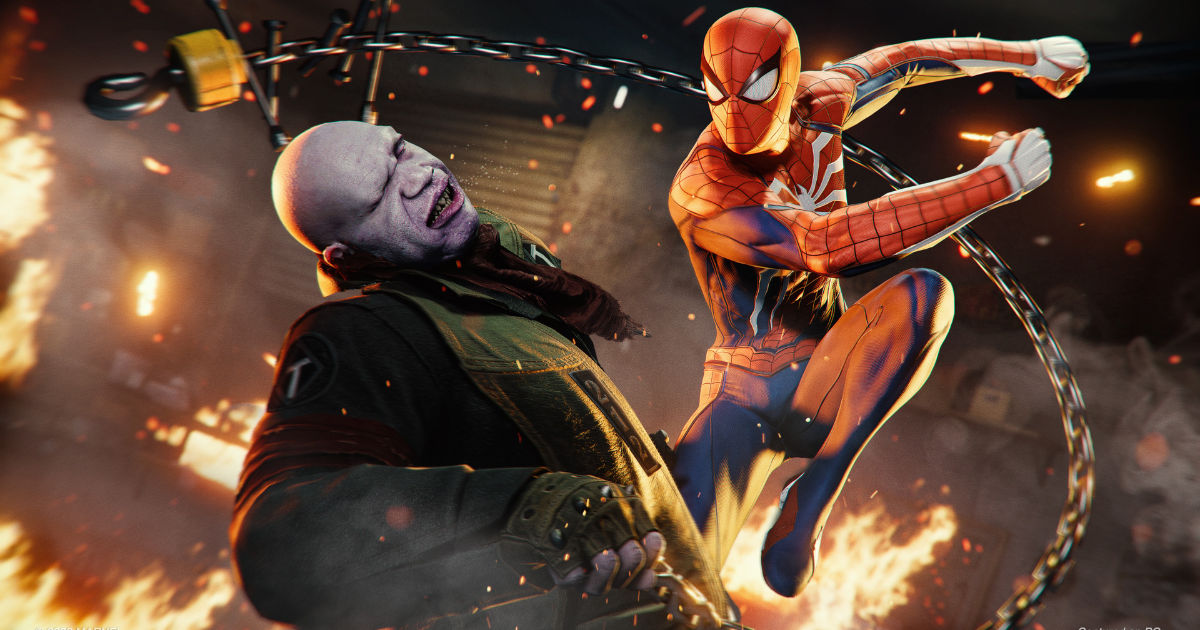 Marvel's Spider-Man Remastered on PC came out just this past week and it has gotten off to a great start. As reported by Eurogamer, SteamDB reflects the game launch's success on PC with an all-time peak of 66,436 players, making it the second-biggest launch for a PlayStation Studios PC launch.
Marvel's Spider-Man Remastered conceded first place to Santa Monica's behemoth God of War. Kratos' adventures on PC saw a massive all-time peak of 73,529 players on Steam. This is an incredibly positive result for Sony as well as the fans, as it signals to the brass that PlayStation titles can get second-wind on the PC platform.
Over the course of a couple of years, more PlayStation Studios titles have been making their way over to PC, and with these great numbers to show, fans can expect more to come in the next few years.
Also Read: Spider-Man PC Remastered PC Features and System Requirements Revealed
More PlayStation Exclusives Could Be Coming to PC on the Back of Spider-Man and God of War's Success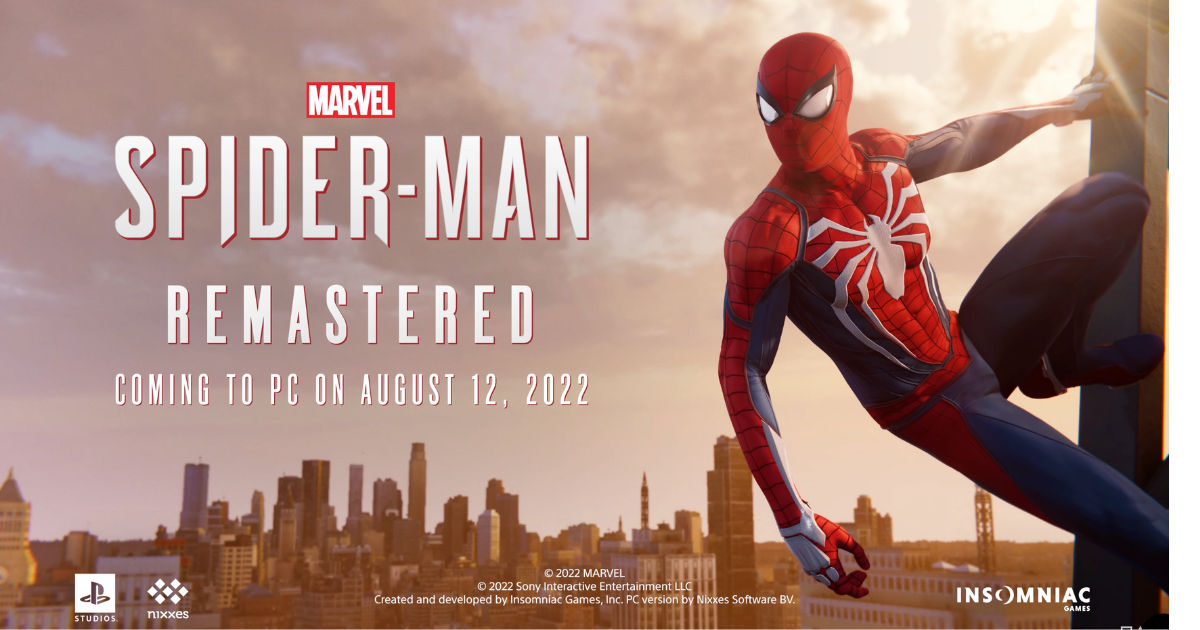 PlayStation has been quietly making way for their games on PC to be integrated seamlessly into PSN. Dataminers were able to discover game files within Marvel's Spider-Man that referenced PlayStation Network integration.
This is likely the first step in making PlayStation PC into a major brand, making way for more titles to make their way onto the PC platform.
While console exclusivity still stands strong, it has been withering away for quite some time now. Xbox has taken the more stronger approach, by essentially rendering console exclusivity obsolete, offering up games on Game Pass for both console and PC.
PlayStation remains more steadfast when it comes to console exclusives as a major chunk of their big releases is still exclusive to consoles. However, with the likes of The Last of Us Part I and Uncharted coming over to PC, maybe that might change drastically over the next couple of years.