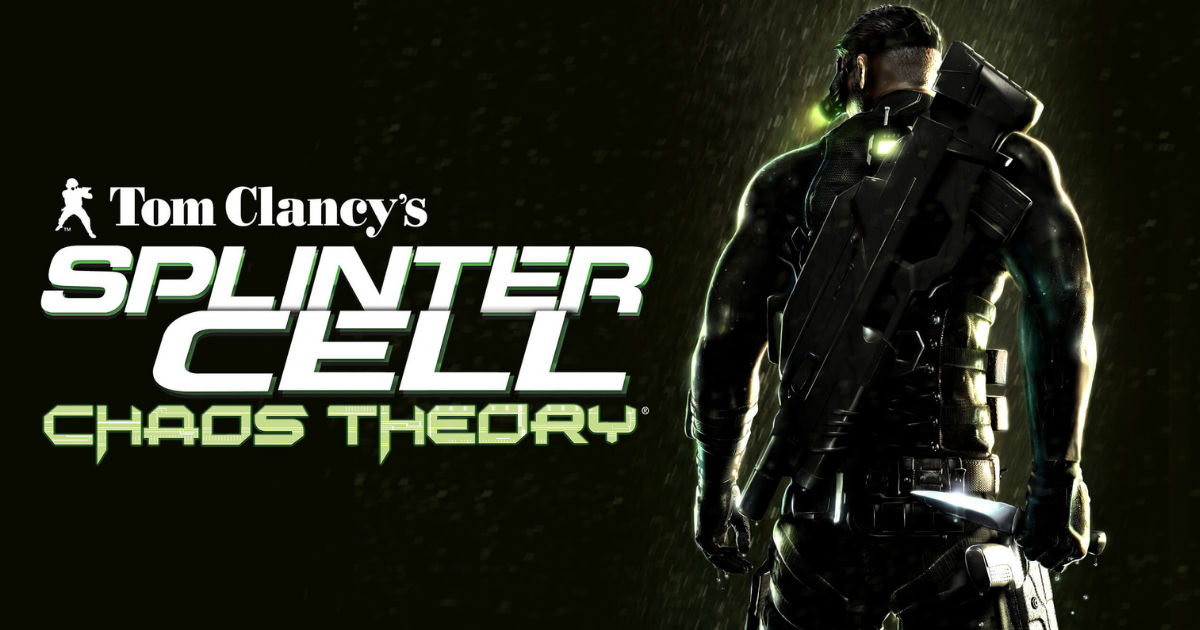 Splinter Cell Chaos Theory is one of the most beloved games of all-time, and clearly one of the most seminal titles that revolutionized the stealth-action genre, and currently available for free on PC. As part of their 35th Anniversary celebrations, Ubisoft has been giving away some of their most well-known titles, and now, players can grab Chaos Theory for free through Ubisoft Connect.
Players will need a Ubisoft Connect account, which they can register for through the Ubisoft Connect app or through their browser. To access your library, players will need to download the Ubisoft Connect app for PC and install the games from their library. The giveaway is live from today up until November 25.
Also Read: Saints Row Reboot Delayed: Game Will Come out in August 2022 Instead of February
Splinter Cell Chaos Theory on Ubisoft Connect, here's how to download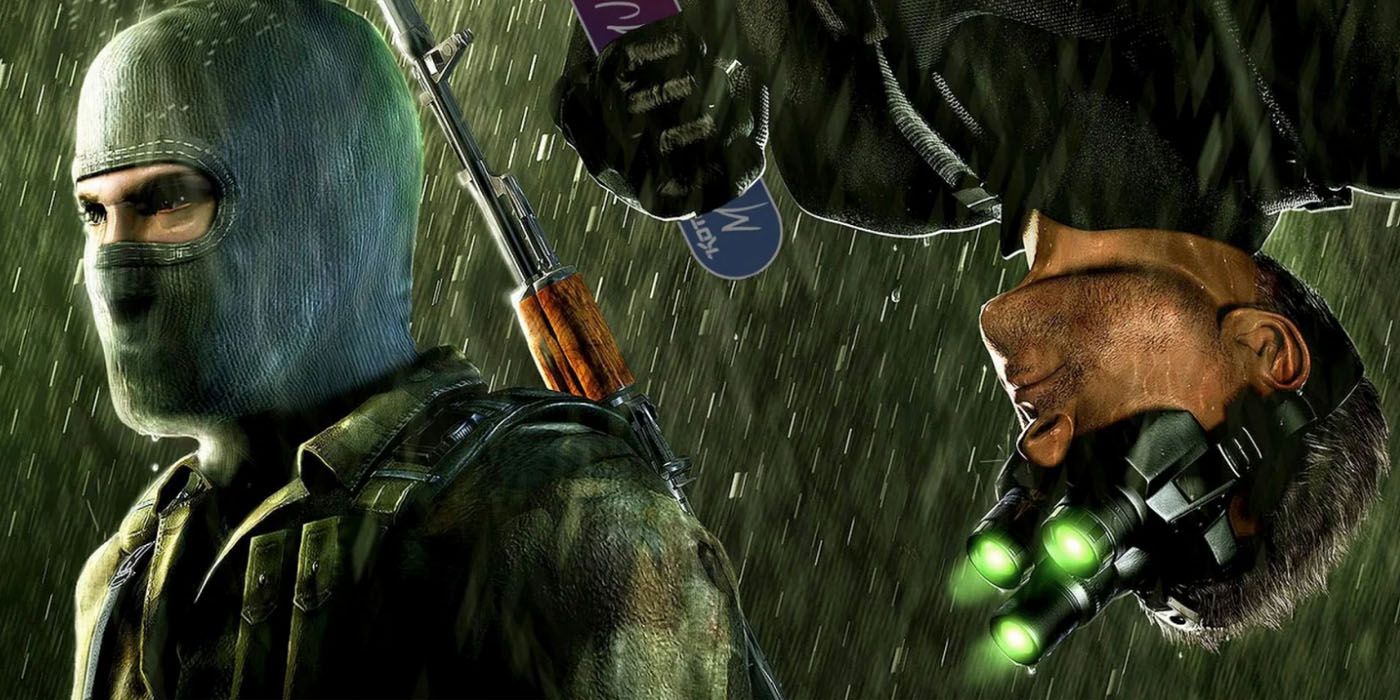 To download Splinter Cell Chaos Theory through Ubisoft Connect, simply follow these steps:
Head to the Ubisoft Connect giveaway page for Splinter Cell Chaos Theory (link here).
Select "Ubisoft Connect PC"
Select "Launch Ubisoft Connect PC" (If App is already installed) or "Download Ubisoft Connect PC".
Login using Ubisoft Connect Account or Create a New Account
Once installed, head to "Games" on Ubisoft Connect App
Download Splinter Cell Chaos Theory
Chaos Theory is arguably the most beloved game in the series, and that is purely down to the wonderfully crafted levels that challenge players to use every trick in the book to finish their missions successfully, and without making any noise. The game is one of the most well-crafted stealth-action experiences that remains impervious to age, and is extremely enjoyable, even today.
Despite the somewhat dated visuals, the game holds up extremely well, to the point, where it is honestly one of the better stealth-action games around, still. The level of challenge might be a bit uncomfortable for newcomers, but the game does a great job of tutorializing the game's most essential mechanics in an easily digestible way.
Thanks for reading till the end of this article. For more such informative and exclusive tech content, like our Facebook page