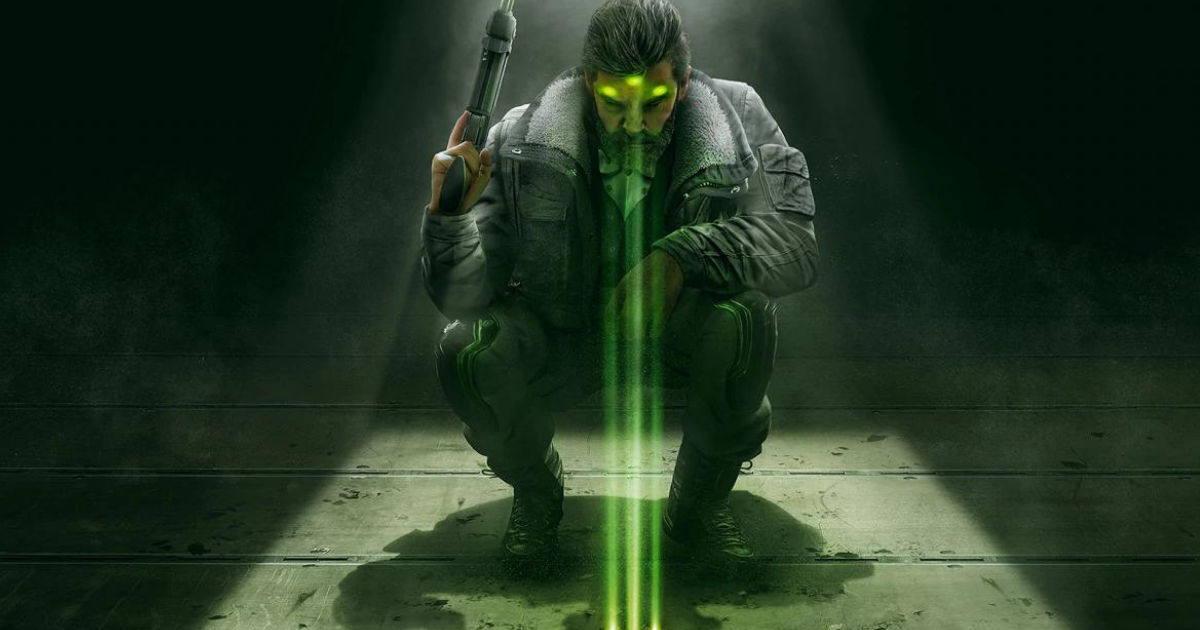 The master practitioner of stealth and espionage Sam Fisher might have gotten exceedingly good at his job as both him and the Splinter Cell franchise have been absent from the big stage for a while now. While he's made the odd cameo in games like Ghost Recon: Wildlands and its sequel Breakpoint, there hasn't been a single Splinter Cell game for a while.
For what seems like years now, there have been whispers and rumours of a Splinter Cell game being shopped around in Ubisoft, but nothing seems to have materialized. Now, according to Video Game Chronicle, the publisher has seemingly greenlit a new Splinter Cell game, but it hasn't been confirmed which studios will be working on the title.
Also Read: Forget GTA 6, There Hasn't Been a New Splinter Cell Game in 8 Years
A new Splinter Cell might actually be a reality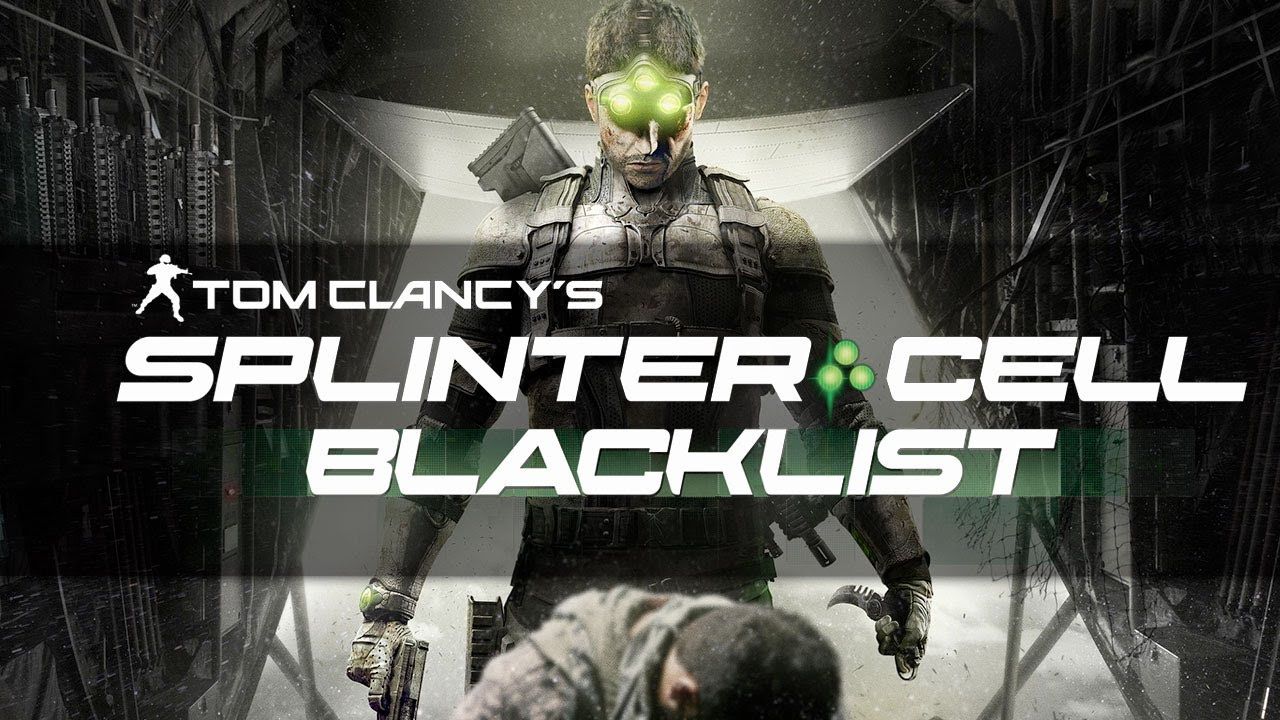 VGC reports that the game is still in the early phase of production, and that the game's development will be headed by a studio outside the traditional Montreal base and it is likely that the game will be announced next year. This is, of course, extremely positive news for both long-time fans of the series, and also new players for whom this might be their introduction to the franchise and its rich history of amazing stealth-action games.
The series has been on ice for a while now, with the last entry being 2013's Blacklist, which was received rather positively. The series has been fairly consistent in its long run in the industry, with genre-defining titles like Chaos Theory continuing to reign supreme as a true landmark achievement in gaming.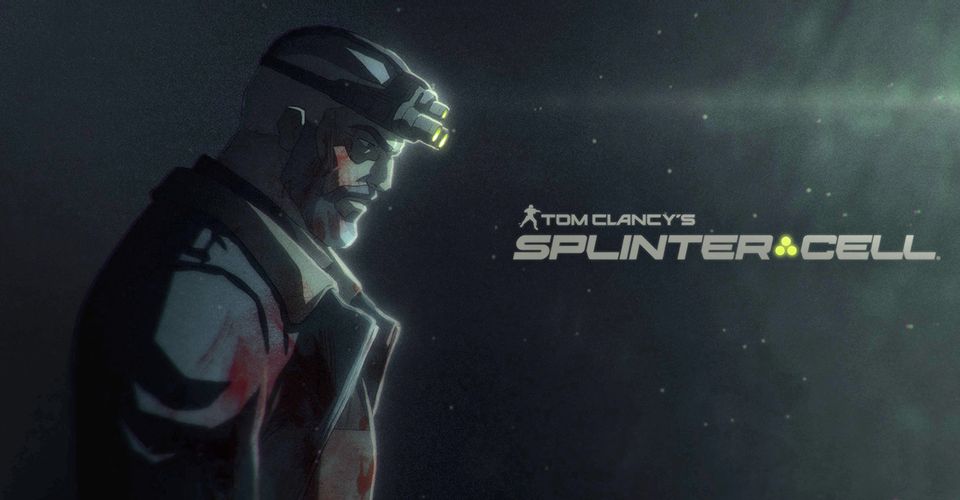 While it is true that it has been a long time since the series has been in the public eye, its probably a safe bet to assume that the games still have a massive audience. What will be interesting is to see whether the studio elects to adapt modern AAA sensibilities of live-service games or sticks to the series' roots in single-player stealth-action.