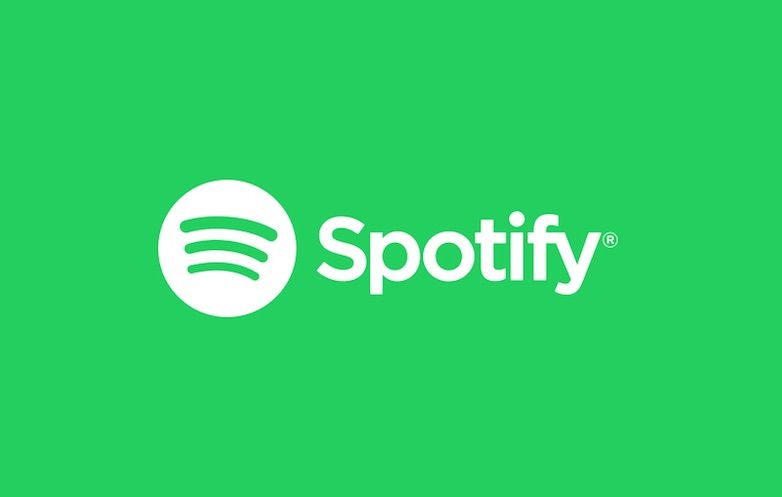 It was being reported that Spotify will finally launch in India on January 31 but that didn't happen. The January 31 time frame was being quoted by Variety as it was found in the company's Terms of Service section on its India website. However, it looks like the company still needs more time to get things right and avail all the deals and rights required to operate the online music streaming service in India.
Although Spotify is currently the biggest music streaming service worldwide, it is quite late to the game when it comes to the Indian market. Competing services like Airtel Wynk, Apple Music, Gaana, Google Play Music, and JioSaavn are already available in the country, and with aggressive pricing.
Spotify Could Launch in India With Competitive Pricing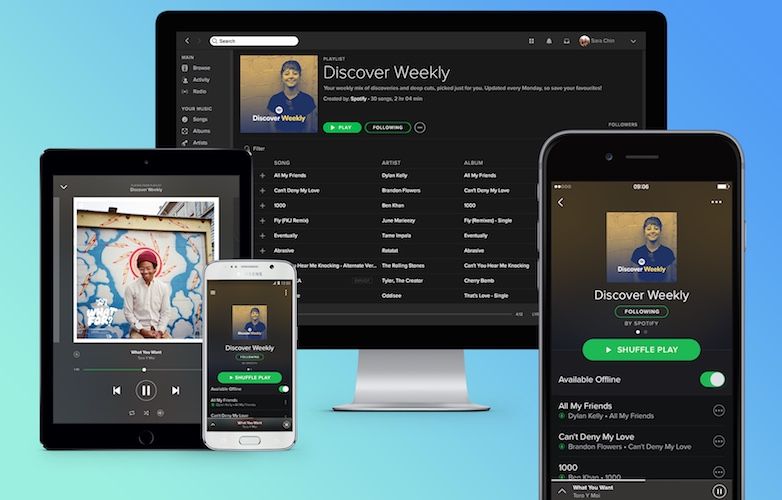 It is now being reported that Spotify had planned to launch its service with a party on January 31 in Mumbai, but it couldn't secure additional deals with music labels Sony and Universal Group. The music streaming giant had already secured a deal with T-Series, India's biggest music label, earlier this month. However, it would require a few more weeks to complete its deals with other music labels so that its music library doesn't look thinner than its competitors. According to industry sources, Spotify doesn't have a fixed launch date in its sight right now as things like securing music streaming deals do tend to take time. The music streaming service could launch in February or March, depending upon who you talk to.
#PSA: @Spotify is not launching in India today. It's been delayed till at least mid-February. Even their 'party' in Bombay isn't happening tonight.

Some good news though. When it does 'finally' launch, it will cost less than Rs 140/month. #SpotifyIndia

— Sahil Bhalla (@IMSahilBhalla) January 31, 2019
There is new information regarding Spotify's pricing, though. According to Sahil Bhalla, Spotify could start its music streaming service from mid-February 2019 and with a starting price of less than INR 140 per month. This means that Spotify could have competitive pricing in India.
What Does The Competition Look Like?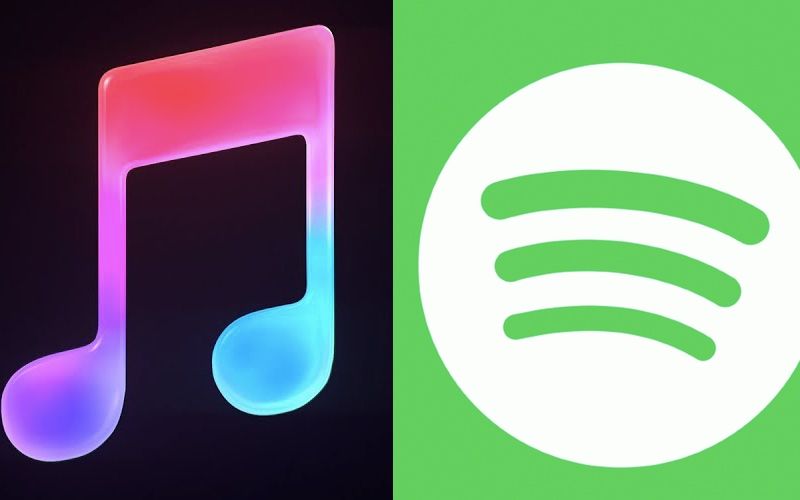 Spotify's competition in India will mainly be with Apple Music, Gaana and JioSaavn. Apple Music is priced at INR 120 per month for individual accounts and INR 190 for family accounts. JioSaavn is priced at INR 99 for a monthly plan, INR 285 for a three-month plan, INR 550 for a biannual plan, and INR 999 for an annual plan. Gaana+, Gaana's premium subscription plan, is priced at INR 99 for a monthly plan, INR 199 for a three-month plan, INR 249 for a six-month plan, and INR 499 for an annual plan which also includes SonyLiv subscription. Google Play Music's premium plan is priced at INR 99 per month.
Apple Music has native apps for Android, Android Auto, Apple CarPlay, iOS, macOS, tvOS, watchOS, and Windows platforms. The company is also planning to bring Apple Music to the web and it has already announced AirPlay 2 on LG, Samsung, Sony, and Vizio's smart TV platforms. Gaana has native apps for Android, iOS, and Windows 10, and there's a web app. JioSaavn has native apps for Android, Apple Watch, iOS, and Windows 10. In comparison, Spotify has one of the best apps and compatibility features as it has native apps for Android, Android TV, Android Auto, Apple CarPlay, iOS, Linux, macOS, tvOS, watchOS, and Windows. They also support AirPlay 2 and Chromecast.
Spotify has also been on a hiring spree, of late, poaching employees from rival brands like JioSaavn. If Spotify can offer a good music library and competitive pricing, the company has what it takes to be one of the largest music streaming services in India.