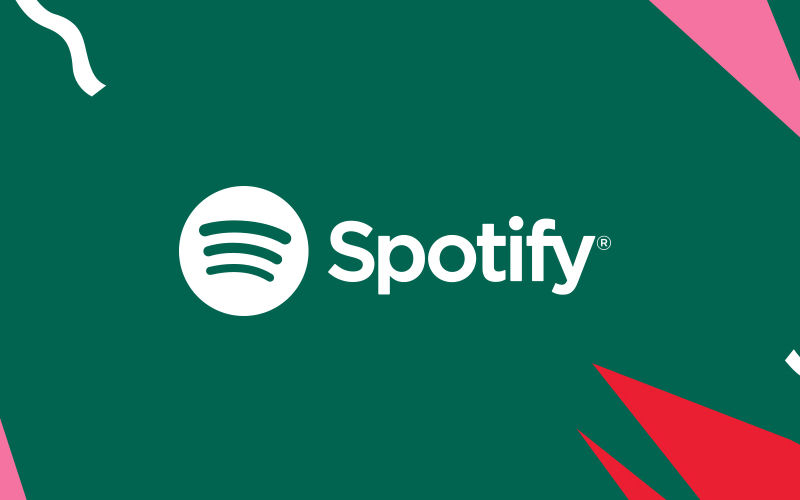 Spotify debuted in India, two months back. The music streaming app has been topping the charts on App Store and Google Play Music ever since its debut. Now, in the latest development, the Swedish music streaming platform is targeting low-end Android smartphone users with a lighter version of the app.
Spotify Lite Beta App Comes to India
The lighter version of the Spotify app had been available in several other markets like Indonesia, Philippines, Malaysia, Mexico, and Brazil for quite some time. Spotify has successfully tested the beta version in the regions, and now it has brought it to India. The lighter version of the app is just 10MB in size and possess the same UI as the regular app, but without requiring as much as power as the standard version. It is an ideal app for low-end or entry-level Android smartphones.
Amarjit Batra, Managing Director India, Spotify, said in a statement regarding the lighter version of the app available for Android smartphones India: "Spotify Lite Beta enables users to play millions of songs for free, takes up less space on phones, and saves data when used on the go." As Batra pointed out, the app utilizes lesser resources while offering the same quality and quantity of songs to the users. It works seamlessly on low-end Android phones.
How To Get Spotify Lite Beta App in India
If you have a low-powered Android phone, you can download the Spotify Lite Beta app from Google Play. Click on this link to head to the Play Store listing directly. Spotify Lite enables users to play their songs and artists on demand while also exposing them to new music. It also offers complete control to users for clearing cache. The app is claimed to work even on a spotty network.
The regular Spotify app currently boasts a library of over four crore songs and 300 crore playlists. Including India, the app is now available in 79 markets with 207 million active user base. Spotify is touted to add 30,000 new tracks daily to its platform.
We think with Spotify Lite app, the platform would widen its reach across India. It would be interesting to see how it ends up adding more users. What's your take on Spotify Lite app? Share your thoughts in the comments below.