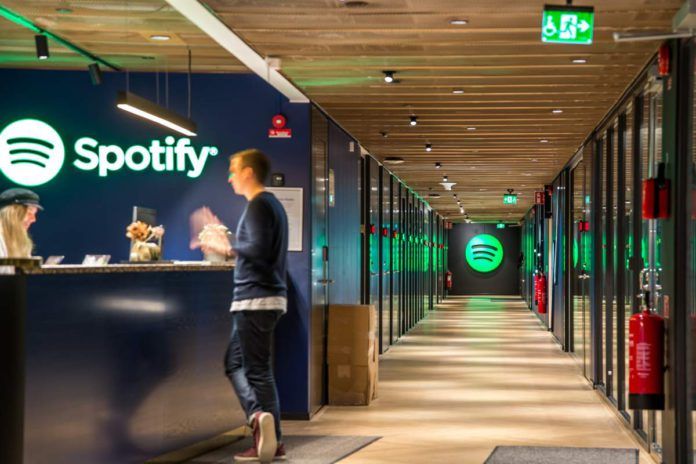 One of the most popular music streaming services Spotify has revised its subscription cost for India. The Swedish company has slashed the price of its annual subscription by a significant margin. Its yearly plan that used to cost Rs 1,189, is now up for grabs for Rs 699. The offer is valid for a limited time. You have till December 31 to take advantage of this discount. Spotify, however, hasn't cut the price of the Family plan that offers premium features for up to six family members. The Spotify Family plan still costs Rs 179 per month. Before you sign up for Spotify, here's how it fares against the competition.
Spotify Vs YT Music Vs Apple Music
In India, there are plenty of streaming services including Gaana, Saavn, Airtel Wynk, YT Music, and Apple Music. However, Gaana, Saavn, and Airtel Wynk are only good if you are into Bollywood music and are unbearable if you are particular about the app interface.
In short, in terms of global catalog and user experience, only YT Music and Apple Music truly compete with Spotify. Of all these apps, Spotify undoubtedly has the best user interface. In terms of sound quality, it ties with Apple Music with YT Music taking the last spot. Unfortunately, owing to an ongoing licensing spat with music label Warner, about a million songs are missing from Spotify India's library. For instance, just this week I noticed that "Only You" by Yazoo and "Wouldn't it be good" by Nik Kershaw are nowhere to be found on Spotify. On the other hand, these songs are easily available on YT Music and Apple Music. The same goes for many Bollywood tracks due to a stand-off between Spotify and Saregama.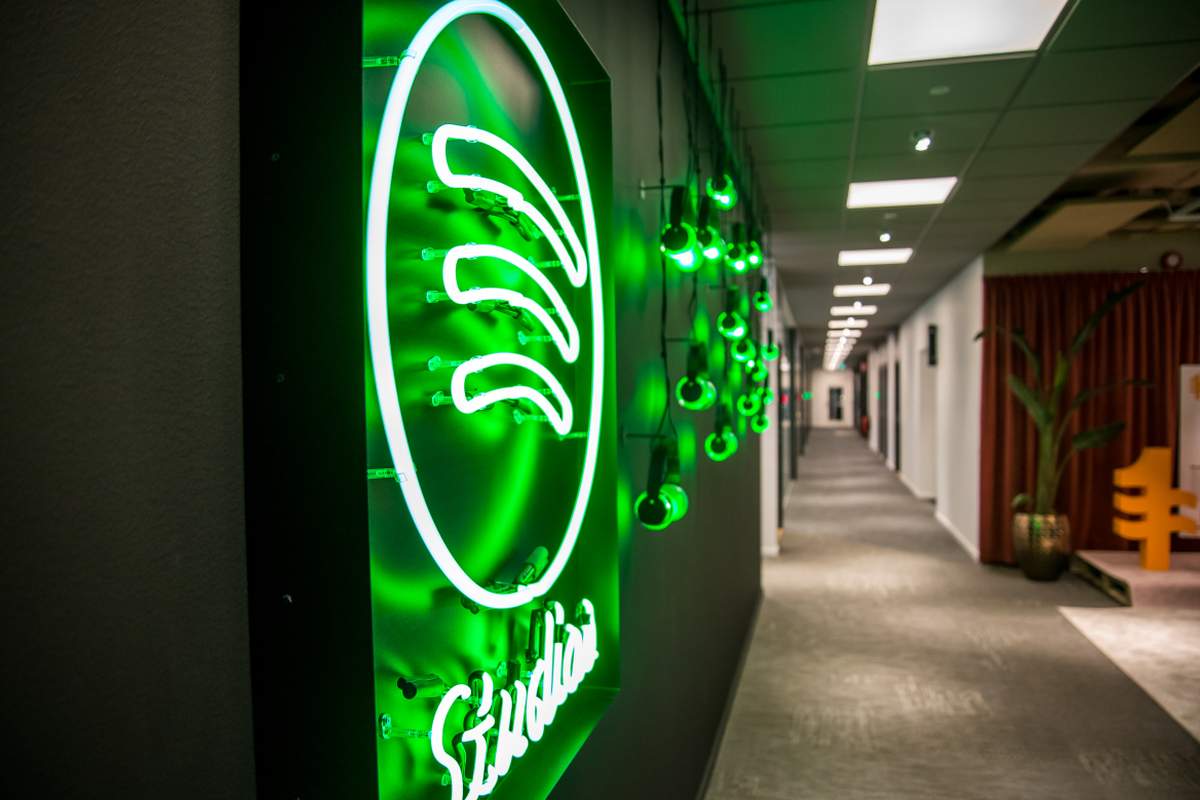 In terms of cost, YT Music is pegged at Rs 99 per month. Much like Spotify, it also comes with a family plan that costs Rs 149 per month. Apple too charges Rs 99 per month for an individual premium account while the family plan comes with a monthly bill of Rs 149. In comparison, Spotify's premium plan comes with a price tag of Rs 119 per month. The family plan sets you back for Rs 179 per month. Clearly, Spotify is the most expensive among these music streaming services. And it seems the Swedish company has realized that and in trying to attract customers by offering the annual plan for a discounted price of Rs 699.