Highlights
Spotify is planning to add full-length videos to its app.
The company already has begun talking to its partner about adding full-length video to the app.
With the full-length video feature, Spotify will compete with the likes of Apple Music and YouTube Music.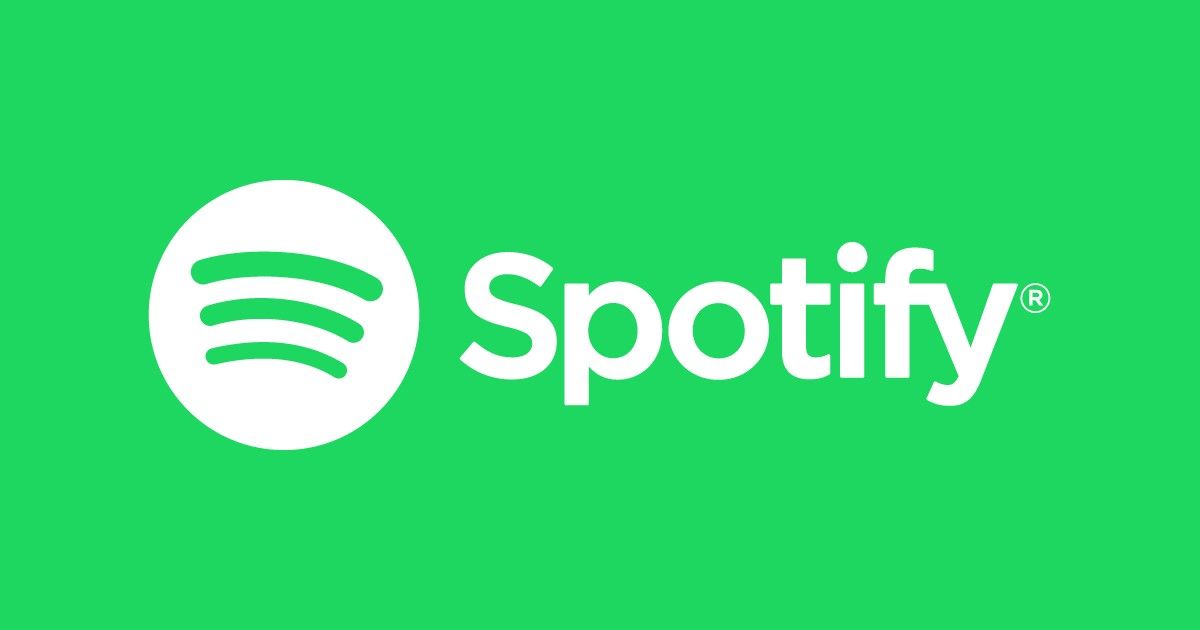 Spotify is reportedly preparing to add full-length videos to its app. This new information comes courtesy of Bloomberg. This would be the biggest feature from Spotify, as it will give competition to the likes of Alphabet's YouTube and ByteDance TikTok. As per the known details, Spotify already has begun talking to its partner regarding the addition of full-length videos to the app.
Spotify Plans To Introduce Full-Length Videos To Its App
Currently, Spotify has not revealed any details as to when this new feature will be released on its app, nor do we have any tentative release timeline for this upcoming feature. To recall, Spotify allows musicians to upload looping GIFs under 10 seconds long which populates when music is playing. Additionally, the company introduced a feature called "clips", which are videos shorter than 30 seconds. These 30 seconds videos are designed to give artists a tool to communicate about their music. If Spotify's upcoming full-length video feature goes live, it will be rival to the likes of Apple Music as well YouTube Music, which already offer full-length music videos.
Also Read: Spotify Launches Rewards Program With Premium Mini in India; Users Can Earn Rewards by Using the App
Spotify also recently announced that the platform has surpassed more than 100,000 podcasts with videos. While sharing these details, the company also announced that the U.S., Brazil, Mexico, the U.K., and Germany publish the most video podcasts. Also, the company is seeing great adoption in markets like the Philippines, where video podcasts account for over half of podcast consumption.
In a piece of related news, it is also being reported that Spotify will add group session feature to its desktop version. The information about this feature was discovered by Reddit user OhItsTom, who spotted the feature in Spotify's debug Windows app on the desktop. This feature is currently available for tablet and mobile users with premium subscriptions. It allows groups of two to five people to listen together simultaneously by sharing a link via the messaging app.
Back in March, Spotify introduced a TikTok-like music home screen in its app. This allows users to preview and swipe through surfacing videos before committing to listen to the full track. Furthermore, the new update also introduced the Smart Shuffle feature, which adds new tracks to your existing playlists temporarily. The other key features which Spotify added back in March include AI Dj and Countdown Pages.