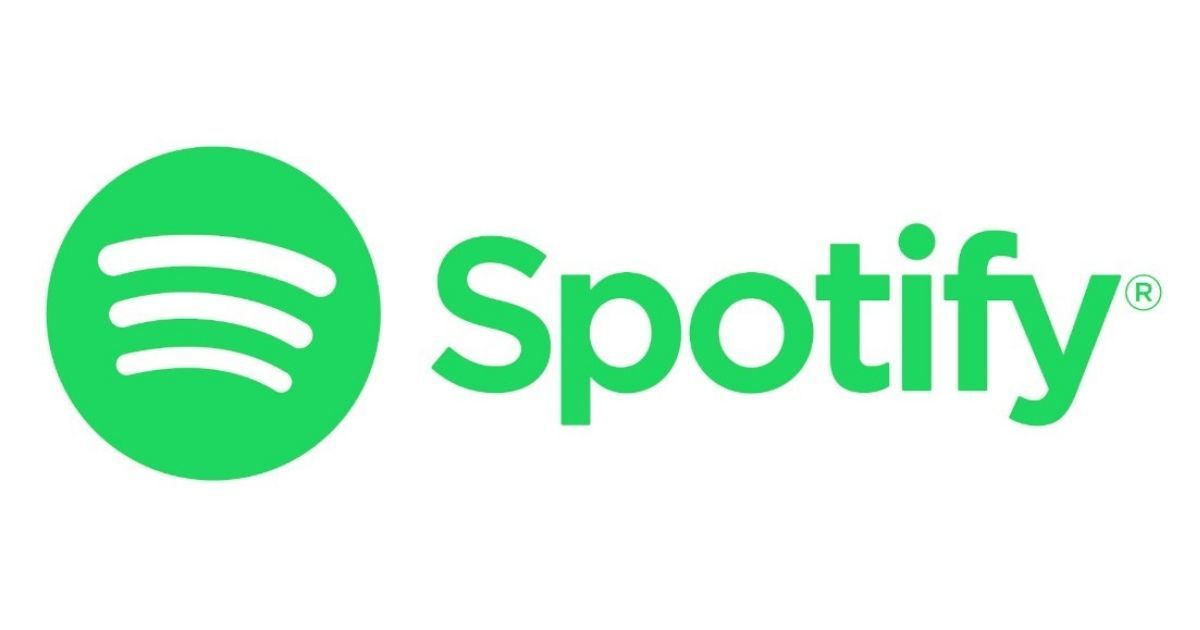 Spotify is among the leading music-streaming services today. The company has been introducing minor updates to its app and service, further enhancing the user experience. It could soon introduce a new feature tha suggests a song based on your mood. The company has been granted a patent that will allow it to analyse the user's voice data to suggest music based on the algorithm's analysis. The patent also grants Spotify to analyse the user's speech and background noise. The patent was filed in February 2018 and granted in January 12, 2021, according to Music Business Worldwide. Let's take a look at the new Spotify patent that will suggest song based on the user's mood.
Spotify granted a new patent that lets it analyse user's speech to suggest songs based on the mood
The patent granted to Spotify would allow the music streaming giant to analyse the user's voice data. It can then suggest songs based on what the algorithm detects.
"A system, method and computer product are provided for processing audio signals. An audio signal of a voice and background noise is input, and speech recognition is performed to retrieve speech content of the voice," the patent reads.
It will also retrieve content metadata corresponding to the speech content, and environmental metadata corresponding to the background noise. There is a determination of preferences for media content corresponding to the content metadata and the environmental metadata, and an output is provided corresponding to the preferences.
The metadata might include an emotional state, a gender, an age, or an accent of the speaker. Based on this, the service's algorithm will recommend a song to the listener.
The move is aimed at improving the app's personalised recommendation to offer relevant content to users. It had previously filed a patent that involved customising the user's listening experience based on their personality traits.
What are your thoughts on the new Spotify patent? Do let us know in the comments below.