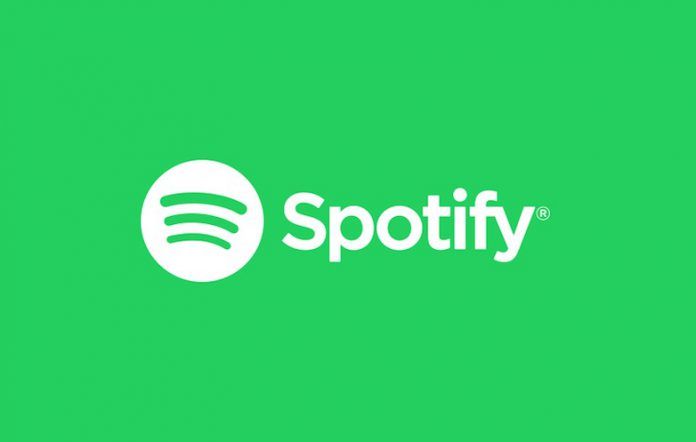 Spotify is a music streaming service which is known to everyone around the globe. While the service is currently available in many countries, India doesn't happen to be one of them. Unfortunately, even though its Co-Founder and CEO, Daniel Ek, expressed his desire to extend the service to the Indian market, it never quite made it. Well, it didn't make it to India and still hasn't due to an issue with US labels including Warner, Sony and Universal. In fact, three of the most popular American labels have blocked the path for Spotify to enter India for a while now. Spotify, however, does seem to have a pretty good excuse of not yet arriving to an Indian audience.
The Reason Why Spotify Still Hasn't Yet Come To India
Apart from the issue with the three American labels and licensing situations with a number of local publishers, the company cannot really estimate a given timeframe for its launch in India. This is because of the numerous partnerships that the company has to get into. This reason has held back Spotify from launching in India before and continues to do so. The company definitely has plans of digging its roots in India as it disclosed a public offering filing which revealed something quite interesting.
Believe it or not but the company did lease an office space last year in Mumbai and has an average of 308 employees in India and 20 other countries. Did you know that the former OLX India CEO Amarjit Singh Batra joined Spotify? This is in itself is quite suggestive of the fact that Spotify will one day come to India but no one knows how soon that could be. Ek has further explained his reason for the difficulties involved in launching Spotify in India or in any new market.
"I think the truth of the matter is when you deal with licensing and in our case not just one company, but you deal with local publishers, local record companies, global record companies, global publishers, it is you know, always a complicated maneuver… As much as I would like to see that we can accurately and timely estimate on the day when we're going to launch a market, there is always local considerations that gets added. This has been true not just in India, but it has been true I think pretty much every market that we've ever entered into as well".
If Spotify does finally arrive in India, it will certainly face a fierce competition from Gaana, Amazon Prime Music, Saavn, Apple Music, Google Play Music, and Hungama. Apple Music has certainly been getting more and more popular and can actually pose a serious threat to Spotify.