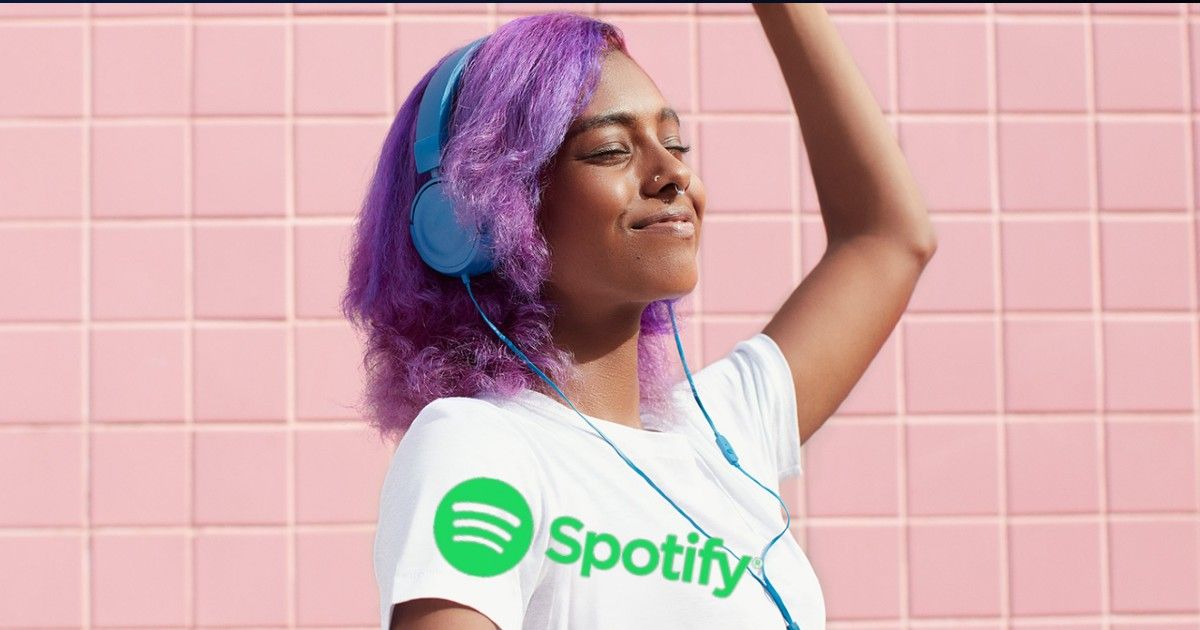 Spotify, the popular music streaming services across the globe has announced today that the company is about to bring a new "Hi-Fi" premium tier, which will arrive with high-quality lossless audio. As per the company, the feature will offer CD-quality music to allow users to enjoy more depth and clarity in the tracks.
"Artists and fans have told us that sound quality is important to them. We agree, and that's why today at Stream On we announced Spotify HiFi.
Beginning later this year, Premium subscribers in select markets will be able to upgrade their sound quality to Spotify HiFi and listen to their favourite songs the way artists intended," reads Spotify newsroom.
The company announced that the new Spotify HiFi tier will be going to be available at a higher price point than the existing premium subscription which is priced at Rs 119 per month and USD 9.99 per month. Currently, the company is yet to reveal anything about the subscription price for Spotify HiFi, or when it's planning the rollout. Spotify also confirmed that the HiFi tier will be available in selected markets. Let's see if India is going to be on the list or not.
"Ubiquity is at the core of everything we do at Spotify, and we're working with some of the world's biggest speaker manufacturers to make Spotify HiFi accessible to as many fans as possible through Spotify Connect," as per the newsroom.
Music streaming platforms like Tidal, Deezer, and Amazon Music are the ones that already offer lossless audio options. However, Spotify and Apple Music are the only ones deprived of high-quality streaming options. To recall, Amazon Music's lossless tire comes with a subscription fee of USD 14.99 per month. Whereas, Tidal charges USD 19.99 per month and Deezer is stuck with USD 14.99. It would be interesting to see at what subscription price Spotify will roll out its HiFi lossless audio accessibility.