Highlights
Spotify has revamped its app with TikTok-style discovery feeds, smart shuffle for playlists, and more.
The new interface is inspired by TikTok, Snapchat, Instagram, and YouTube.
The design update was introduced at Spotify's Stream On Event in LA.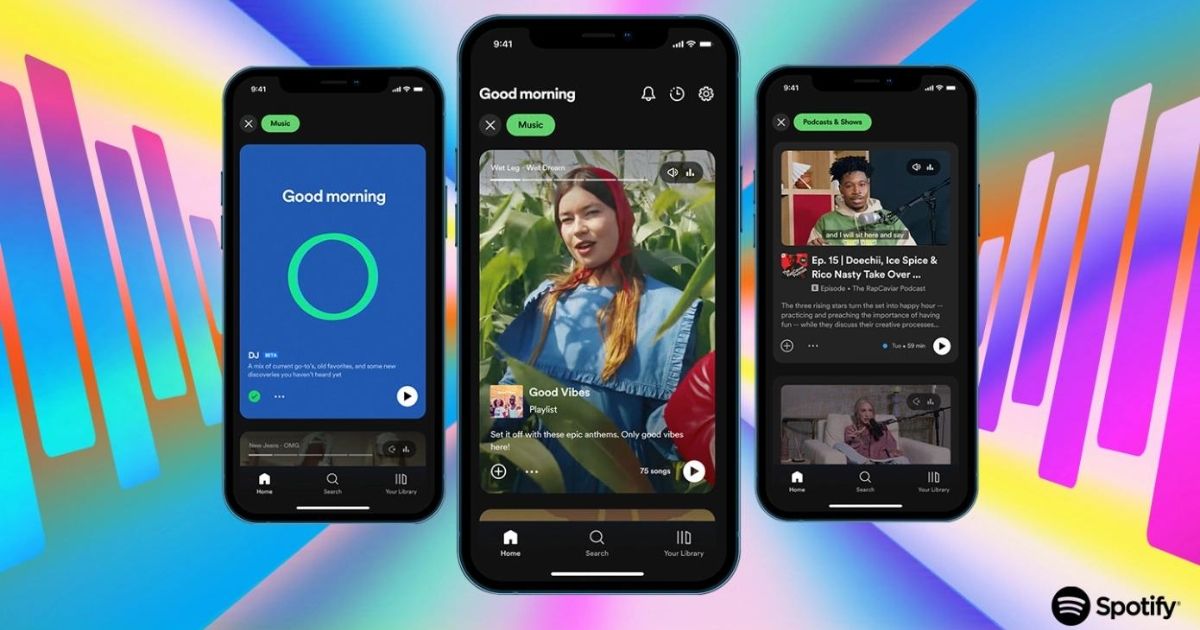 Spotify's design update was the headlining announcement at the Stream On event held in LA by the music streaming company. The new update from Spotify is the first step toward becoming much more than a simple music streaming app. In the updated Spotify interface, users and subscribers can access intelligent features like a vertically-scrolling Discovery Feed inspired by TikTok and Instagram, Smart Shuffle mode for playlists, podcast autoplay, and more. Let's take a look at what the new update brings.
Spotify Introduces a Major Design Overhaul with Revamped Discover Feed
At its Stream On event today in LA, Spotify introduced an All New Spotify Experience for its subscribers and users. The company is moving toward providing a more personalised experience with personalisation technology while adopting the short-form video format like TikTok. Artists can now add 30-second video snippets to their feed or profile on Spotify. The similarity to TikTok and Instagram doesn't end here, as Spotify has also revamped its Discovery feed into a vertically-scrolling page with a heavy focus on imagery, making it easier to find new things on the platform.
From now on, when you open Spotify app, you will still see the album and playlist cover on the top, but under that, you will get an auto-playing podcast or a large album art of a playlist you might be interested in. You can tap on these cards to access them. If you tap on the "Music" or "Podcasts & Shows" on top, you'll see the vertically scrolling feed of playlists, music, or podcasts, based on your interest. This feed with auto-playing content is a useful tool for discovering music or content that you like.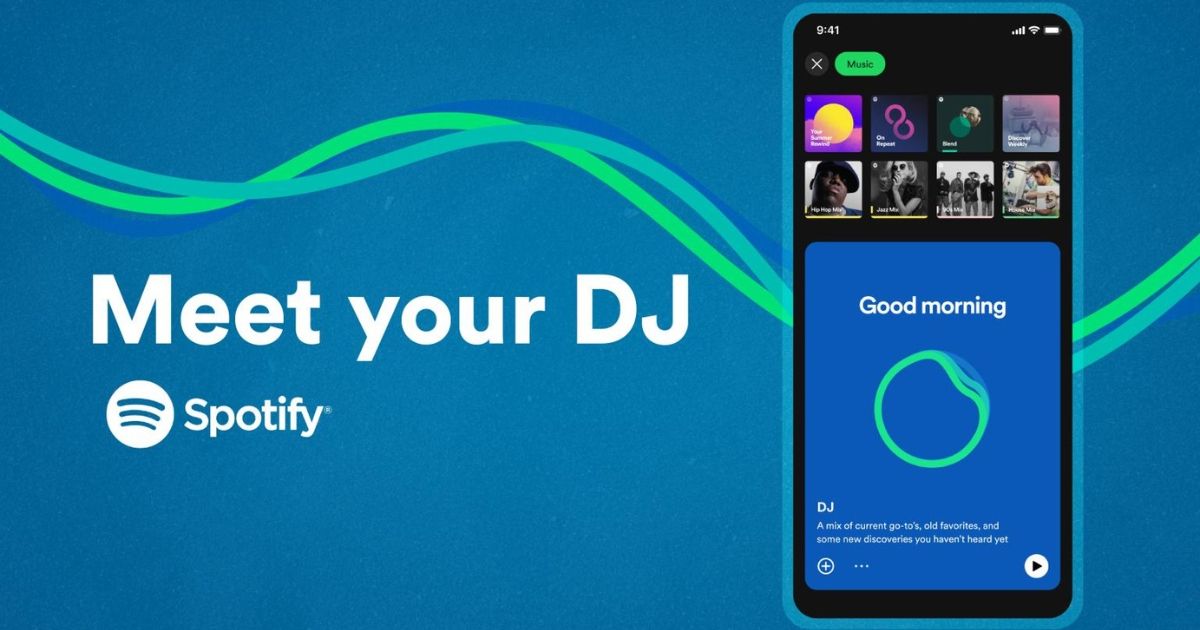 Another new addition to Spotify is the Smart Shuffle feature, which uses personalized AI. This feature adds new tracks to your existing playlists temporarily. This is an improved take on "Enhance" that would make recommendations of songs that could be added to a playlist you created. Now, with Smart Shuffle, Spotify Premium users can automate this addition of new tracks, which can be easily removed if you don't like them.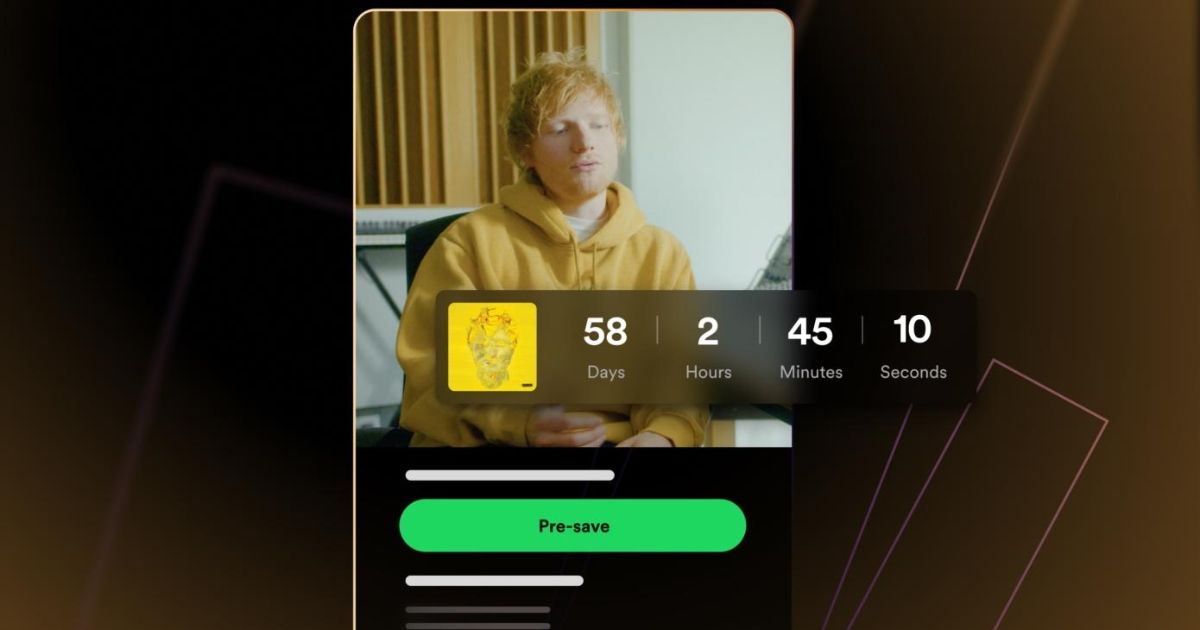 Other features include AI Dj, Spotify Clips, and Countdown Pages. The AI DJ makes song recommendations using generative AI and a natural-sounding AI voice to present its music selections and offer background information on the artist, song, or album. Spotify Clips is Spotify's own Instagram Stories, which lets artists post a 30-second video on their page and album page. Lastly, the Countdown Pages is a leaf out o YouTube's design book, which will let artists post a timer count down to a new release in a dedicated space on their profile.