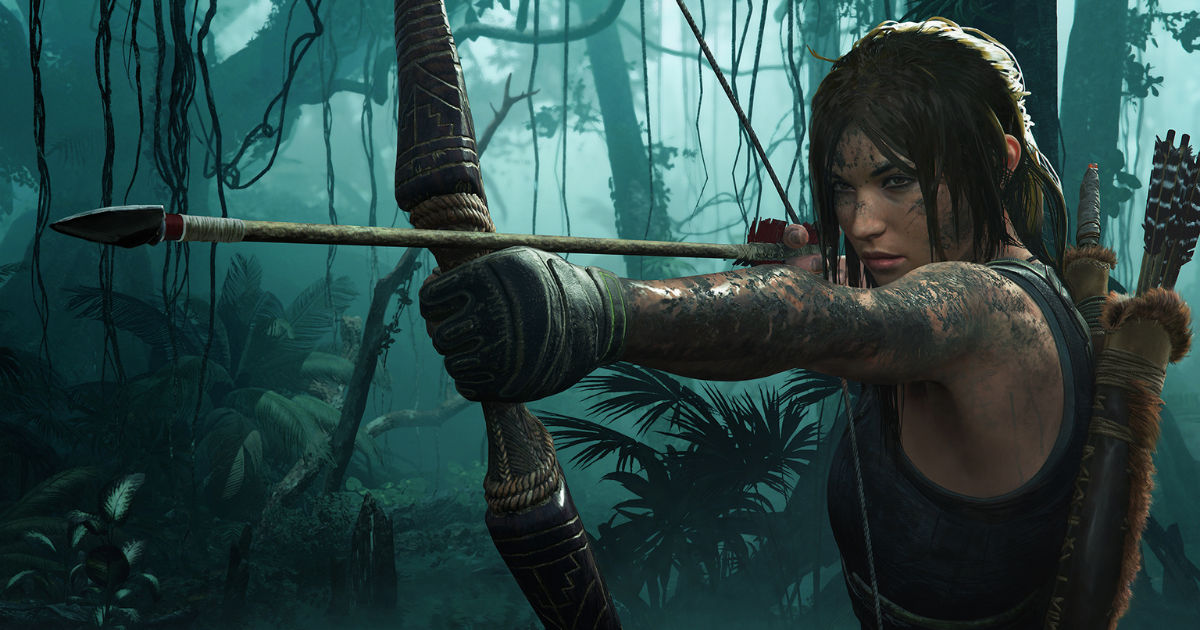 Embracer Group has just confirmed that they have entered into an agreement to acquire the development studios Crystal Dynamics (Marvel's Avengers, Tomb Raider), Square Enix-Montreal, Eidos-Montreal, and a catalogue of popular IPs. These IPs include the likes of major game franchises such as Tomb Raider, Deux Ex, Thief, Legacy of Kain, and more.
The deal also includes more than 50 back-catalogue games from Square Enix Holdings. The acquisition includes approximately 1,100 employees across the three studios and eight global locations.
The total purchase price of the acquisition amounts to USD $300 million. The acquisition is the latest of major consolidations in the games industry, following the likes of PlayStation acquiring Bungie and Microsoft acquiring Bethesda and Activision Blizzard.
Also Read: Kingdom Hearts IV Unveiled by Square Enix, Mobile Gaming Coming Soon Too
Embracer Group to Acquire 3 Major Studios and Popular IPs from Square Enix Holdings
The start of the year signalled that more major acquisitions will follow after news broke of Bethesda's acquisition by Microsoft. SIE CEO Jim Ryan has also seemingly confirmed that PlayStation will be making more acquisitions throughout the year after SIE acquired Haven Studios, led by Jade Raymond.
Square Enix Holdings has a number of massive IPs which makes them the perfect acquisition target for a number of major game and media companies. Embracer Group was previously known primarily to gaming audiences as THQ Nordic AB as part of the Nordic Games Group.
The deal is expected to be complete between July and September 2022. The gaming community is looking at this rather positively as they remain optimistic regarding the revival of certain popular IPs such as Deux Ex and Legacy of Kain.
It will be interesting to see what this new acquisition builds up to and whether Embracer decides to bring back certain IPs. The press release by Square Enix also details that the acquisition will provide an opportunity for the company "to better align our overseas publishing function" with their organization in Tokyo.