Highlights
Star Sports officially launched its Tamil and Telugu HD channels
Launched to encompass IPL and other sports events in local languages
To bring local language experts of sports to give an enriching experience to viewers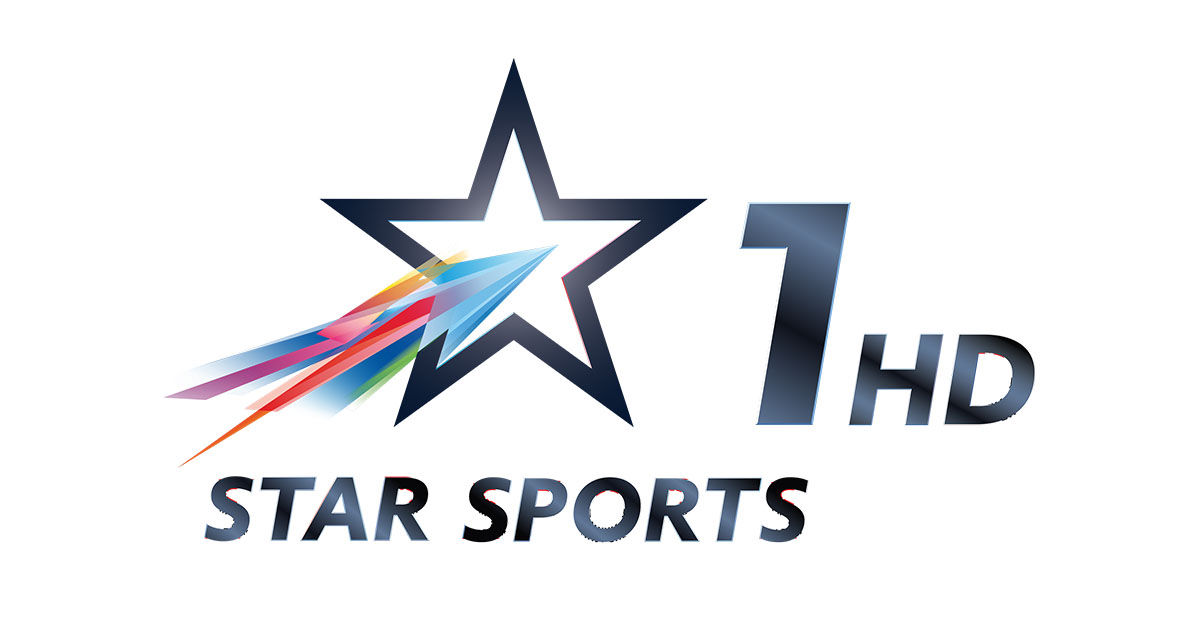 Update: Star Sports 1 Tamil and Star Sports 1 Telugu HD Channels have been added by ADTV. Star Sports 1 Telugu HD channel is available on lcn 929 while the Star Sports 1 Tamil HD is available on lcn 802. But these are not available in 4K resolution yet.
The countdown for the upcoming IPL season has started, and Star Sports is preparing to make it the biggest televised event ever by taking it to the next level. Additionally, it is preparing to deliver on a scale that has never been achieved, and sponsors are eager to take advantage of its unmatched magnitude during IPL 2023.
Star Sports has developed the IPL into the biggest national platform for public viewing over the years. According to a Star Sports representative, the broadcaster would do all possible to give viewers the best possible experience through its live and on-demand programming initiatives for the IPL 2023. About 100 cricket experts will be brought in by Star Sports to provide customised regional content in more than ten languages, which will be broadcast on more than 22 channels throughout the Disney Star Network. Also, this year, Star Sports hopes to increase premium audience watching in the two biggest south markets for cricket and television with the launch of two new regional HD channels, SS Tamil HD and SS Telugu HD.
Star Sports will redefine the way we watch our favourite sports in a world where sports fans are constantly searching for the best watching experience. Recently, it was announced that Star Sports 1 Tamil HD and Star Sports 1 Telugu HD would be launched. Also, the channels were just launched.
With Star Sports, fans can enjoy the game like never before because to its spectacular visuals and crystal-clear picture quality. Fans will be able to watch every aspect of the game in high definition, elevating the IPL viewing experience to a whole new level. The inauguration of these channels, which will cater particularly to the Tamil and Telugu-speaking audiences, is fantastic news for sports lovers who like to watch events in their native tongues.
India cricket and regional sports leagues including the Pro Kabaddi, Indian Super League, and Indian Premier League are broadcast on Star's regional sports channels (ISL). State-level athletic events are also promoted on regional sports channels. The Tamil Nadu Premier League's official broadcaster is Star Sports 1 Tamil (TNPL).
The broadcaster has been testing AsiaSat 7 at 105 East with Star Sports 1 Telugu. And after much testing, finally, the channels were launched. Rana Daggubati, a Telugu celebrity, was hired to advertise the new channel. With the addition of Star Sports 1 Tamil HD and Star Sports 1 Telugu HD, Star will have nine SD and seven HD channels in its sports lineup. Star Sports 1, Star Sports 1 HD, Star Sports 2, Star Sports 2 HD, Star Sports 3, Star Sports 1 Hindi, Star Sports 1 Hindi HD, Star Sports Select 1, Star Sports Select 2 HD, Star Sports Select 3, Star Sports 1 Tamil, and Star Sports First are additional channels.