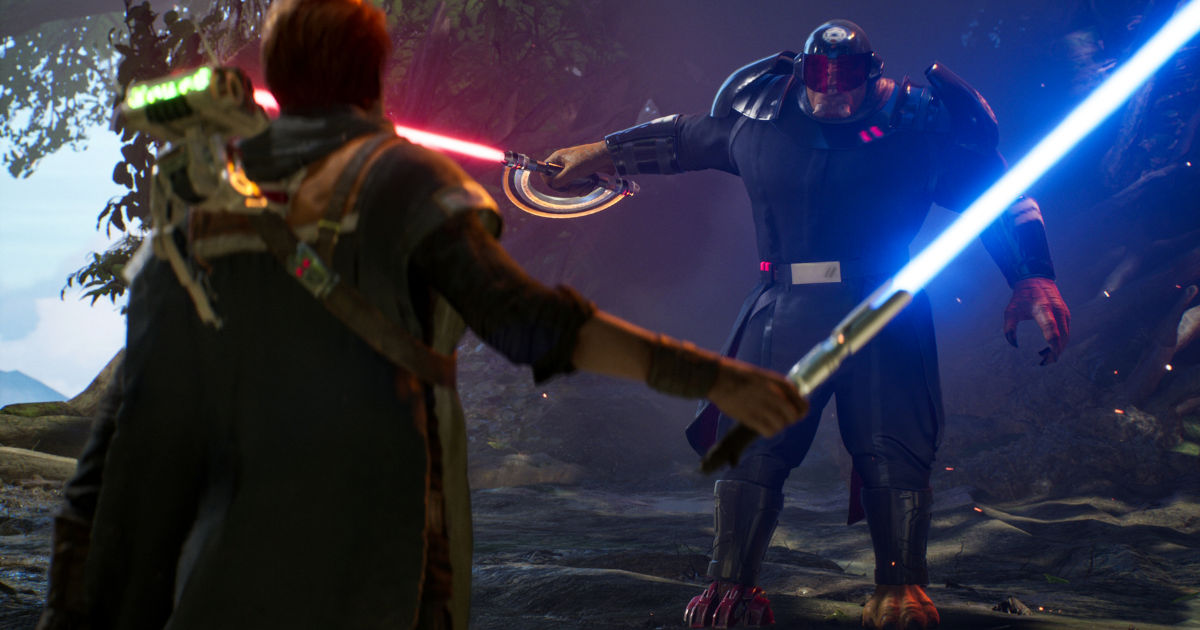 It's May the 4th, which for gamers, means that plenty of amazing Star Wars titles might go up for sale on several different storefronts. Steam is currently offering cool discounts on several games in the Star Wars games franchise, including recent fan favourites such as Jedi: Fallen Order and cult classics such as Force Unleashed II and Jedi Knight Academy.
To purchase these games on Steam, players need a Steam account as well as the Steam app for PC. Once purchased, these games will then be available in the player's library. Steam is currently offering discounts on most major Star Wars titles available on PC and right now is a great time to try out classics you might not have tried before.
Also Read: LEGO Star Wars: The Skywalker Saga Review – An Earnest and Funny Tribute to The Series
Star Wars Day Sale on Steam Brings Massive Discounts to New and Classic Games in the Franchise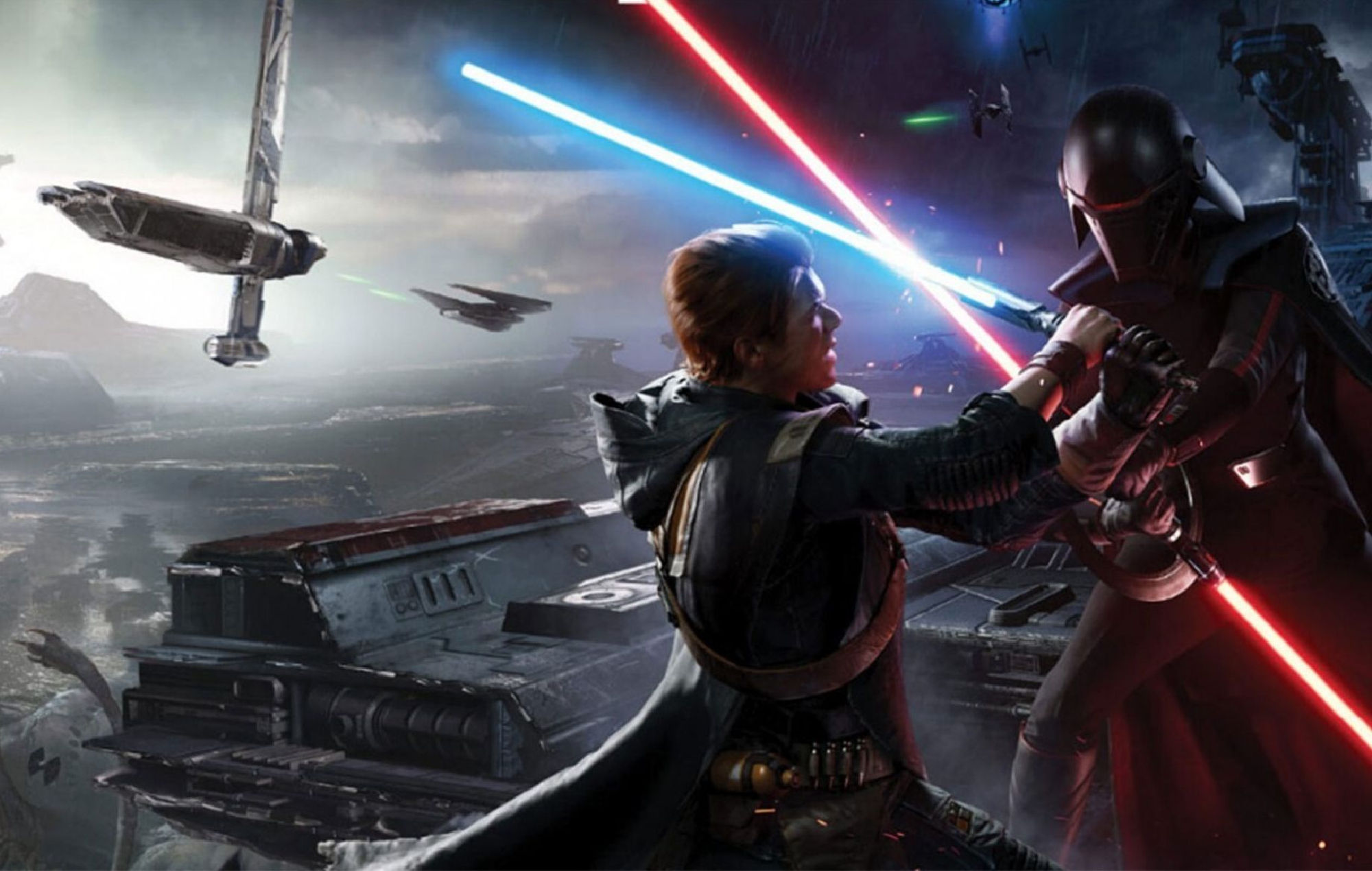 LEGO StarWars: The Complete Saga: Rs 132
StarWars Knights of the Old Republic: Rs 122
StarWars Battlefront: Rs 139
StarWars Jedi Knight Academy: Rs 122
StarWars: Republic Commando: Rs 122
StarWars: The Force Unleashed: Rs 185
StarWars: The Force Unleashed II: Rs 185
StarWars Jedi: Fallen Order: Rs 549
StarWars: Battlefront II: Rs 499
StarWars Squadrons: Rs 624
StarWars: The Clone Wars – Republic Heroes – Rs 185
These and several other games part of the iconic franchise are currently up for sale. Major highlights of the sale include Jedi: Fallen Order, which has proven itself to be an indispensable part of the games universe of the franchise and one of the finer games in the series' history.
Other notable titles include the likes of The Force Unleashed II, which is perhaps one of the most riveting stories in the franchise as well as one with the most action-packed set pieces and gameplay.