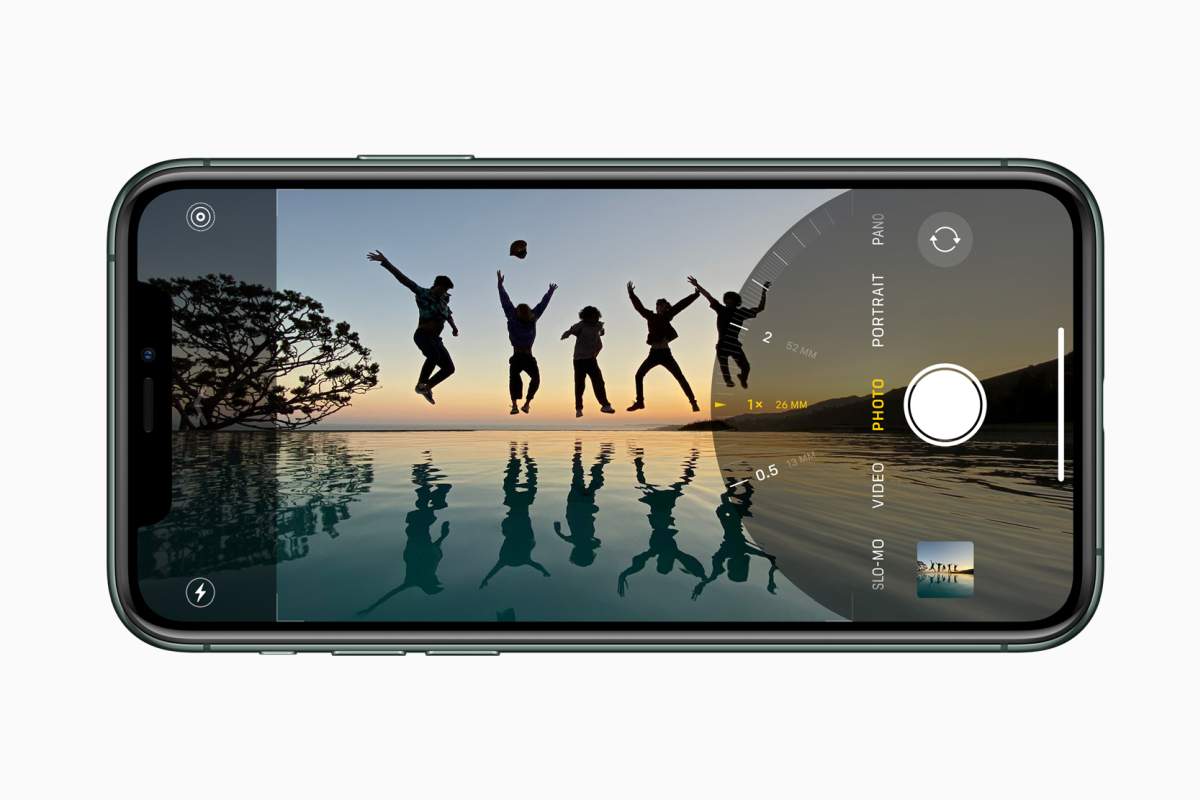 Most movies are shot on cutting edge camera equipment from Arri, Red, Blackmagic, Panavision, and sometimes Imax. That, however, does not mean you need these cameras to get into the business of film-making. And to prove this point, Apple handed out its iPhone 11 Pro and probably some cash to Director Rian Johnson and George Nolfi. Both made separate short films that are doing rounds on the Internet.
These Films Highlight The Latest iPhone's Camera Capabilities
Rian, the Director behind arguably the worst Star Wars movie ever, The Last Jedi, has shot a short film about Paris. Simply titled Paris 9/19, this film shows different shades of the city of love and romance. From bright noon shots to purple shades in the evening are captured beautifully by the iPhone 11 Pro. However, as a film is has nothing going for it. The editing is so random that the auto AI editing on Adobe's free app Premiere Rush feels more coherent. The piano music in the background is quite soothing though.
Paris 9/19 from rcjohnso on Vimeo.
Nolfi, known for directing, The Adjustment Bureau based on Philip K. Dick's short story, has taken a different approach. His short film Tough Crowd is interesting and lively. It shows a kid performing football tricks to impress his friend. Who are, as you would have guessed from the film's name, aren't generous with the compliments. This video showcases the phone's ability to capture crisp detail and impressive slow motion.
"TOUGH CROWD" 09.21.19 from Hyphenate Films on Vimeo.
This isn't the first time Apple is using Directors as influencers. Released in 2018, Steven Soderbergh's Netflix film High Flying Bird was shot on the iPhone 7 Plus. Apple would like you to purchase its latest iPhone to try a hand at film-making. However, the crux of the matter is that the vision is more important than tools. So, if you want to give it a go, start with whatever camera or smartphone is at your disposal. Steven Spielberg's journey as a film-maker is the perfect example to hammer this point. Considered as one of the finest directors on the face of the Earth, he now has access to the top-notch production equipment. However, back in the 60s, he was a starry-eyed amateur auteur making short films on his Kodak Super 8 film camera. It wasn't a great camera but turned out to be a starting point for many great filmmakers. However good or bad, it enabled those with the artistic vision to start shooting and stop procrastinating.
On a related note, Neill Blomkamp caught the attention of The Lord of the Rings fame Peter Jackson, with his six-min short film Alive in Johannesburg. From a low-budget YouTube video in 20016, the idea turned into the Oscar-Nominated film District 9.