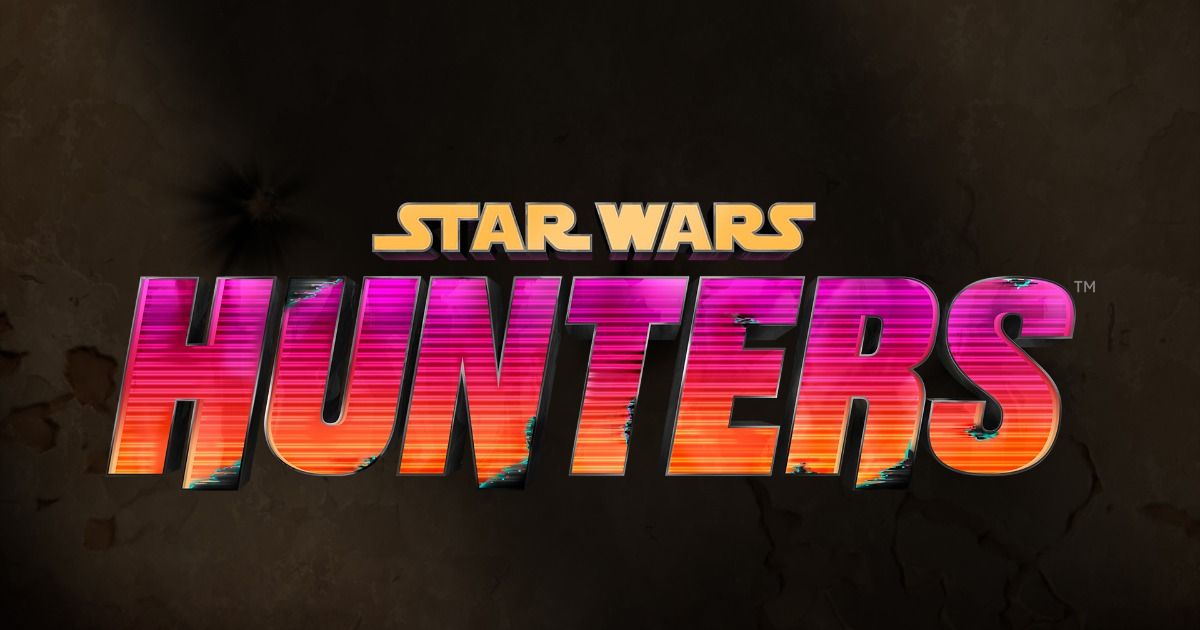 Right now is a pretty solid time to be a Star Wars fan, even if the new trilogy didn't quite hit the mark – there are plenty of other great Star Wars projects to keep one engaged for hours on end. Whether it is the surprisingly rich storytelling in The Bad Batch or the global phenomenon that is The Mandalorian – there's plenty of great Star Wars material out and about.
In terms of video games, it was just announced that the Knights of the Old Republic is getting remade for the PS5 – but for something closer to launch, fans have Star Wars: Hunters. The upcoming Android, iOs and Nintendo Switch title is a squad-based shooter developed by Zynga and Lucasfilm Games.
Also Read: Battlefield Mobile Early Beta Test Details Revealed in FAQ: Release Date, Maps, Modes, and More
Star Wars Hunters gameplay and menu screenshots leaked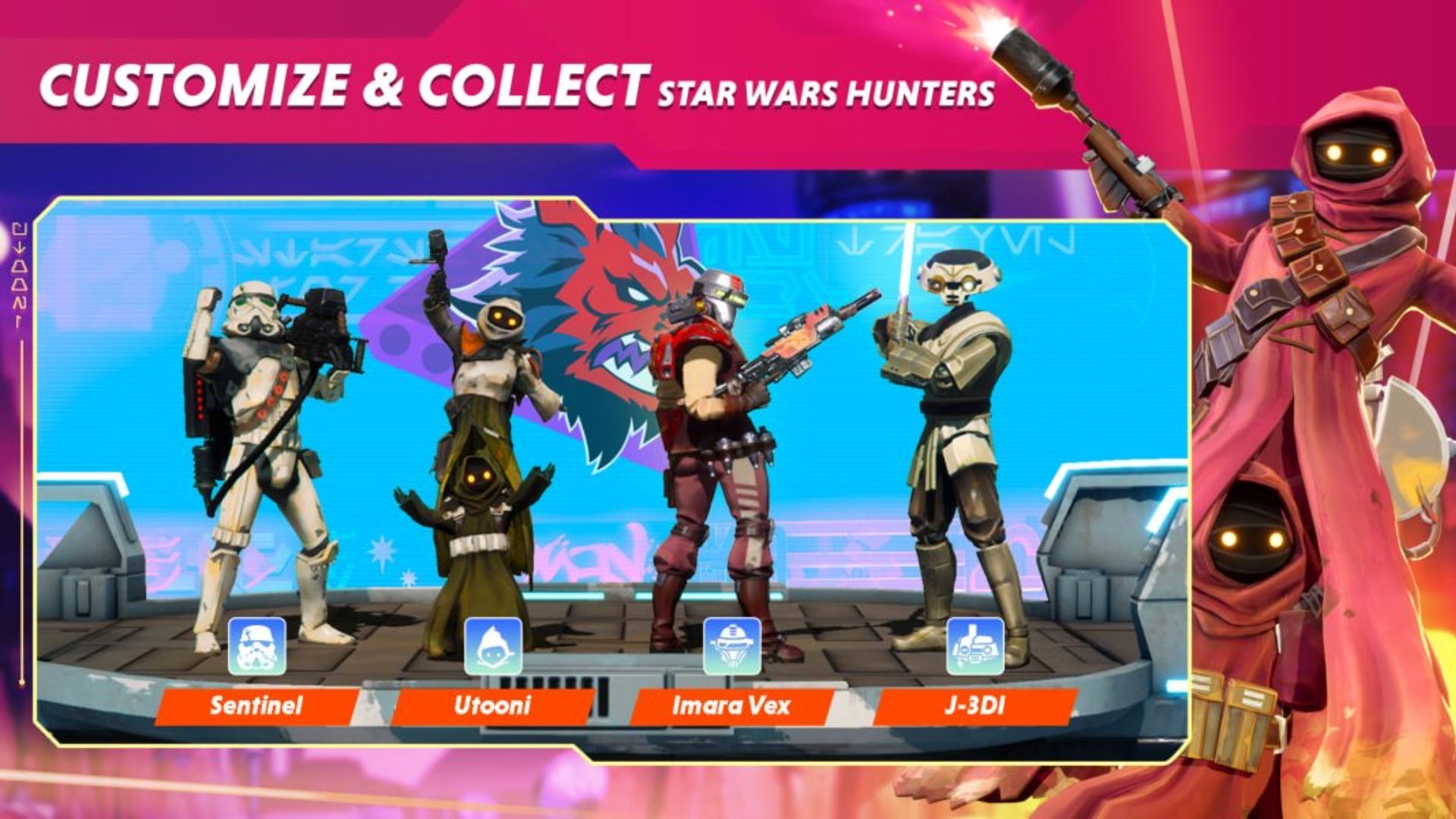 The game pits squads of players against one another in a typical arena-shooter type situation – with each member of the squad probably contributing in their own unique way. The colorful roster of characters will include Bounty Hunters, the Rebellion, as well as Imperial Stormtroopers.
The official Star Wars: Hunters images are now with us!

Soft Launcher will start soon!#StarWarsHunters #StarWars #ZyngaStarWars pic.twitter.com/LJpM7cPVnS

— Star Wars: Hunters News (@SWHuntersNews) September 9, 2021
Star Wars Hunters will be available for download on the App Store, Google Play Store, and the Nintendo Switch in 2021. From the looks of it, the game's tone and aesthetic seems to be very much in line with successful games such as Overwatch and Fortnite. If anything, the past few years have shown that hero shooters are yet to lose any of the steam they had in the late 2010s.
The screenshots reveal quite a bit in terms of gameplay, even including the appearance of a Wookie on the battlefield. Included in the screenshots are iconic weapons, including a bunch of cosmetics on the Trusty Blaster. As the game is free-to-play, fans can expect a bunch of microtransactions mostly to do with cosmetic items and such. Both Zynga and Lucasfilm will be looking to avoid a pay-to-win type situation like the one that befell Battlefront 2 on PC and Consoles.