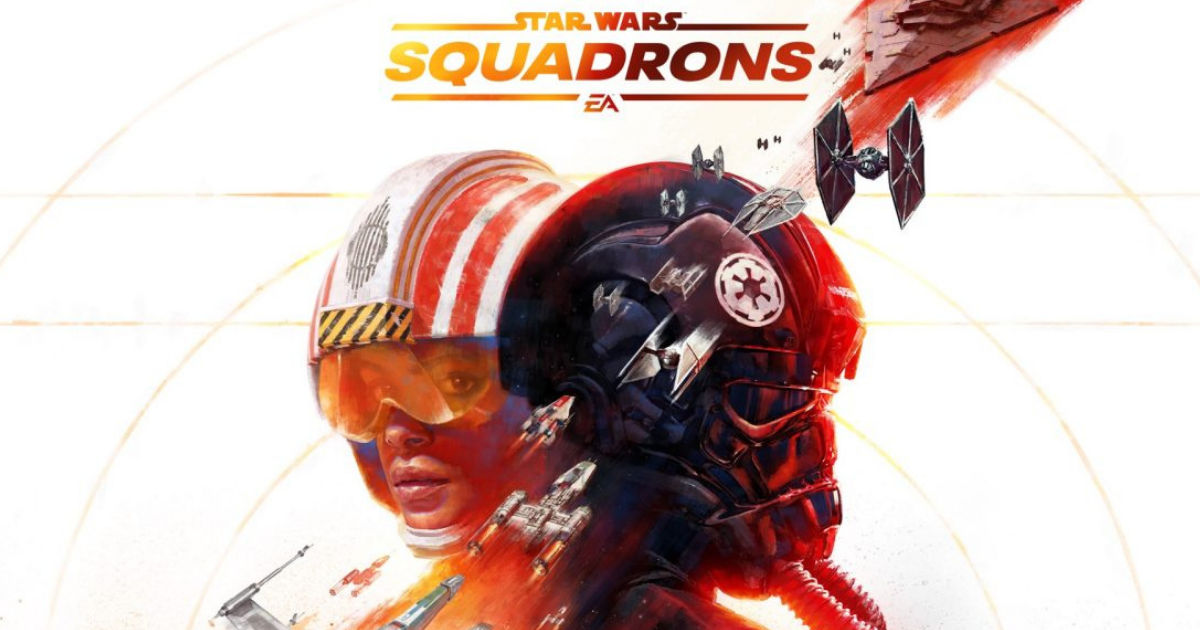 Star Wars Squadrons will be available on Steam as a free-to-play title for a total of 2 days. Developed by Motive Studios and published by EA, Star Wars Squadrons is easily perhaps the best starfighter combat game in the series to date.
As the name suggests, the game lets players take control of their very own starfighter in first-person mode and duke it out against enemy forces in space. The game not only has a solid multiplayer mode but an equally competent single-player mode as well.
The single-player mode takes place after Return of the Jedi and allows players to play as both a pilot in the New Republic as well as the Galactic Empire, switching perspectives between the two.
Also Read: EA and Lucasfilm Games Announce Star Wars Jedi Fallen Order Sequel, 2 More Games in the Works
Star Wars Squadrons Also Available at 70% Discount on Steam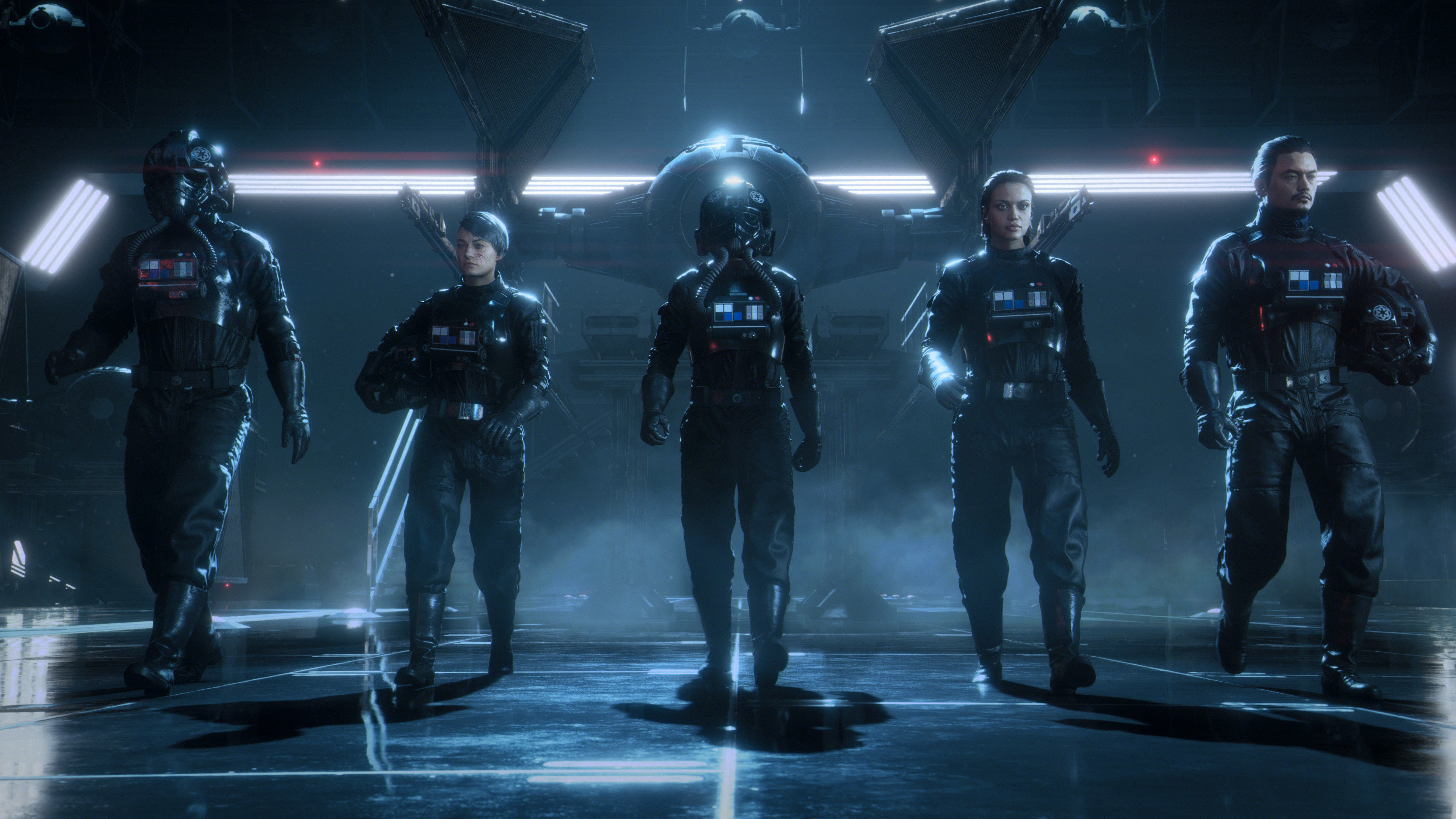 Right now is a perfect time to try out Star Wars Squadrons on Steam as the game is also currently on discount. The Steam Lunar New Year Sale brings a ton of great discounts to some of the best games in the market, including Squadrons.
This means players can essentially have a full experience of the game and be able to make an informed decision regarding the purchase of the game. The game is currently available for Rs 749 on Steam during the Lunar New Year Sale which ends on February 3, 2022.
Star Wars Squadrons is the perfect title to experience VR as well as the game supports a number of VR headsets including HTC Vive, Valve Index, the Oculus Rift, and Windows Mixed Reality. To play VR, players will also need a gamepad/controller.
Star Wars Squadrons received generally positive reviews and is a solid title for non-StarWars fans as well. The game has a solid set of controls and the gameplay feels very intuitive. Squadrons is a solid starfighter game, perhaps the best in the franchise.