During last night's State of Play, gamers got a pretty good look at Gran Turismo 7, with over 30 minutes of new PS5 footage. As is to be expected, the game looks positively stunning, showcasing the kind of visual fidelity that is only possible on next-gen consoles.
According to Kazunori Yamauchi, Producer of the Gran Turismo series, Gran Turismo 7 is to be the 'most complete' GT experience to date. The game will also celebrate the 25th anniversary of the series and is being built up to be the 'pinnacle' of the series. The game comes out on March 4, 2022 on the PS4 and PS5.
The devs showcased some impressive numbers during the State of Play including GT 7's 400 types of Cars, 34 Locations and 97 Layouts. More tracks and cars will make their way into the game with future updates.
Gran Turismo 7 Gets Over 30 Minutes of New PS5 Footage, Including Key Gameplay Elements
World Map and Cafe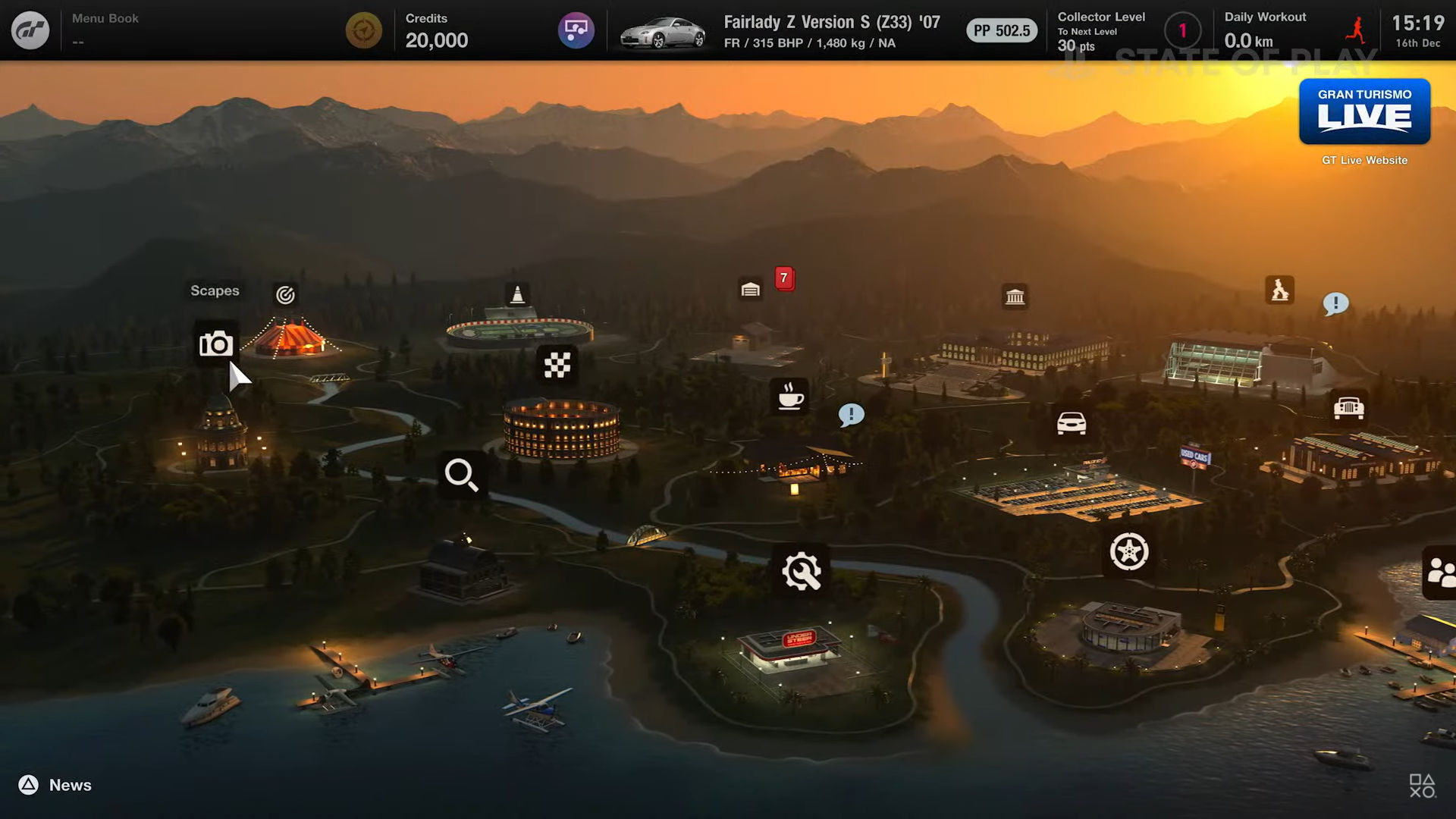 The map acts as the hub of the game, giving players all kinds of activities and game modes. Players will be able to participate and get started with their campaigns to earn in-game credits to unlock new cars.
The game has a lot more to offer than just the classic campaign, including a new feature called the Gran Turismo Cafe. The Cafe will offer players a Car Collection Menu. Players can complete each Menu by winning races and championships while exploring the car resort.
Occasionally, the original designers of said cars might pop in to share insights and interesting facts about the cars from the collection. On one hand, it is a fun game mode for completionists to dive into, on the other, it's a great way for players to get into and know more about car culture organically.
Brand Central and Other Car Stores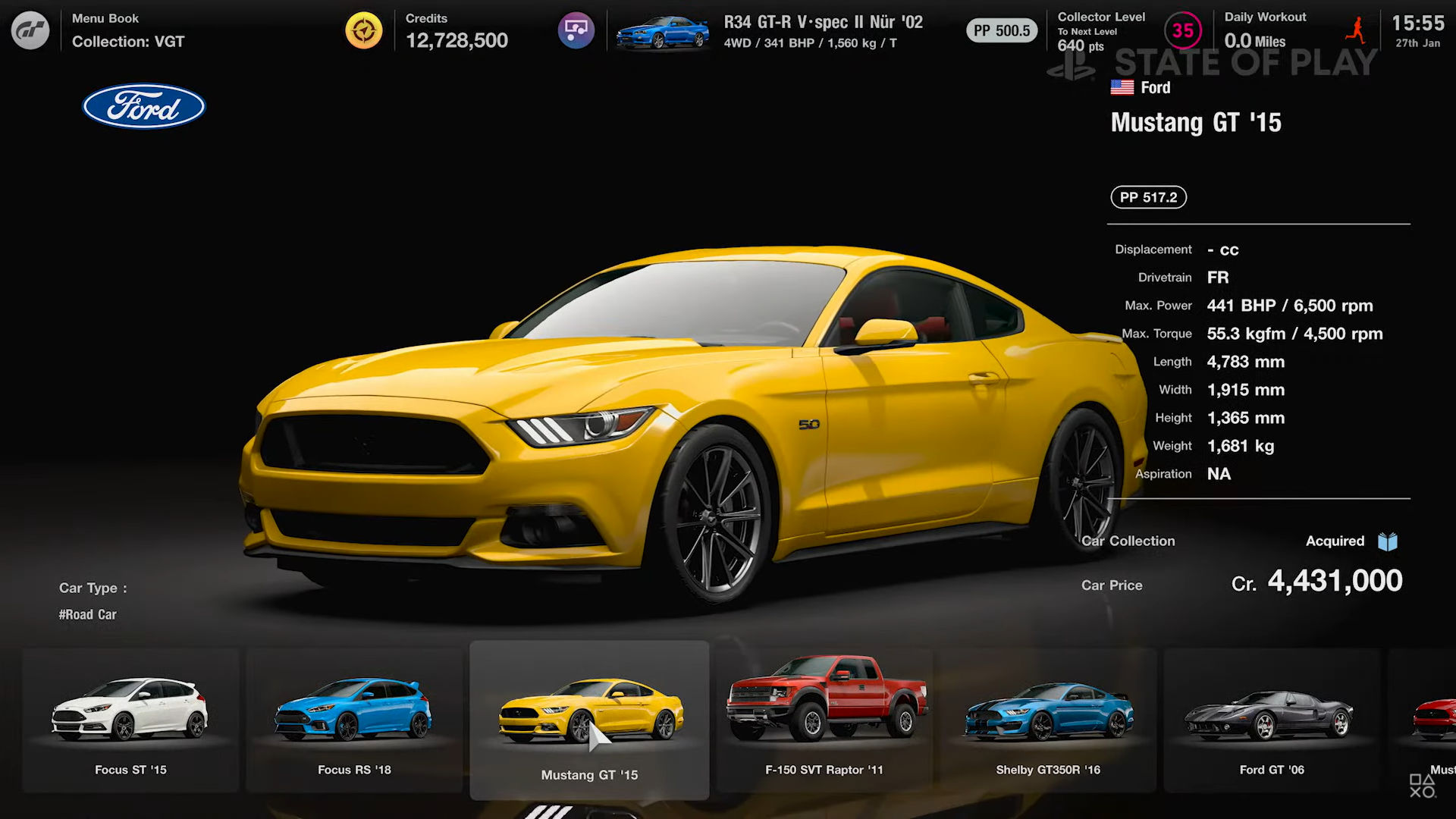 Brand Central is a shopping mall where players can purchase roughly 300 car models from 2001 and later. The Brand Central has a ton of variety when it comes to car models as it features car manufacturers from all across the globe.
Players will be able to purchase cars using in-game credits. To start off with, players will use the small sum of in-game credits to buy a Compact, which they will use to finish races and earn more credits.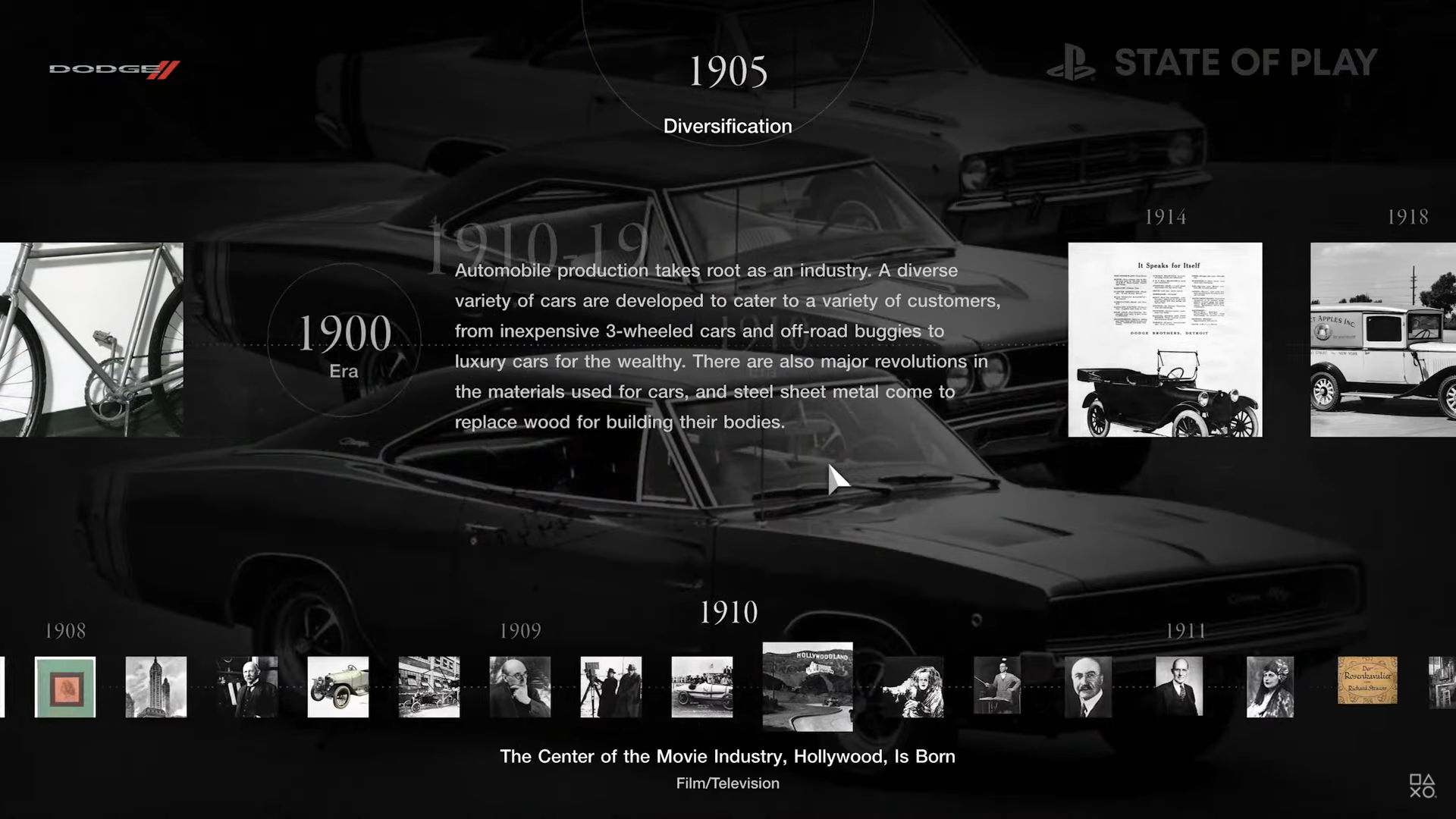 In addition to the mall, there is also an in-game Museum for car manufacturers for players to learn more about these historical companies and learn the lineage of their favourite cars.
If Brand Central proves maybe a tad bit too expensive, there is also a less-costly version of it available in Gran Turismo 7. The Used Car Dealership will provide players with a cheaper alternative, ideal for players just getting used to the game.
However, some cars in the Used Car dealership might sell for higher than how much they originally came out for. These might include the Japanese sports cars that got a massive boost of popularity in the 90s. This list will be updated routinely to include new cars.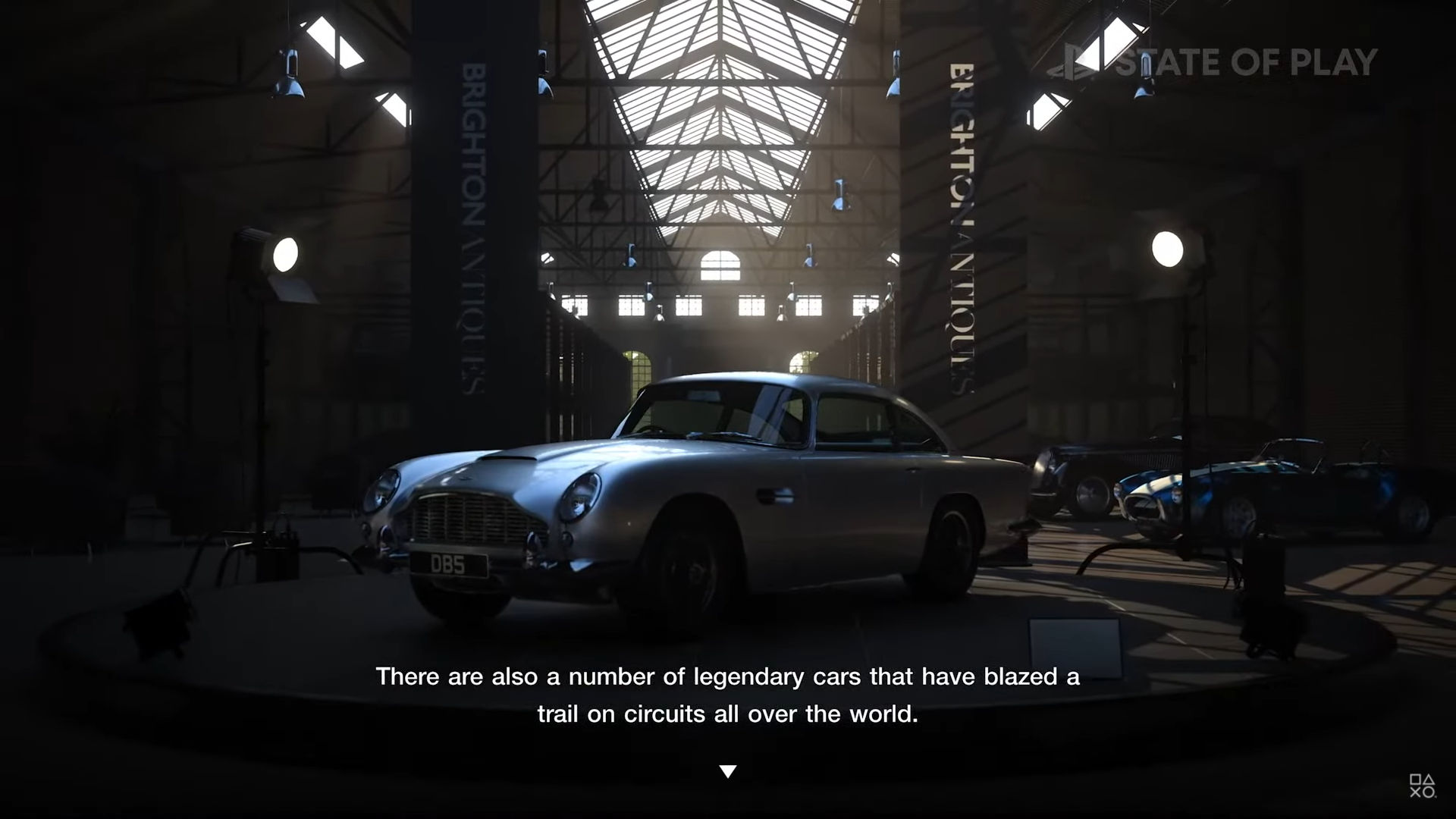 Legendary Cars, as the name might suggest, is reserved only for cars that have stood the test of time and have secured their place in the history books. The Legendary Car dealership specializes in these kinds of vehicles.
World Circuit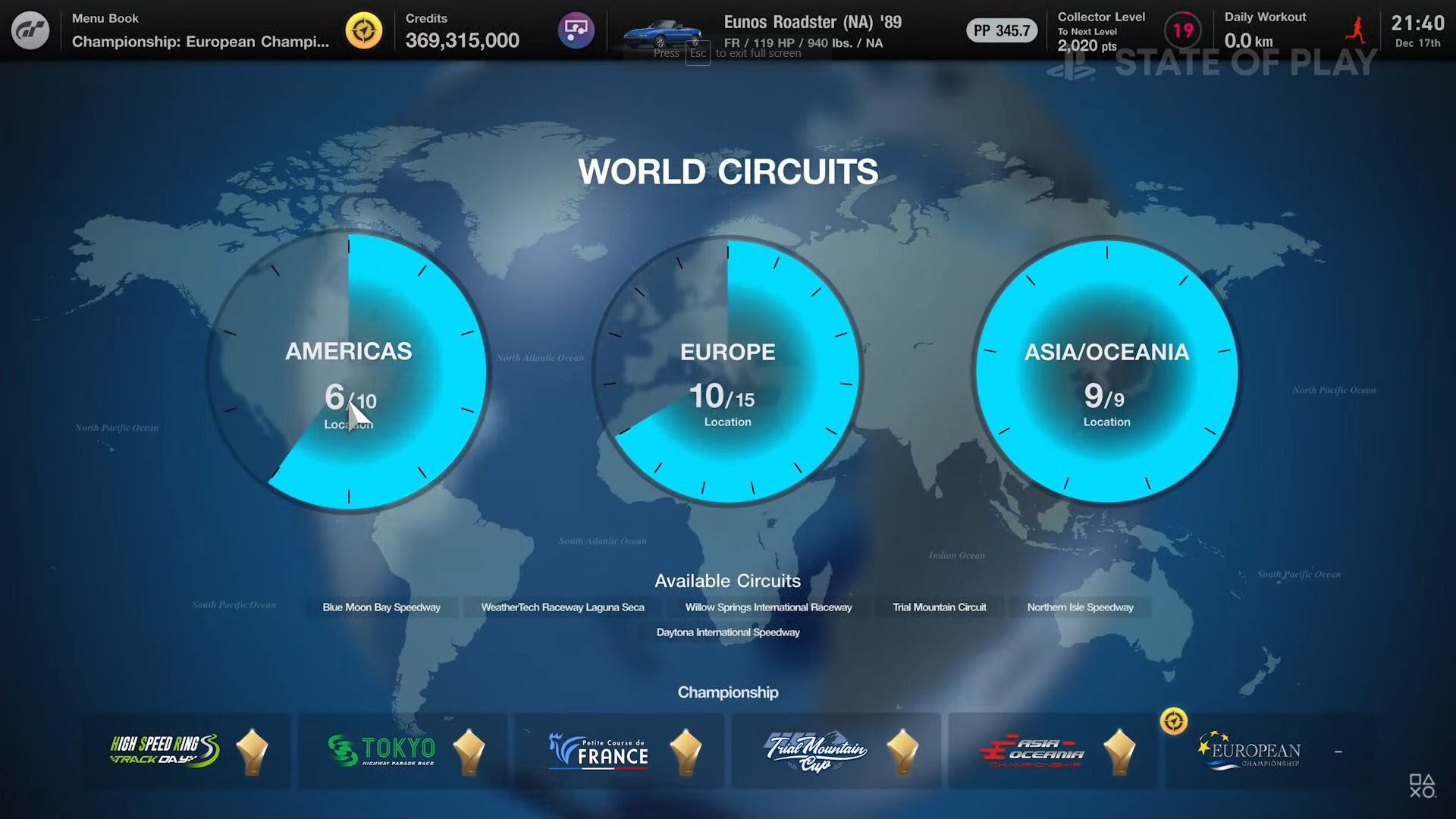 The World Circuit allows players to access the game's many circuits and layouts. At launch, Gran Turismo 7 will have 34 locations and 90 layouts. This includes real-world and fantasy circuits.
Several legendary tracks from previous GT games will be available in the game, remade with brand-new technology to look even better than how players might remember them from earlier games.
Ray Tracing, Haptic Feedback and Adaptive Triggers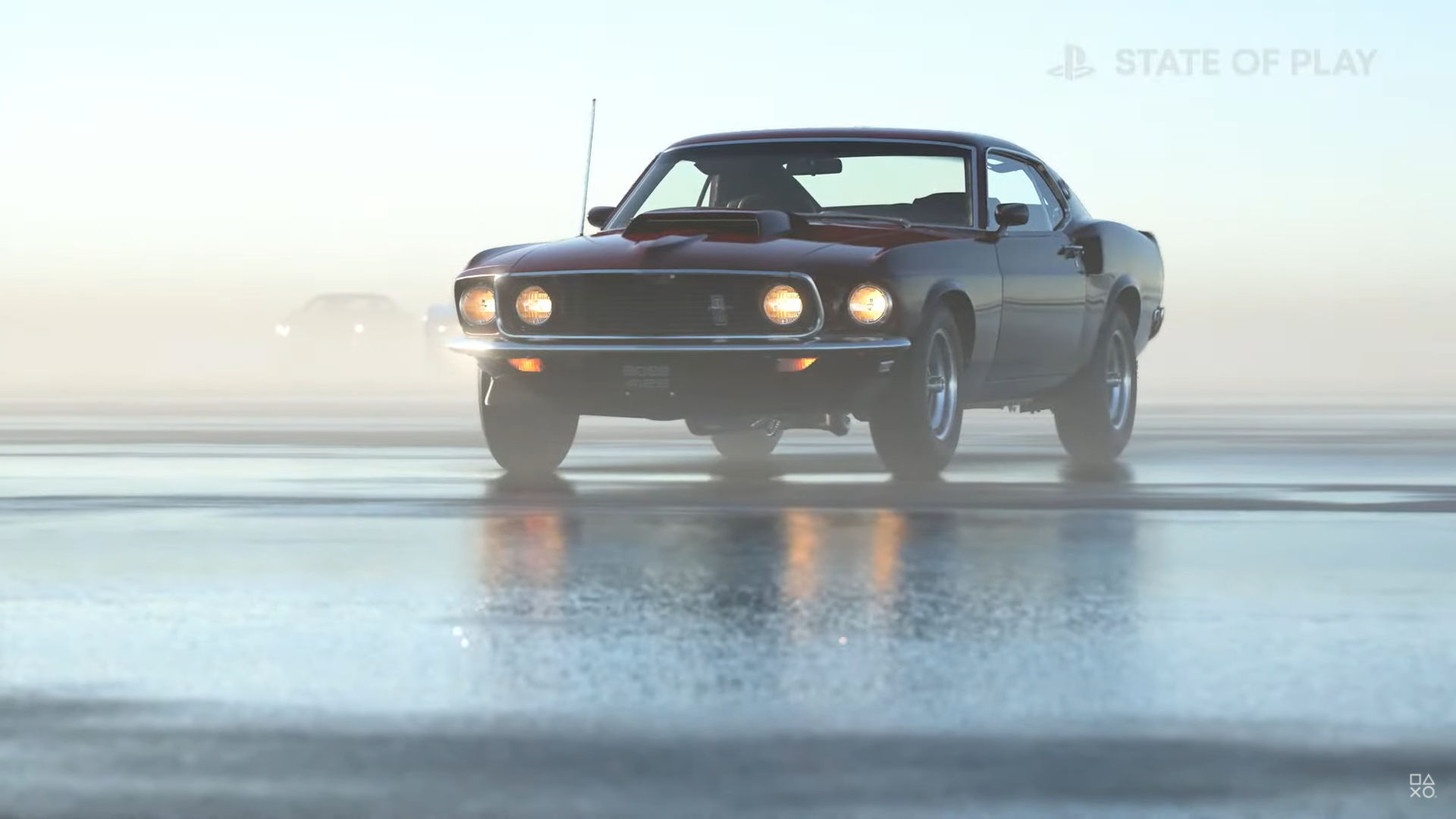 The PlayStation 5 version of Gran Turismo 7 will feature photorealistic graphics using Ray-Tracing. Curiously, reports suggest that Ray Tracing may not be available during the Races themselves, which is common for racing sims.
The real-time weather effects and time simulation will be the most advanced version of the tech to perfectly recreate the real-life conditions of these tracks.
The game will also feature advanced automotive physics to perfectly recreate the actual driving experience of driving these wonderful cars. Advanced car physics will allow players to immerse themselves in the game and get a visceral feel of these cars.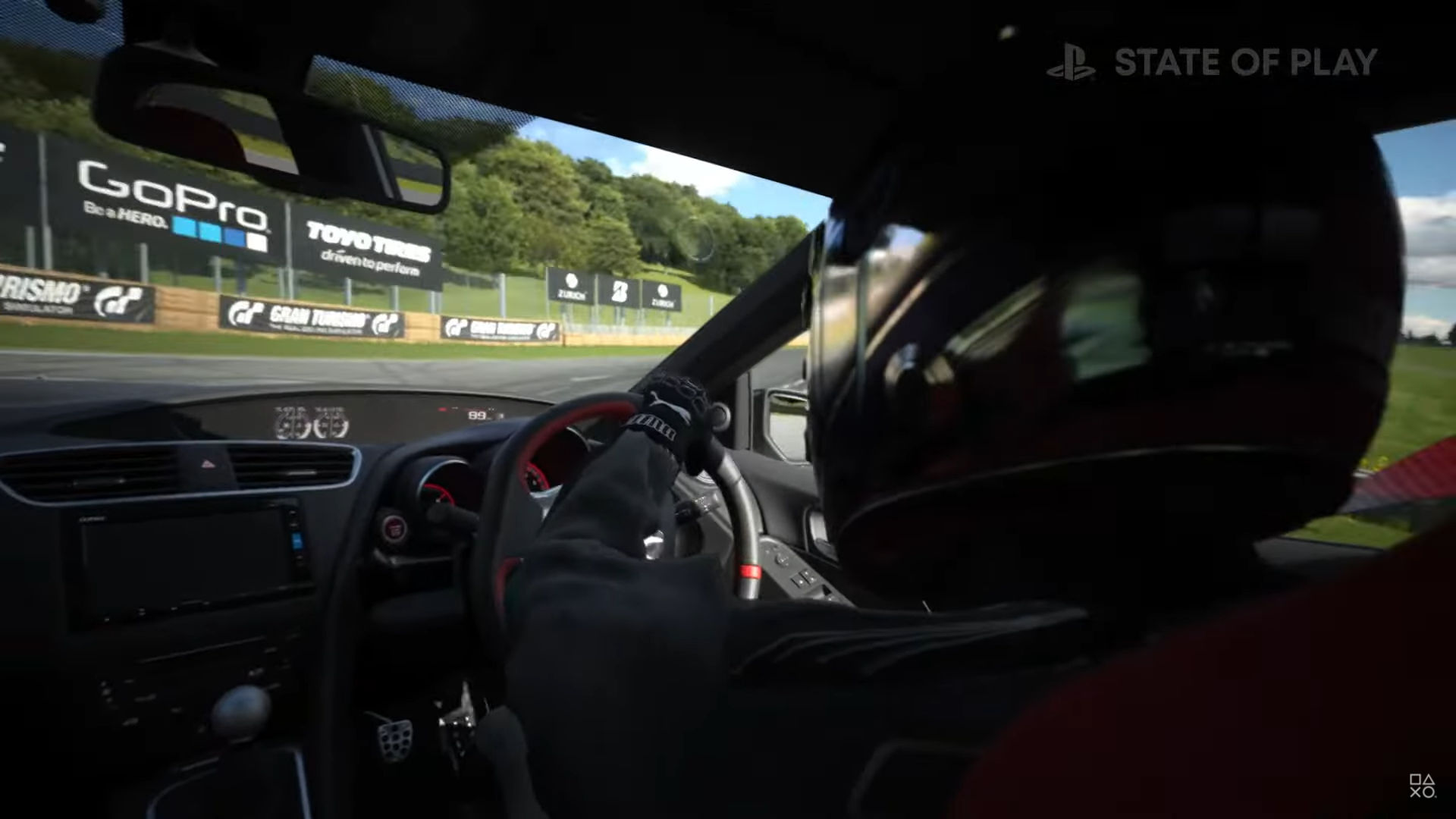 One of the ways to relate this visceral feedback is through the Dualsense's Haptic Feedback and Adaptive Triggers. Things such as brake locks will be felt while pressing the triggers, giving players intense feedback.
Going extremely fast into corners will provide feedback to the players and in combination with 3D Audio, Polyphony Digital attempts to create the most visceral GT experience to date.