Steam, the world's most popular video game distribution service owned by Valve has revealed the best games of 2021, measured across various metrics. There are categories like top sellers, top new releases, most played games, top-selling VR games, and more. However, there is a special emphasis on top sellers as Steam Winter Sale is going on right now and the list of top-selling games is very useful for those who are looking forward to trying out new games at discounted prices during the sale. The top new releases are also very relevant for those who are not hardcore games but want to experience different kinds of games.
Top Sellers on Steam
As the title suggests, it's a list of the top one hundred games that earned the most revenue on Steam during this year. To calculate the total revenue, Steam considered various factors like game sales, in-game transactions, and DLC sales. The calculation was done for every app on Steam from January 1, 2021, up to December 15, 2021. Valve has categorized the games into four tiers- Platinum, Gold, Silver, and Bronze. We're not sure how the tiers were decided against each game, but it looks like even free games like DOTA 2, Apex Legends, and CSGO had enough in-game purchases to be placed in the Platinum tier alongside games like PUBG, GTA V, Rainbox Six Seige, and Battlefield 2042. In Gold tier, there are games like Red Dead Redemption II, Forza Horizon 4 and 5, Final Fantasy XIV, Elder Scrolls, and a few more. The silver tier has got free games like Team Fortress 2 and very much hyped Cyberpunk 2077 and lastly, the Bronze tier has titled like Arma III, Call of Duty Black Ops, Fallout 4, DayZ, The Witcher 3, Fallout 76, Microsoft Flight Simulator and Valve's own Half-Life Alyx.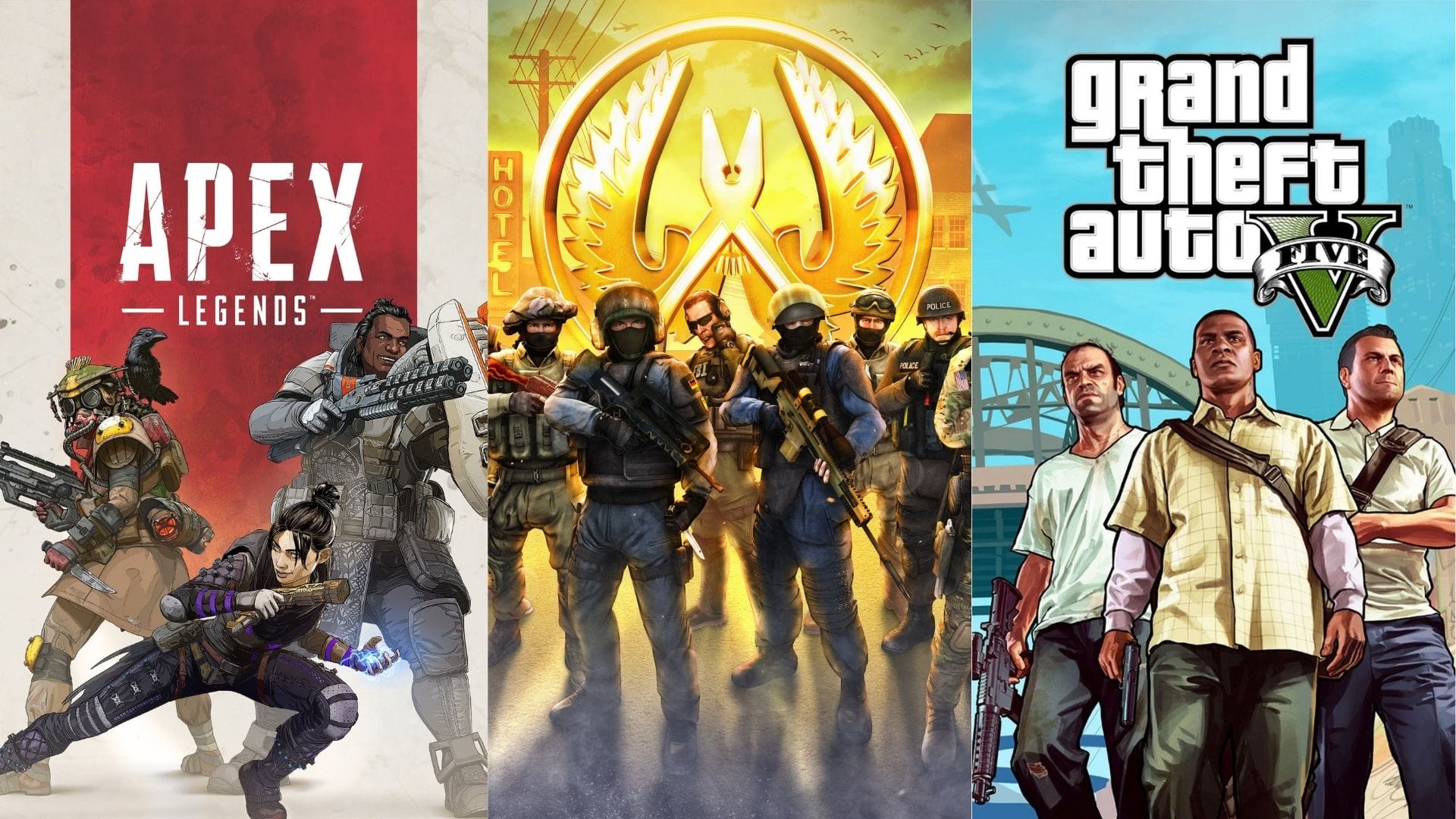 The platinum top sellers consist of some of the latest and the greatest evergreen games and just in case you want to know everything in short, here's an alphabetical list.
Apex Legends

Battlefield 2042

Counter-Strike: Global Offensive

Dead by Daylight

Destiny 2

DOTA 2

Grand Theft Auto V

Naraka: Bladepoint

New World

PUBG: Battlegrounds

Tom Clancy's Rainbow Six Siege

Valheim
Also Read: God of War Ragnarök Release Date May Have Just Leaked
Top New Releases on Steam
Top new releases are determined in the same way as top sellers. However, games qualify for this category if and only if they are released in 2021. So, the list is more compact and sadly some of the evergreen games are not eligible to be on the list. So, here are some of the games that made it to the list of top new releases.
Battlefield 2042

Halo Infinite

Age of Empires IV

Forza Horizon 5

Mass Effect: Legendary Edition

Resident Evil Village

Farming Simulator 22

Valheim
Also Read: PUBG New State Roadmap for 2022 Announced
Most Played Games
These are the hottest games, not just on Steam, but in any regular scenario because these games are played by millions of people around the world and as expected, evergreen games like CSGO, as well as new and hyped games like Cyberpunk 2077, leave their mark here!
Apex Legends

Counter-Strike: Global Offensive

Cyberpunk 2077

DOTA 2

Grand Theft Auto V

Halo Infinite

New World

PUBG: Battlegrounds

Rust

Valheim
Also Read: UFL Upcoming Free-to-Play Football Game International Reveal Set for January 27
VR & Controller-Friendly Games
In terms of VR games and controller-friendly games, the list is pretty long, so it's better if you check them out but be sure that VR games like Half-Life: Alyx and The Elder Scrolls V: Skyrim VR are there alongside popular controller-friendly games like Apex Legends, FIFA 21 and 22, GTA V.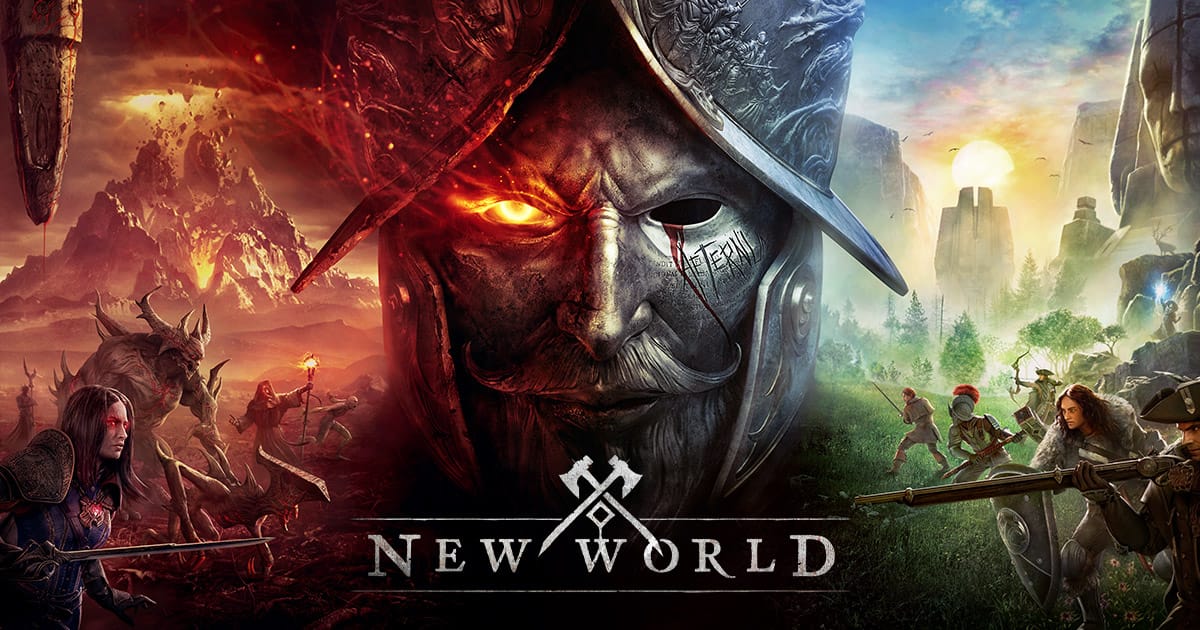 Older games like CSGO, DOTA 2, GTA V, and PUBG seem to be quite popular, even in 2021 while the newcomers like New World from Amazon Games have found quite respectable places. GTA V is perhaps one of the most consistent games out there and even in the last two days, it's the fifth most played game behind CSGO, DOTA 2, PUBG, and Apex Legends which are known for their multiplayer and esports friendly approach, rather than stories and lots of game modes.