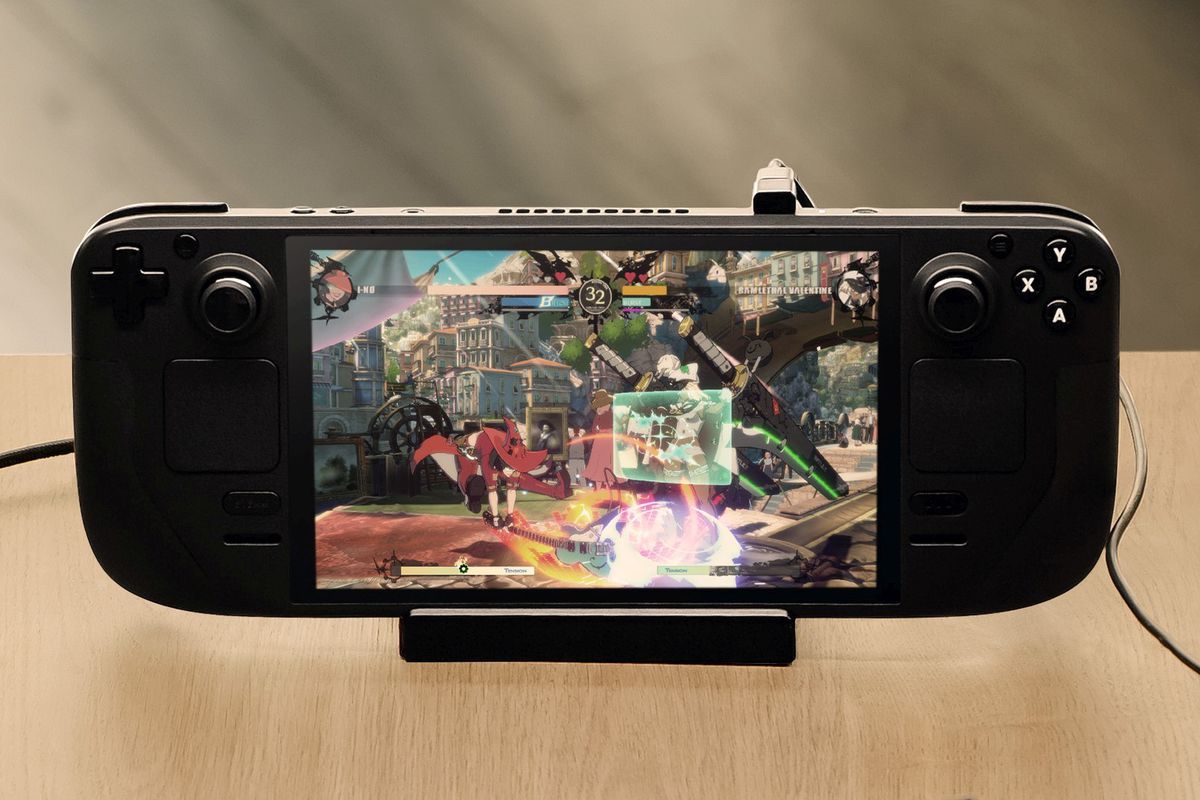 Valve dropped an absolute bombshell of an announcement with the Steam Deck, and it has already become the talk of the town in the gaming community. For all intents and purposes, the Steam Deck might just be one of the most powerful handheld consoles of all-time and there is a lot to unpack about it.
For one, this isn't just a Steam console – as users will be able to download Windows and get games from some of their other libraries such as the Xbox Game Pass or Epic Games Store. In addition to that, Valve will also be selling a dock for the same – so as to allow players to play on larger screens – TVs or Monitors.
The console is available for reservation currently on Valve's site but sadly, it isn't available for India. But according to Valve, they do have plans for "expanded regional availability".
Also Read: Windows 11 Update: Microsoft Publishes Insider Preview Build 22000.71, Check What's New
Will you be able to purchase a Steam Deck in India anytime soon?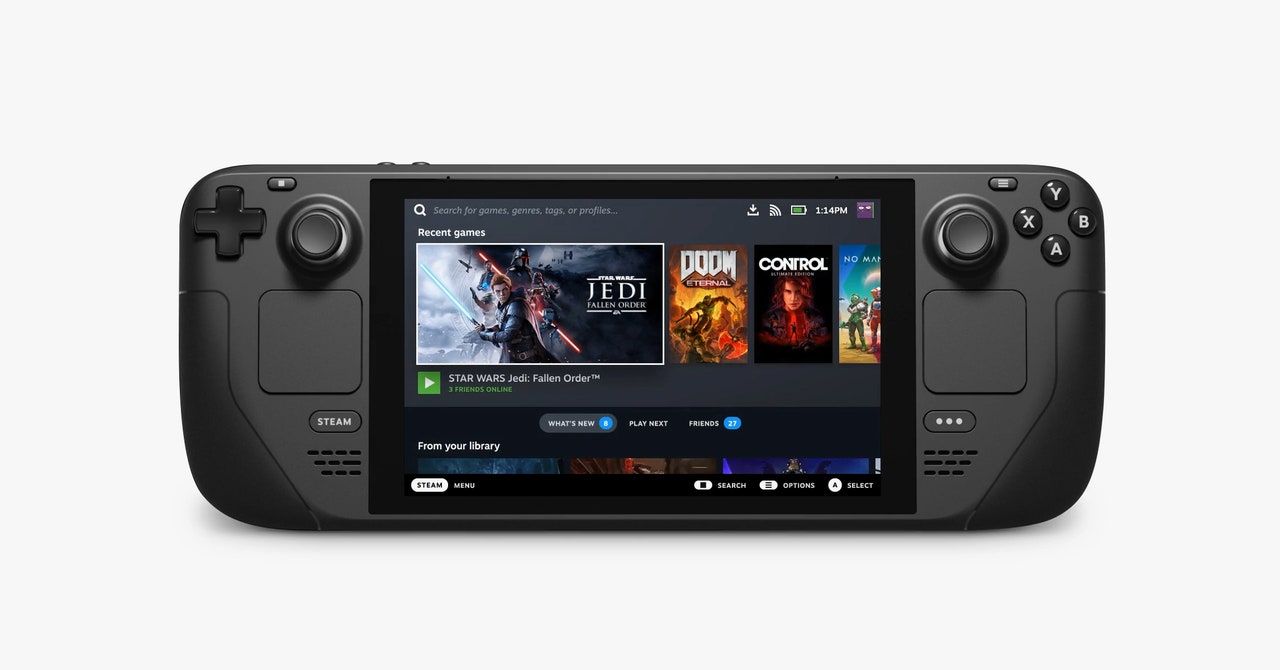 As it currently stands, the Steam Deck can only be reserved in the following regions – United States, Canada, European Union, and United Kingdom. Valve isn't ruling out bringing the Steam Deck to other markets and one can only hope that India is one of them. In their FAQ section for the reservation of their new console expanded regional availability will be "coming soon".
There are 3 versions of the console that users can currently purchased, priced – USD $399, $529, and $649. This directly converts to about Rs. 29,770, Rs. 39,470, and Rs. 48,417 in INR. While the pricing of the systems work differently than just direct conversion, reports from IGN suggest that the Steam Deck could eventually come to India with a starting price of about Rs. 40,000.
Valve is yet to comment on the availability of the console in India, but given their lack of interest in the market – chances seem pretty slim. The Steam Deck is set for launch in December, 2021 and it will be interesting to see what Valve has in store for the platform going forward.
Thanks for reading till the end of this article. For more such informative and exclusive tech content, like our Facebook page