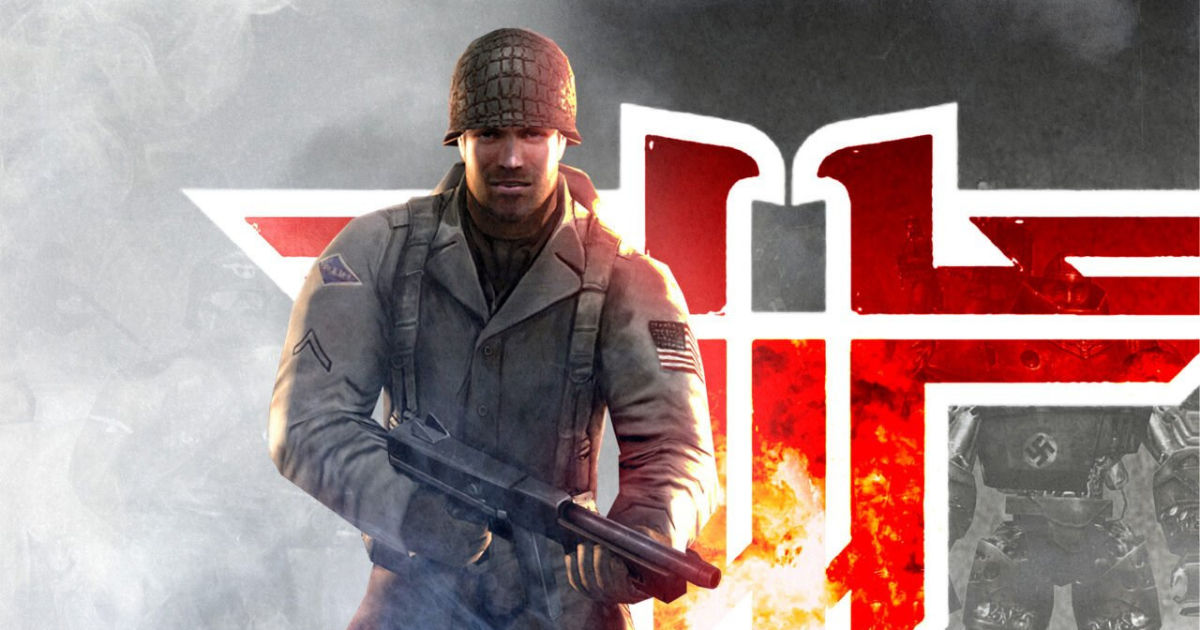 As Bethesda continues to migrate most of its library onto Steam, players can pick up 3 classics from the Bethesda library of games for free. Elder Scrolls: Arena, Elder Scrolls II: Daggerfall, and Wolfenstein: Enemy Territory are currently available for free on Steam right now.
These three games were integral to their respective franchise and were responsible for some of the most iconic gaming moments of the early 90s and 2000s. Elder Scrolls: Arena was the first game in what would go on to become one of the most treasured and beloved gaming franchises of all time and Daggerfall solidified the quality of the series for years to come.
Wolfenstein: Enemy Territory, in contrast to the single-player experience offered by the Elder Scrolls games, is a fantastic and intense multiplayer FPS experience that has aged quite gracefully.
Also Read: Bethesda to Close its Launcher and Move All Data to Steam
3 Classic Bethesda Games Currently Available for Free on Steam
Players can pick up these games for free by simply adding them to their Steam library. All is required is a Steam account as well as the app for your PC. The minimum requirements, predictably, aren't really that taxing and should run quite comfortably on most modern PCs.
Bethesda has major plans for the rest of the year as Starfield, one of the publisher's most high-profile releases is all set for launch in the second half of 2022.
It's been a while since players have heard from Bethesda regarding Elder Scrolls VI, but the game is currently in development with the release date still way off in the distance.
The publisher announced earlier this year that they will be closing down the Bethesda launcher and moving their catalogue over to Steam. The three free games looks like it is part of Bethesda's plans to encourage their users to head on over to Steam and migrate all of their game data to the platform.