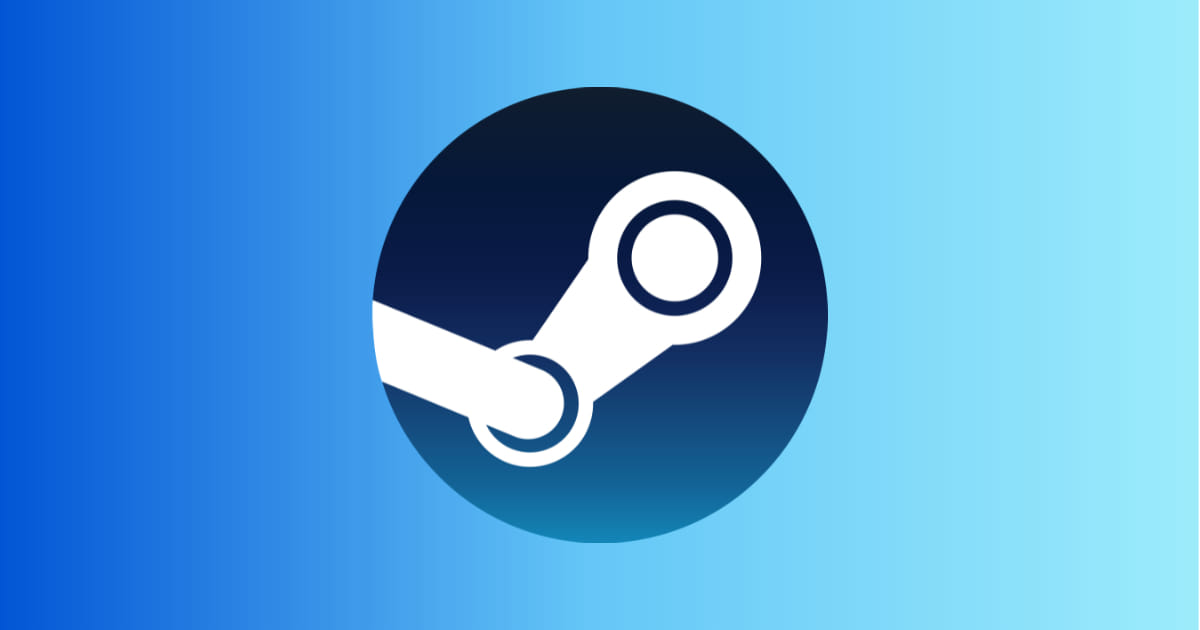 Steam is the world's largest digital game distribution platform, which somehow has evolved into a full-fledged gaming platform where gamers buy games, review them, connect with friends to play together and do a lot more. Just a week ago, Steam set a new concurrent user record of 27.9 million among which 8.2 million users were already in-game.
How does Steam break its own records?
Back in March 2020, for the first time, the platform owned by Valve Corporation crossed the 20 million player mark and then it hit the 22 million mark a week later. The numbers kept growing as we saw 24.7 million users peak in December 2020, 26.5 million in February 2021, and back in November 2021, it breached the 27 million mark. As of now, Steam has demolished the record it set a week ago, with a number as big as 27.9 million and has secured a new record of more than 28 million concurrent players.
Up to 28million Steam CCU.https://t.co/D6WDHbQBsC pic.twitter.com/lwvV2tgGZK

— SteamDB (@SteamDB) January 9, 2022
This is the first time we have seen 28,230,853 concurrent players and it was revealed by SteamDB. Though SteamDB didn't directly mention the number of in-game users, the graph revealed that 8,219,950 of those over 28 million users were in-game at that time.
Also Read: Valorant Conquerors Championship 2022 Announced with a Prize Pool of USD 30,000
COVID-19 has fueled the urge to play games for many
It looks like the ongoing COVID-19 pandemic with a surge in new cases and isolations, alongside its Winter Sale and Best of 2021 titleholders are pushing the numbers up, as there are quite a large number of free-to-play games like Counter-Strike: Global Offensive, DOTA 2, Apex Legends alongside some of the evergreen games at discounted prices like GTA V, PUBG etc.
The current most played game on Steam is PUBG, with an all-time peak player count of 3,257,248 followed by CSGO and DOTA 2, with 1,308,963 and 1,295,114 players in-game.
PUBG remains to be the most played game on Steam
The interesting part here is that CSGO is developed by Valve itself in collaboration with Hidden Path Entertainment. However, CSGO and DOTA 2 are published by Valve, which owns Steam whereas PUBG is developed by Krafton Inc. However, PUBG never got the kind of player base on PC and consoles like it has on smartphones. If you're looking forward to buying some games in the next, consider visiting this page on SteamDB.