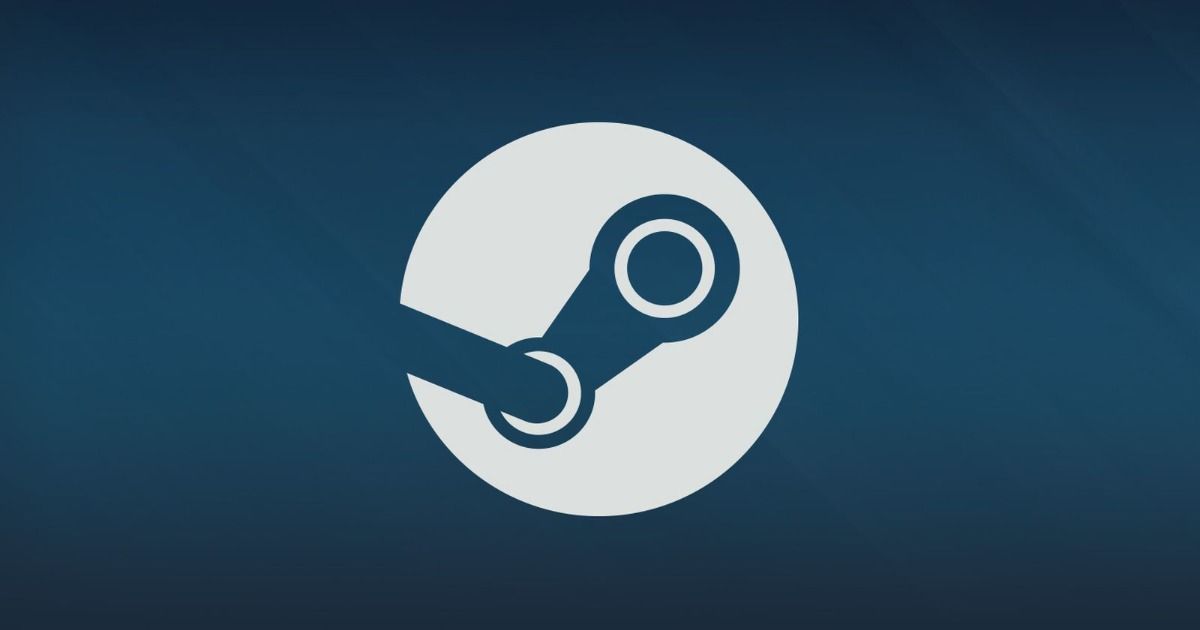 Steam, for the most part, has been the primary go-to platform for PC gamers to get their gaming fix and it looks like Valve is trying to make things a little more comfortable for its users. A patent spotted by SteamDB creator Pavel Djundik, Valve is currently working on bringing a new "instant play" system to Steam that allows players to play a game before it has finished downloading.
This isn't exactly unheard of as console games have been doing something similar for a while now. For instance, the PS4 allows players to play a game in limited capacity after the download has reached a certain point. Valve could be going for something similar for Steam, but there has been no official word from the company as of yet.
Also Read: Call of Duty Mobile Season 8 Patch Notes: Blackout Mode Now Available, App Download Size Reduced by 61%
Steam is apparently working on a "instant play" feature
New Valve patent for tracking game file read operations and to allow "instant play" where you can start a game before it finishes downloading.https://t.co/VYGj7p9siG

— Pavel Djundik (@thexpaw) September 21, 2021
According to the patent, the "instant play" system will free up space by removing unused blocks of game data to free up local memory resources and/or pre-fetch game data to reduce latency during gameplay. All of this sounds incredibly exciting and something that could be a major improvement to quality-of-life on Steam.
Valve has only filed a patent, which is indicative of it at least being in the works, but we are quite far from an actual rollout just yet. It will be probably be a while before Valve is able to work out all the kinks and intricacies of the "instant play" system and makes it available for users.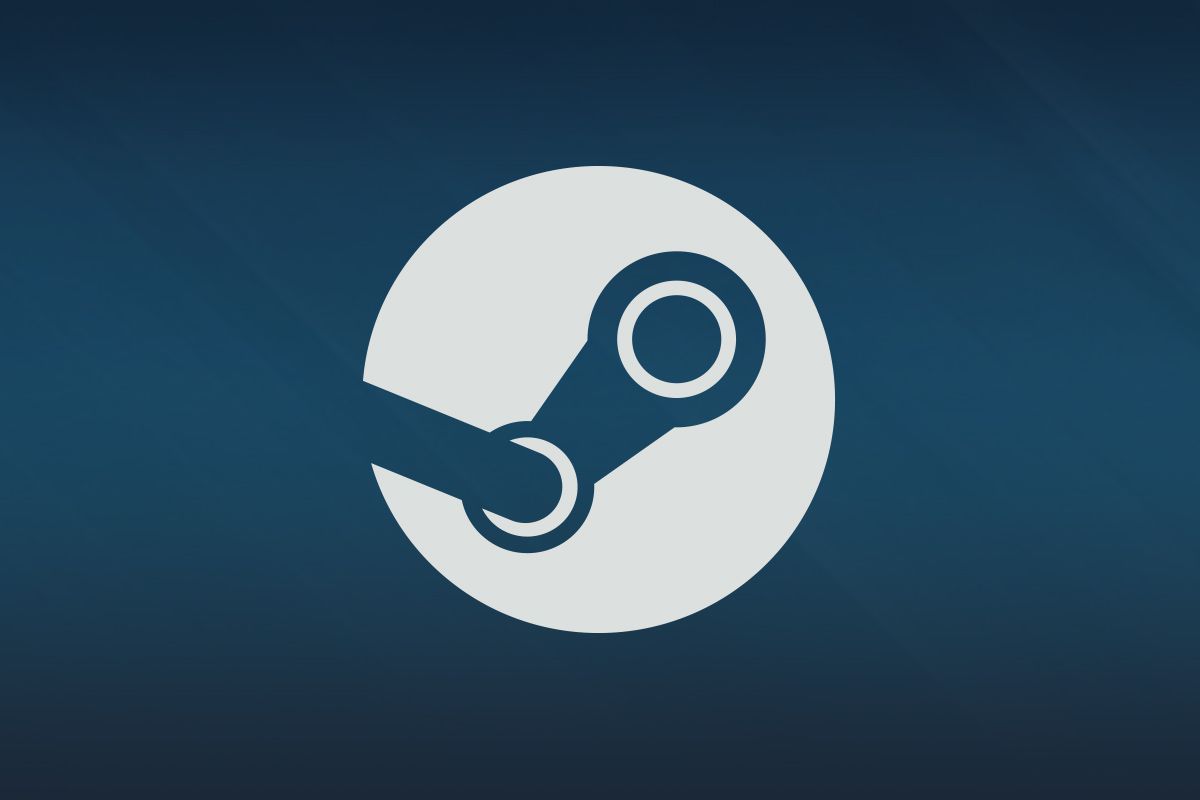 At this point, Steam has become the primary go-to for PC gamers, but it is a positive development to see Valve stay on the ball and improve in key areas that helps improve the overall experience on the platform.