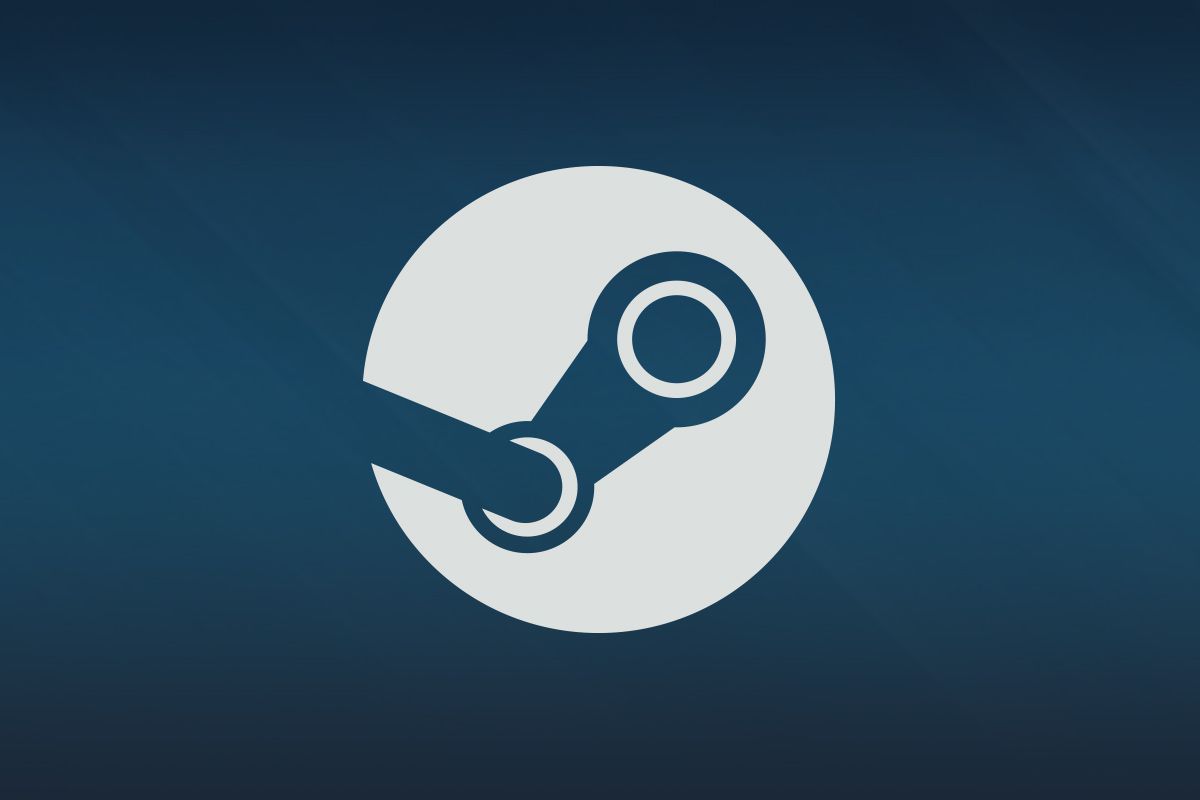 Steam has been the go-to platform for PC players since time immemorial, and their pricing of games has been a large part of that. Mainly because instead of having one standard price across all regions – Steam offers games at different prices depending on the region.
For instance, in regions where it is significantly more difficult to be able afford full-price games, Steam will offer them at a lower price. While this ultimately is something that fans appreciate, many have been able to essentially "game" the system and utilize VPNs to get games at prices significantly lower than their own region.
While this practice has been around for a while, Steam has now responded to this by adding some new restrictions to at least complicate things.
Also Read: Bethesda Confirms New Wolfenstein Game Is Still Coming
Steam puts in new restrictions to prevent VPN abuse for cheaper prices
In a further crack down on people buying games in cheaper regions, Valve added a limit on how often you can change your Steam account's country.

Country may not be updated more than once every 3 months. Purchases can be completed using a payment method from your current region.

— Steam Database (@SteamDB) June 23, 2021
According to SteamDB, players can only change the country linked to their account once in every three months. This will essentially prevent players from using a VPN to switch the country associated with their accounts frequently.
Plus, purchases cannot be completed using a payment method from the current region. Steam's Terms of Service clearly states its stance against VPN and users will likely be banned because of their use.
These new restrictions, along with those already in place to prevent VPN use during the time of purchase, will definitely complicate things further.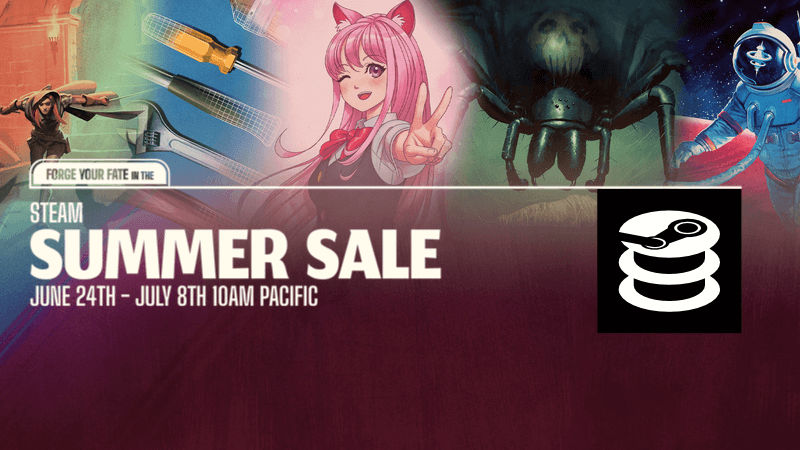 Steam, for the longest time, has been pretty generous when it comes to discounts and affordable pricing -and the exploitation of VPN almost threatens that in a way. Valve cannot be happy with the way things are with regards to players exploiting regional pricing, which might even lead to drastic measures that forces them to drop it entirely.
Which will definitely be a sad day in the gaming community as the regions that need those prices will suffer the most as a result. In case players are looking to cop a bunch of games for cheap, the Steam Summer Sale 2021 is almost upon us – and no VPN is needed to bag a bunch of games for cheap.