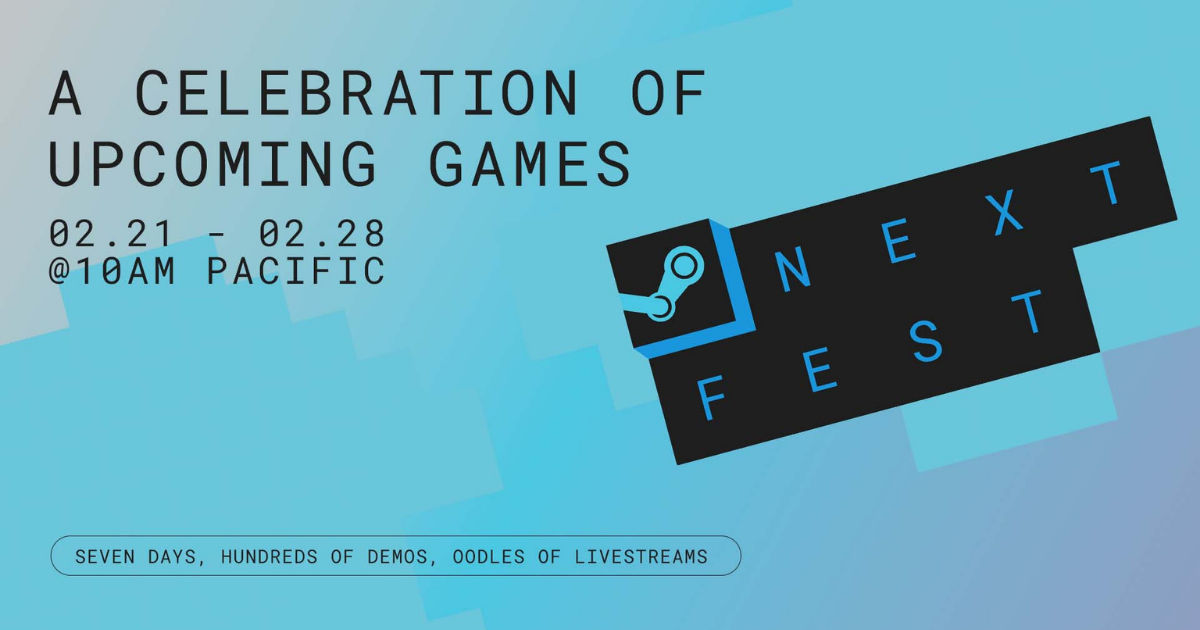 Steam Next Fest is now live and will be so until February 28, 2022. The Next Fest features hundreds of new demons and a bunch of live streams from devs and is a great chance for players to try out new, innovative upcoming games.
From elaborate RPGs to Farming Sims, the Steam Next Fest is pretty diverse in its offering, providing immense value to the gamers. To try these games, players will need a Steam account and the Steam launcher.
Once players have both an account and the launcher, head to the sales page (Next Fest) and go through the list of games to try out games that look interesting to you. By selecting the 'Install Demo' option, the demo will be added to the player's Library and it will begin downloading automatically.
Also Read: Valve Reveals Schedule of Steam Sale and Events for First Half of 2022
Top Picks in the Steam Next Fest
SILT
Nova Islands
Occupy Mars: The Game
IXION
The Wandering Village
Core Keeper
CROWZ
Nobody: The Turnaround
Boundary
Scathe
Hero's Hour
The Bridge Curse: Road to Salvation
Coromon
Highrise City
Electrician Simulator
Hell Pie
Daymare: 1994 Sandcastle
Nova Islands
Mago
Autopsy Simulator
Builder Simulator
The Matriarch
These are some pretty interesting-looking indie games that are worth a try. A majority of these games are scheduled for release later in the year and the Next Fest makes for a great showcase of what the indie landscape looks like in 2022.
Indie games have always been at the forefront of innovation when it comes to game design, art style, and storytelling and the Next Fest is one of the best sales promotions that Steam runs. It offers value to both the players as well as the developers of the games, allowing them to bring newer audiences to their game.
All the demos in the Next Fest are free and will not require any purchase from the player. The promotion will be live only for 7 days and because these games aren't necessarily big in terms of storage space requirements, players should try as many games as they can.