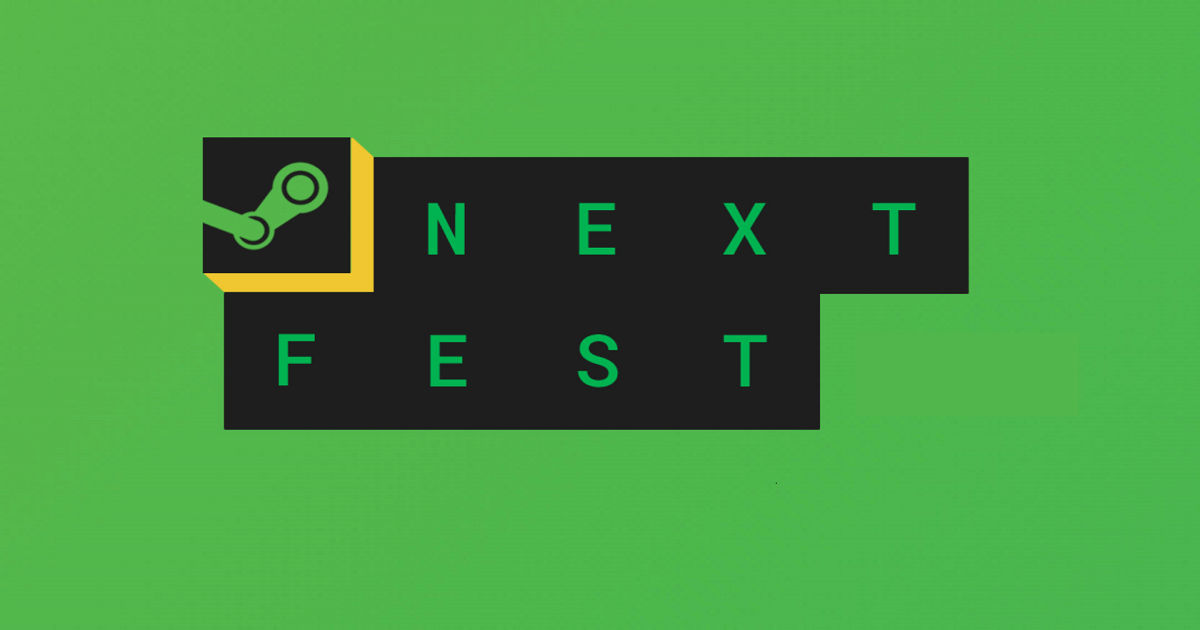 Steam Next Fest returns this October – and brings a whole lot of new, free game demos for players to check out. The event lasts the entire week and players can pick through a large assortment of games from all kinds of genres and try them out and see if it's something they could be interested in.
Steam Next Fest was previously known as the Steam Game Festival, and was an annual event that showcased some of the best the industry has to offer. Valve has been in the news the entire week – especially on the back of the announcement of the Steam Deck, and it will be interesting to see which game demos will be available come October 1.
Also Read: Apex Legends Season 10 Release Date: New Legend "Seer", Ranked Arenas, and More
Steam Next Fest returns this October to bring "hundreds of new game demos"
The Steam Next Fest will feature several game demos, hundreds, according to Valve. Along with that, fans will also be able to tune into developer livestreams, and chat with the teams regarding the current games in progress.
The event goes live on Friday, October 1, 2021 at 10:00 AM PDT/10:30 PM Indian Standard Time and run until Thursday, October 7, 10:00 AM PDT/10:30 PM Indian Standard Time. Players can grab any number of game demos should it look interesting enough to them.
The event has always been an exciting time for gamers as they get to not only see, but try out some of the exciting projects – which some that are still due release. Playing games in Early Access always provides strong, organic feedback to the developers – and to the gamers, it is always a good opportunity to see what new innovation the industry has to offer. The last Stem Next Fest was in June and included some tryly great titles in early access as well as free demos.
Thanks for reading till the end of this article. For more such informative and exclusive tech content, like our Facebook page