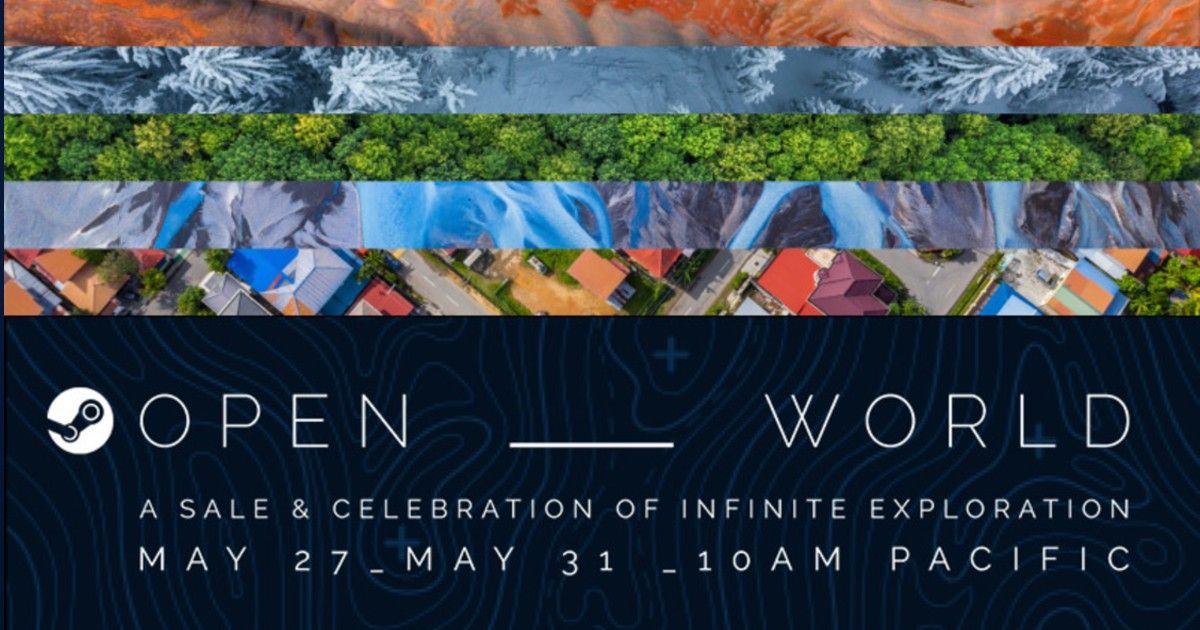 Steam is a video game digital distribution service by Valve and the platform is popular among PC gaming enthusiasts for purchasing game titles. Today the company has announced its Open World sale which comes with huge discounts on popular titles and more. According to the company, the sale started last night and it will end on May 31.
It seems that the gamers don't have too much time to waste, if you are planning to purchase anything from your wishlist then its the time now. The official website suggests that the sale is conducted to celebrate the "infinite exploration". Let's have a closer look at the discounts and offers on the game titles.
Also Read: Steam Not Opening? Here's How to Check if Steam is Down and How to Fix It
Steam Open Word Sale
We have garnered a list of popular games that are currently available for sale on Steam with hefty discounts.
Far Cry 5 – Rs. 499
Monster Hunter: World – Rs. 1,648
Assassin's Creed Odyssey – Rs. 749
Red Dead Redemption 2 – Rs. 2,143
Sea of Thieves – Rs 499
Dying Light – Rs. 340
Need for Speed Heat – Rs 899
Here's the list of games that are available for sale within a price point of Rs 1,000. These games are still popular among gaming enthusiasts and could be worth your time.
Metro Exodus – Rs. 299
Terraria – Rs. 184
Greedfall – Rs. 611
Universe Sandbox – Rs. 468
Divinity: Original Sin 2 – Rs. 399
Satisfactory – Rs. 599
Don't Starve Together – Rs. 156
Also Read: Among Us PC is Free to Download on Epic Games Store, Here's How to Avail the Offer
Do note that the above-mentioned list of game titles are not the only one available for sale. The Open World sale offers a wide range of games across a variety of genres. You can head to the official website to get more details on game titles available on sale.
Thanks for reading till the end of this article. For more such informative and exclusive tech content, head over to our Facebook page and hit the Like button.