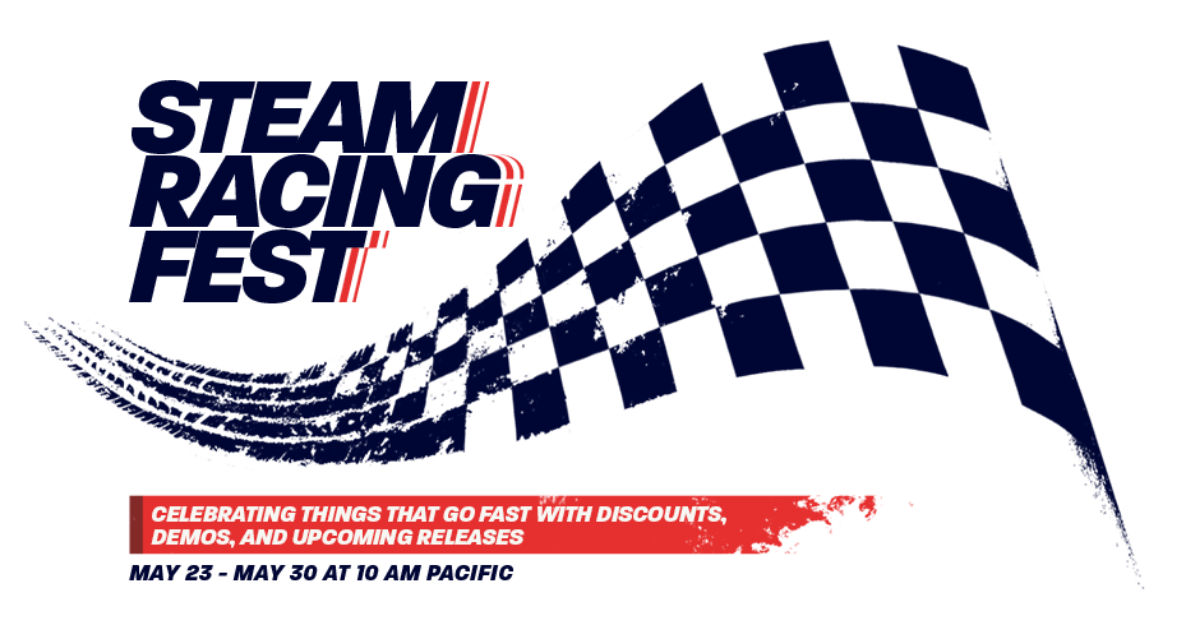 The Steam Racing Fest sale is now live on the storefront and it offers great discounts on some of the most popular racing titles on PC. Players can pick up a wide variety of games within the racing genre – including simulation, arcade, and combat racing.
The sale will be live till May 30 on Steam and all players need to download these games is a Steam Account as well as the App. Offerings in the sale include the likes of Forza Horizon 4, Asetto Corsa, NFS Heat, and iRacing.
The sale also includes several titles that also support VR, such as Asetto Corsa – making them a perfect purchase for racing sim enthusiasts with VR hardware.
Also Read: Valve Reveals Schedule of Steam Sale and Events for First Half of 2022
Best Deals in the Steam Racing Fest Sale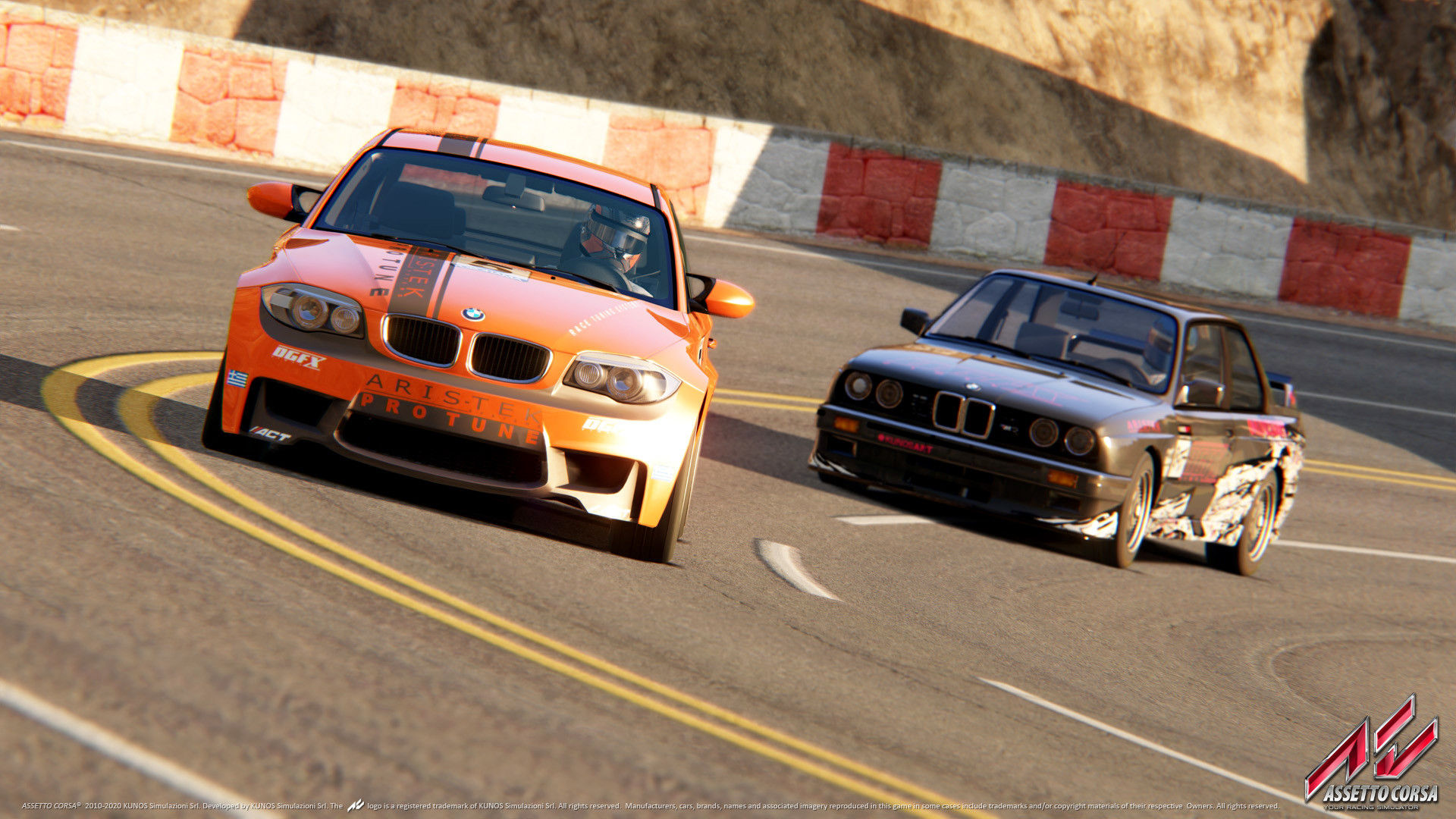 Forza Horizon 4 – Rs 428
Assetto Corsa – Rs 105
NFS Heat – Rs 699
RIDE 4 – Rs 274
iRacing – Rs 247
The Crew 2 – Rs 499
Wreckfest – Rs 455
Dirt Rally 2.0 – Rs 170
GRID Legends – Rs 1,499
Steep – Rs 299
Need for Speed: Hot Pursuit Remastered – Rs 449
MotoGP 22 – Rs 899
Need for Speed Most Wanted – Rs 249
SpeedRunner – Rs 119
BeamNG.drive – Rs 455
CarX Drift Racing Online – Rs 229
Hot Wheels Unleashed – Rs 749
Automobilista 2 – Rs 449
Highlights of the sale include Assetto Corsa and ultra-popular sim racing title – iRacing. The latter is a much more distinct affair than the usual racer as it includes painstaking levels of detail to the simulation aspects of the game.
Players who are looking to experience a little more challenge in their racing games might want to try playing some of these great simulation racing games. The sale will last until May 30, so interested players might want to get a move on right now.
GRID Legends is another new release that is currently on sale and is a surprisingly good sim-cade racing title. In our review of the game, we mentioned how the game's best aspect is its fantastic Story Mode, which is deeper than you'd expect.