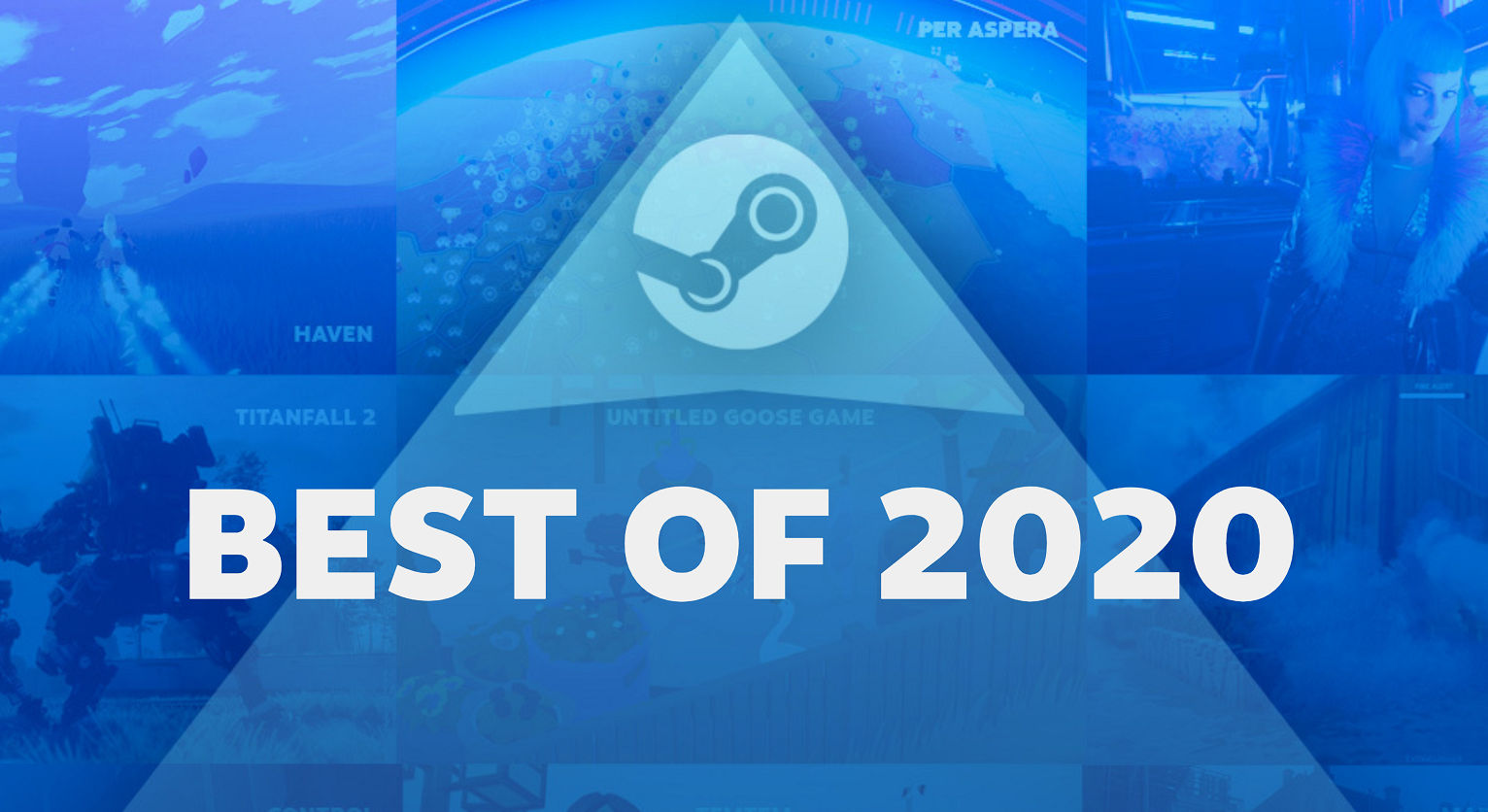 2020 was the year that forced us all into isolation. Thankfully, we had some quality entertainment to keep us from going completely insane. Video games came through big time, and as 2020 comes to a close, it's time to celebrate the best games of the year. The Game Awards did this to an extent already.
Now, we have the ultimate list of the best games of 2020, from Steam. Being the biggest gaming PC platform on the planet, Steam has some of the most detailed insights. Steam's Best of 2020 list is here, and it includes some notable names like Cyberpunk 2077, Among Us, GTA V, DotA 2, PUBG, and more.
Steam's Best Games of 2020, Top Selling, Most Played, New Release, and More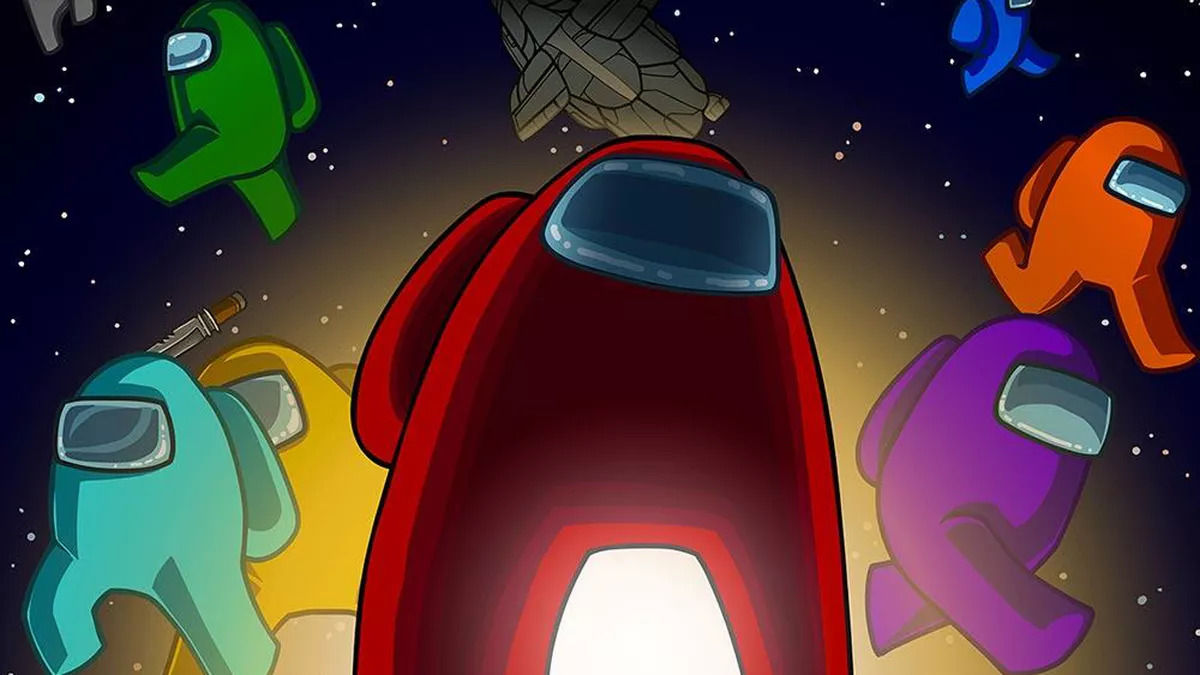 Steam has a bunch of categories that are also discount deals. In the top sellers of the year, a category that sorts by gross revenue, Among Us leads the charts despite being one of the cheapest titles on the list. Other notable titles on the list are Monster Hunter World, Doom Eternal, Fall Guys: Ultimate Knockout, PUBG, CS:GO, Rainbow Six: Siege, Red Dead Redemption II, GTA V, Destiny 2, Cyberpunk 2077, and DoTA 2.
All big names, for sure. GTA V, Dota 2, and CS:GO have made it into the platinum category of this section every year since Steam started it in 2016. Rainbow Six: Siege and PUBG have made the category four times.
The best new releases of the year also have Cyberpunk 2077, Doom Eternal, and Fall Guys: Ultimate Knockout. Other titles include Crusader Kings III, Mafia Definitive Edition, Hal-Life: Alyx, Death Stranding, Microsoft Flight Simulator, Sea of Thieves.
Cyberpunk 2077 kept its head up in the most played category as well, along with CS: GO, PUBG, Among Us, GTA V, DoTA 2, and Monster Hunter World. Half-Life: Alyx and Beat Saber were the notable names in best of VR.
Nearly all these titles and more are on a discount right now on Steam, so go check out the Steam Winter Sale.