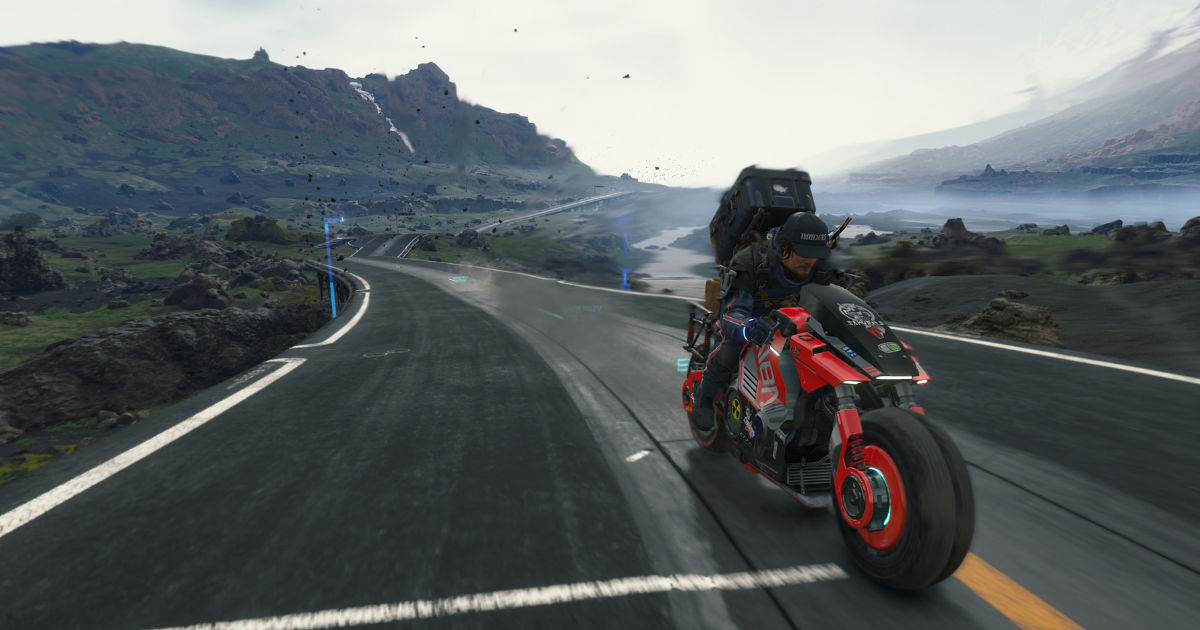 Every now and then, the Steam Sale comes around to throw discounts like confetti of some of the best games currently out. If you were looking to grab quality, previously-exclusive Sony first-party titles like Death Stranding, Horizon Zero Dawn, or Days Gone – right now is probably the best time to do so.
There's plenty of discounts on Steam right now, including long-time fan-favourites such as Street Fighter V, Sleeping Dogs, as well as new releases like FIFA 22 and Back 4 Blood. This Steam Sale has something for everyone as there is plenty of variety when it comes to the kind of games on discount, as you can pick up quality indie titles as well as major AAA blockbuster titles for reasonable prices.
Also Read: Halo Infinite: Microsoft Wants You to Spend As Much As $1,035 on Cosmetics In-Game
Steam Sale Autumn Sale: Best Deals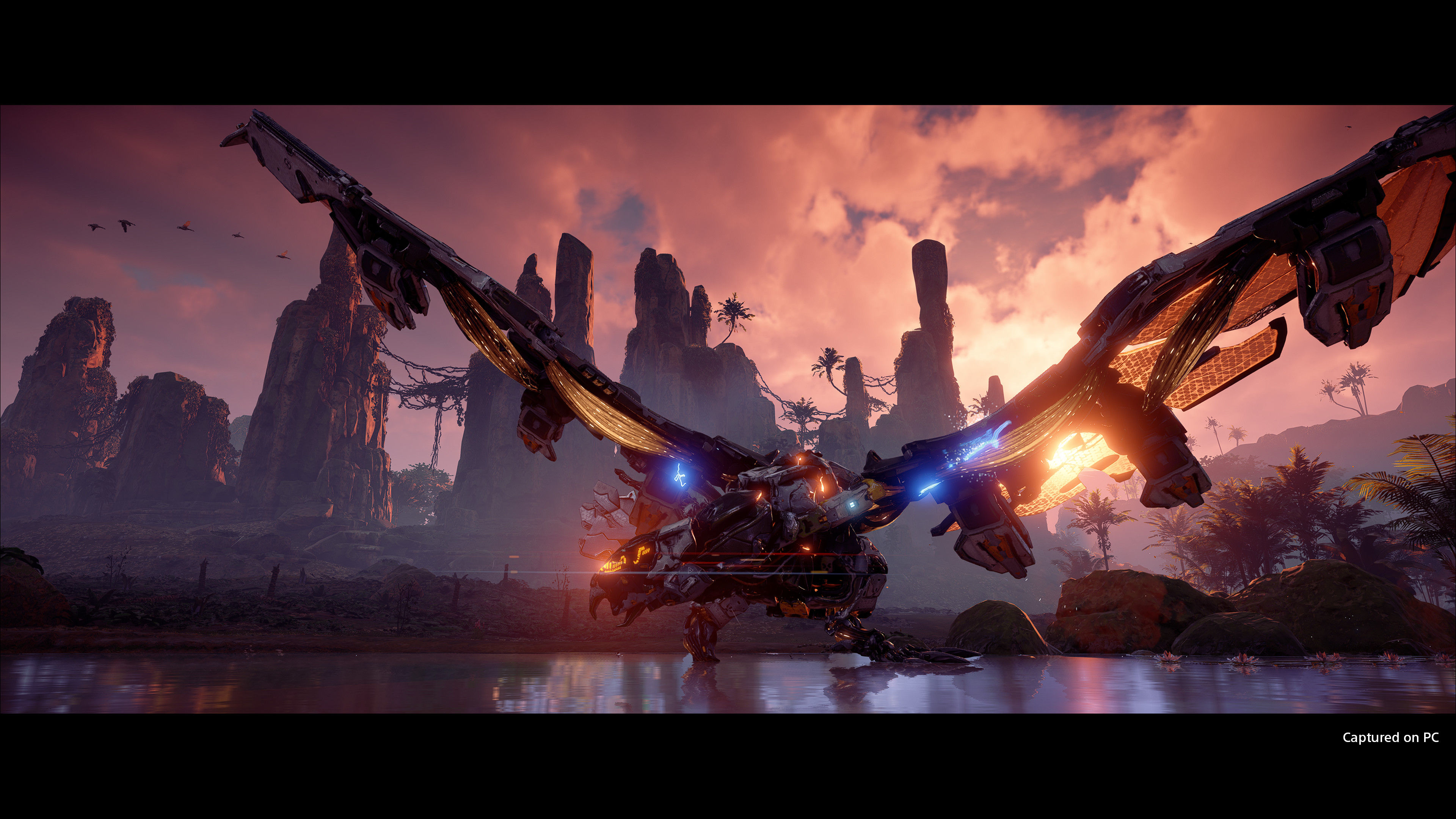 Horizon Zero Dawn Complete Edition – Rs 549
FIFA 22 – Rs 1,799
Death Stranding – Rs 1,199
Back 4 Blood – Rs 2,099
Days Gone – Rs 1,799
Stellaris – Rs 212
Don't Starve Together –Rs 156
Indie Friends – Rs 1,087
Terraria – Rs 184
Arma 3 – Rs 499
OUTRIDERS – Rs 989
Life is Strange: True Colors –Rs 1,949
Street Fighter V – Rs 599
Just Cause 3 – Rs 59
Sleeping Dogs: Definitive Edition – Rs 109
Marvel's Avengers – Rs 1,039
Dead Cells: The Bad Seed – Rs 119
Monster Prom – Rs 123
Deus Ex: Mankind Divided – Rs 74
Saints Row IV – Rs 119
Thief – Rs 109
Final Fantasy V – Rs 680
Florence – Rs 109
Murdered: Soul Suspect – Rs 72
Unsafe – Rs 339
Kane and Lynch 2: Dog Days – Rs 36
The selection of games on discount is quite eclectic, and players might want to try out games they weren't planning on checking out such as Deus Ex: Mankind Divided, which is one of the most underrated games of the past decade. Modern classics such as Sleeping Dogs is also available at an extremely appealing price, and as one of the most enjoyable AAA games of the last few years, it is sure to be a favourite during this sale.