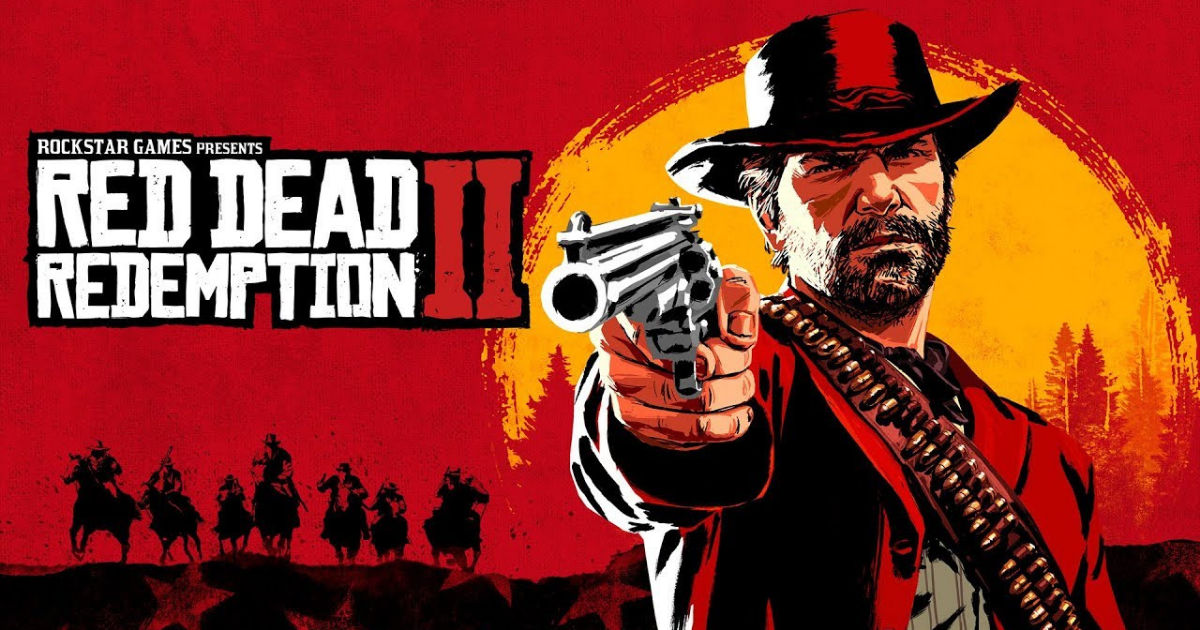 There are plenty of games on Steam right now that are currently available for extremely appealing prices including the likes of Game of the Year Winner – It Takes Two, Red Dead Redemption 2, and Monster Hunter Rise. So far, there isn't particular sale promotion running as the SimFest: Hobby Edition sale is up next from March 28.
There is a lot to like during the sale as it seems to focus on big, AAA titles. The Steam Summer Sale is still scheduled for June 23 through July 7, 2022. Until then, this is a pretty good sale as well and players can pick up a bunch of games they might want to try.
Players will need a Steam account to purchase these games and they will also need the Steam app in order to launch these games on their PC.
Also Read: Valve Reveals Schedule of Steam Sale and Events for First Half of 2022
Best Deals in the Steam Sale Right Now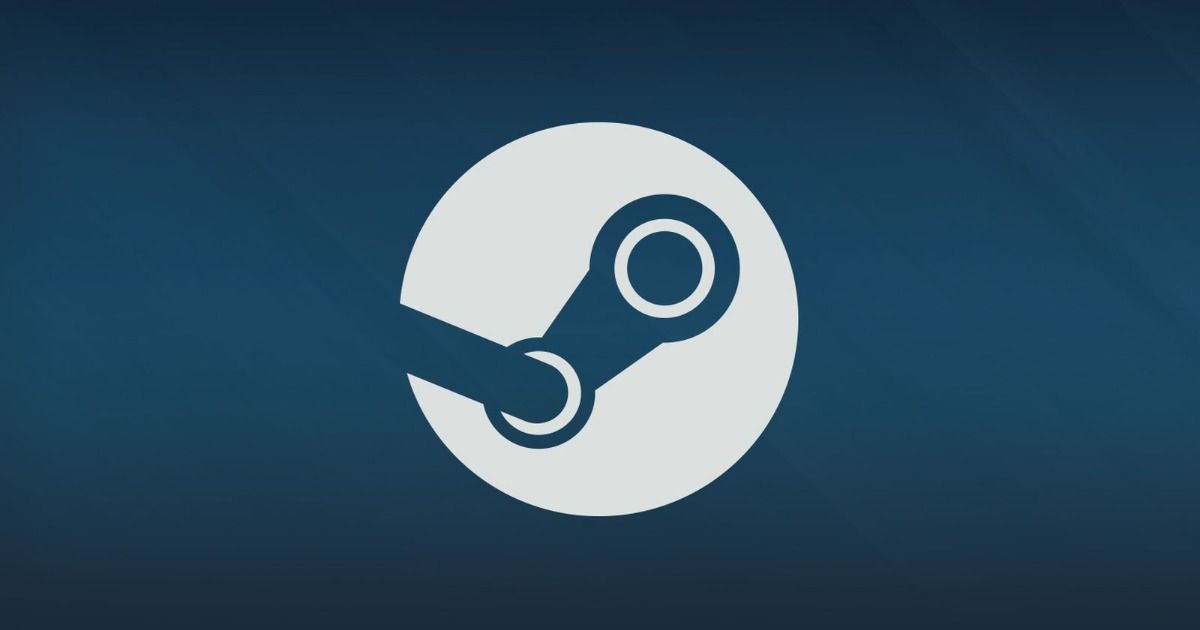 It Takes Two – Rs 999
The Sims 4 – Rs 299
Tom Clancy's Rainbow Six Siege – Rs 399
MONSTER HUNTER RISE – Rs 2,309
Red Dead Redemption 2 – Rs 1,599
Sid Meier's Civilization VI – Rs 374
FIFA 22 – Rs 989
Monster Hunter: World – Rs 1,248
Dead by Daylight – Rs 374
Nier Replicant – Rs 1,499
NBA 2K22- Rs 1,088
Inscryption – Rs 489
F1 2021 – Rs 749
NieR: Automata – Rs 665
Star Wars Jedi Fallen Order – Rs 519
Resident Evil Village – Rs 1,749
Tom Clancy's Ghost Recon Wildlands – Rs 499
Europa Universalis IV – Rs 212
Assassin's Creed Odyssey – Rs 749
Devil May Cry 5 – Rs 874
Marvel's Guardians of the Galaxy – Rs 1,499
Mass Effect Legendary Edition – Rs 1,229
SCARLET NEXUS – Rs 799
Yakuza: Like a Dragon – Rs 1,374
Resident Evil 3 – Rs 935
Far Cry 5 – Rs 599
Star Wars Battlefront II – Rs 374
EA is also concurrently running a publisher sale, meaning, a lot of EA titles are currently available for cheap as well. The publisher sale page can be found on the Steam homepage.
Some highlights in this particular sale include the likes of Yakuza: Like a Dragon, Hazelight Studio's It Takes Two, and STAR WARS Jedi: Fallen Order.