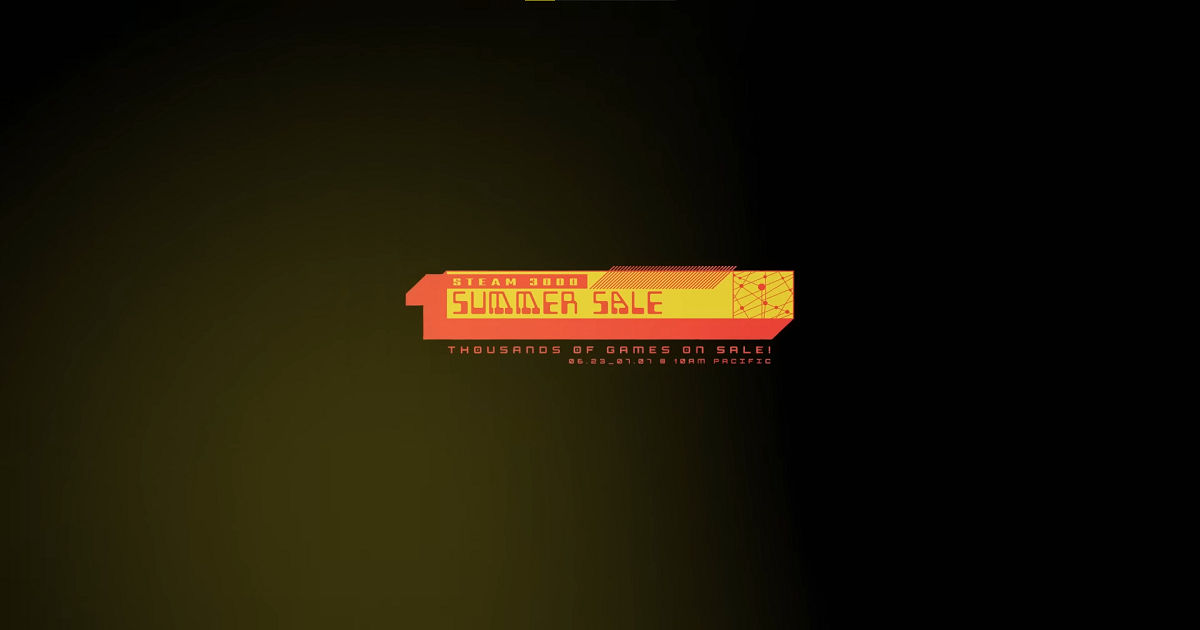 One of the most highly-anticipated sales promotions for PC gamers, the Steam Summer Sale is all set to go live tomorrow, 23 June, at 10:30 PM (Indian Standard Time). The sale will include steep discounts on some of the most popular AAA titles on the platform as well as games from fantastic indie developers.
Games like Cyberpunk 2077, Ghostwire Tokyo, Red Dead Redemption 2, and more will likely be on discount during the Steam Summer Sale. This is a great time to pick up a bunch of PC games at relatively low prices.
The Steam Summer Sale will include games from a variety of genres – from ever-expanding MMORPGs to short, well-crafted side scrollers. Players will need a Steam account as well as the app to download and play purchased titles.
Also Read: Valve Reveals Schedule of Steam Sale and Events for First Half of 2022
Steam Summer Sale Set to Go Live Tomorrow at 10:30 PM
Even before the sale, there are plenty of massive games currently available at a discounted price. For instance, Santa Monica Studios' God of War is currently available for purchase at Rs 2,639.
Players looking to pick up specific games during the Summer Sale might want to "Wishlist" said games before the sale. By wishlisting the game, players will be notified through mail if the title is available at a discount. Wishlisting games will allow players to track their favourite games and see if they are available at cheaper prices throughout the year.
Best Deals on Steam right now:
Monster Hunter Rise – Rs 1,784
Resd Dead Redemption 2 – Rs 1,599
God of War – Rs 2,639
Dying Light 2 Stay Human – Rs 2,009
A Plague Tale: Innocence – Rs 339
Forza Horizon 5 – Rs 2,799
Devil May Cry 5 – Rs 577
Dune: Spice Wars – Rs 799
Star Wars Jedi: Fallen Order – Rs 549
Players might want to hold off on buying these games right now as there is a strong likelihood of them being discounted even further during the Steam Summer Sale.