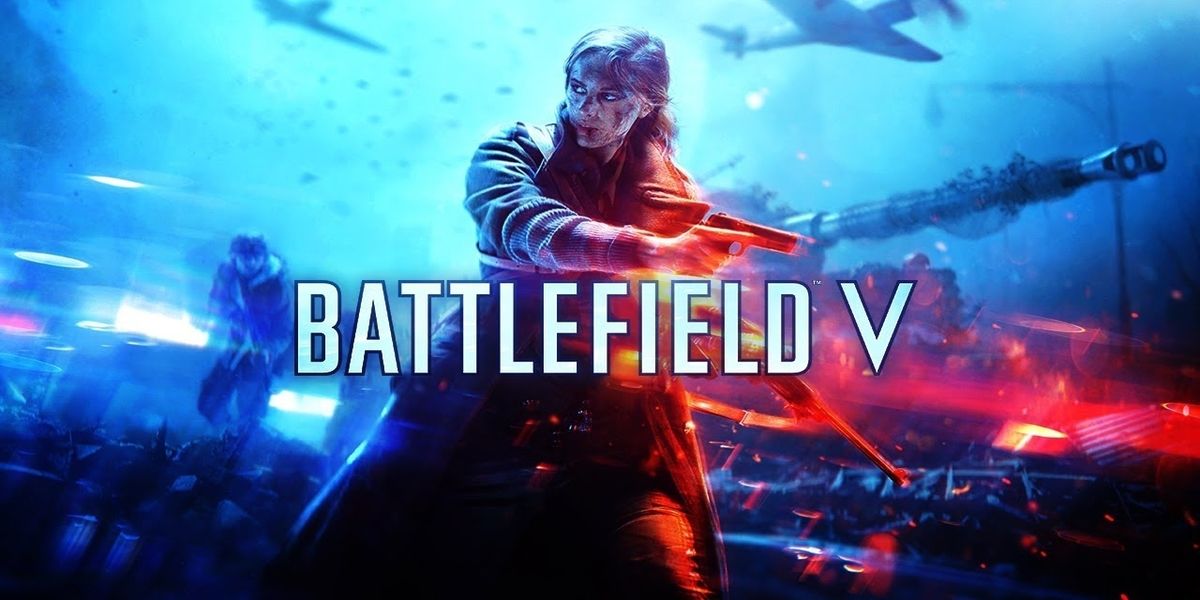 Steam Summer Sale is always a great time for gamers as many of their favourite games – both AAA and Indie are available at a massive discount. Gaming has been steadily getting more and more accessible, and Steam has always led the charge by making PC one of the best platforms to experience video games.
The Summer Sale is a great way to get fans excited about their favourite titles from the past as well as exciting relatively new releases. This year, Steam has went above and beyond by bringing some truly ludicrous discounts for some of the most popular games in the gaming community.
From legendary fighting game franchises to open-world masterpieces – there is something for everyone this Summer Sale.
Also Read: Top 5 Multiplayer Games That Support CrossPlay – PC/PS4/PS5/Xbox One/Xbox Series X/S
Best Deals Under Rs 1000 on Steam Summer Sale 2021
Mortal Kombat 11 – Rs 344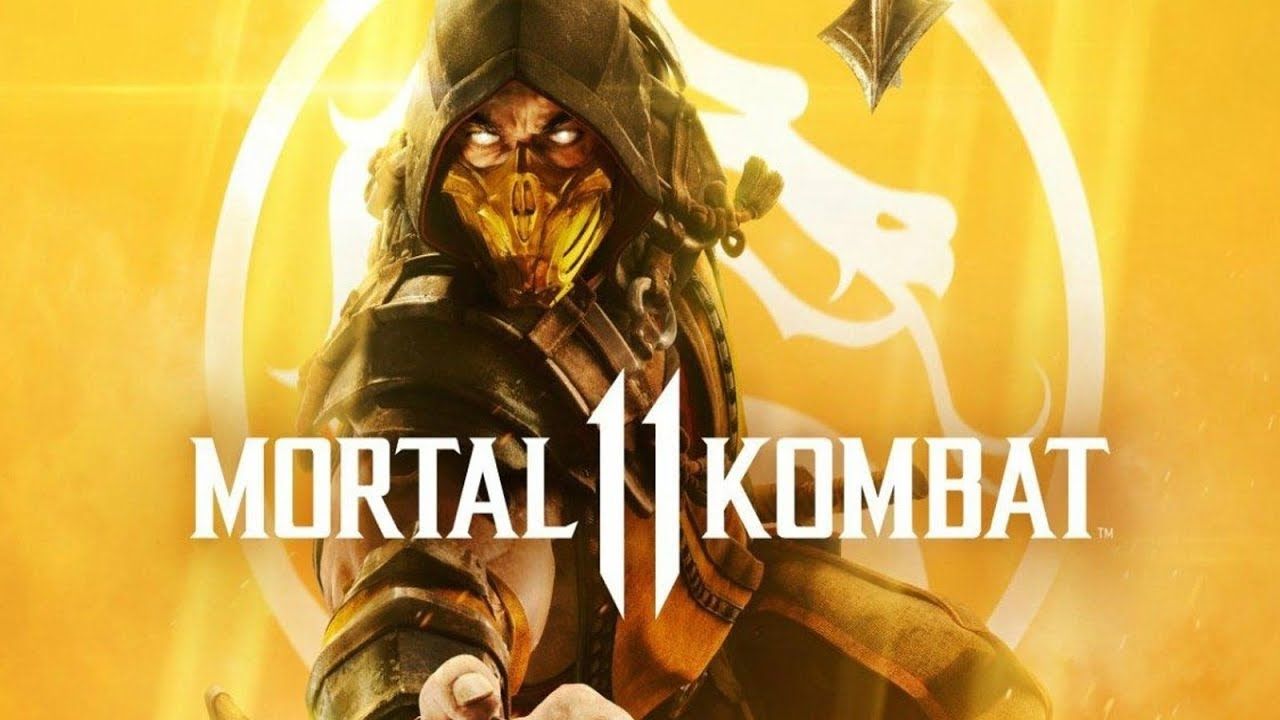 Everyone's favourite gore-fest fighting game has always been a game that's easy to get into, but hard to master -which is how it should be, ideally. Mortal Kombat 11 sees the franchise sort of carve itself a new identity – especially with regards to its gameplay, which is more methodical and daresay "tactical" as compared to its predecessor.
Yet, that doesn't mean that Mortal Kombat 11 is suddenly now Tekken or Street Fighter, it is still very much Mortal Kombat and it is absolutely glorious.
Fall Guys – Rs 317
It would be the understatement of the century to suggest that Fall Guys took the world by storm in 2020 as it pretty much single-handedly led to an overall resurgence of the indie, party game genre. Fall Guys: Ultimate Knockout is the internet gaming sensation that isn't just ridiculously charming but hilariously fun to play.
The game is perfect for a relaxed time, and a pure throwback of a game that keeps getting fun with each new update.
Battlefield V – Rs 999
Battlefield V is the game that keeps on giving, as even though it didn't exactly have a great launch, it has gotten so much better since. Firestorm is still a hit-and-miss affair with the quality of the mode depending so much on the skill level of not just players, but the condition of matchmaking and servers.
Regardless, it is still Battlefield – which means large-scale warfare, ridiculous plays, and wall-to-wall craziness.
Kingdom Come: Deliverance – Rs
Kingdom Come: Deliverance isn't for the faint-hearted, and on some level – it isn't even for the bravest souls on earth. Kingdom Come does a great job at making the player feel like a powerless peasant with little to no hand-eye coordination and a severe lack of tactile combat skills.
Yet, that is precisely the formula for success as there is no other action RPG quite like Kingdom Come: Deliverance in the market. The game is difficult, challenging, and often frustrating – which is why players love it so.
Sea of Thieves – Rs 602
The latest update to Sea of Thieves sees the arrival of Pirate legend Jack Sparrow himself as he braves the open seas with the crew. Sea of Thieves didn't exactly set the world alight on launch, but has steadily found an audience in the months that followed – to the point where it is now one of the most popular games in the market.
The game can be enjoyed playing solo, but it is at its absolute best when experienced with friends. Such is the appeal of the pirate life that it is often made better when accompanied by friends.
Grand Theft Auto V – Rs 976
At this point, Grand Theft Auto V needs no explanation as to why it is still one of the best games to pick up. Released in 2013, few can debate impact GTA V has had on the industry and what a ridiculously successful game it has been – and continues to be, which is nothing short of extraordinary.
Given the success of GTA RP, it is no wonder that the game continues to chart highly on Steam Charts as well as Twitch and Youtube.
Wolfenstein II: The New Colossus – Rs 399
Wolfesntein II: The New Colossus is a gigantic roller-coaster of a game that only gets more ridiculous the longer players play it. From being able to kick Hitler across the face to fighting Nazi war machines and restoring decapitated heads onto bodies – the game has zero patience with nuance and subtelty.
Wolfesntein II is a shotgun blast to the face and makes absolutely no apologies for how over-the-top it can get – and it shouldn't have to .
A Plague Tale: Innocence -Rs 399
If there ever was a game that was severely overlooked – yet also deeply beloved by its core fanbase – it is A Plague Tale: Innocence. The game packs an emotional gut punch and doesn't stop pounding the player with one emotional beat after the other – at least until the player is but curled up on the floor and bawling.
A Plague Tale: Innocence gives precedence to story and narrative but doesn't take away from the gameplay side of things either. It uses a good combination of stealth-action gameplay to deliver one of the most unique single-player experiences of the modern generation of games.
Hades Rs -398
One of 2020's most popular games and recipient of multiple Game of the Year Awards, Hades will be available at a heavily discounted price. This year's Summer Sale looks truly ludicrous with some of the biggest AAA games available at a massive discount.
Games in massive franchises like Far Cry are also available at relatively low prices. Other great deals during this year's Steam Summer Sale includes the likes of Kojima's open-word extraordinaire Death Stranding and Sekiro:Shadows Die Twice by FromSoftware.
This is about the best time for players to cop a bunch of their favourite games in a bundle and walk away with a healthy bank balance. Steam Summer Sale 2021 will end on July 8th, 10AM Pacific (10:30 PM Indian Standard Time).