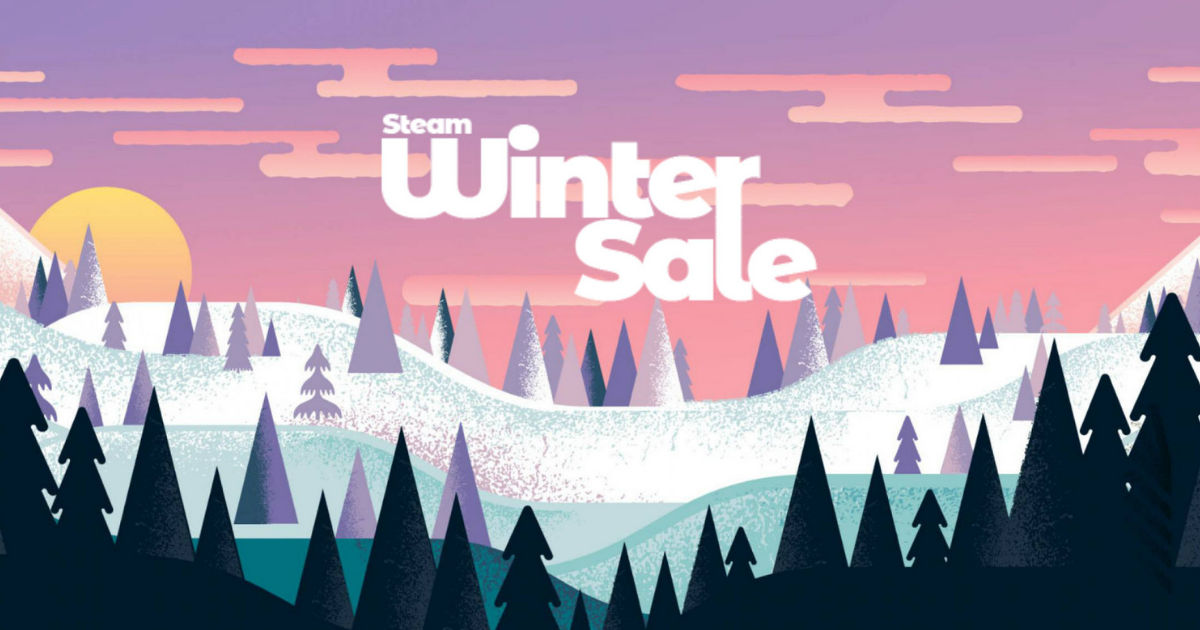 Steam, for nearly 2 decades, has been the go-to source for gaming goodness for PC players and rightfully so. Valve has always been pretty generous when it comes to sales as it slashes prices for some of the best games on the platform quite frequently, and players always have one promotion or the other to look forward to.
One of the most popular promotions on Steam has typically always been the seasonal sales such as the Winter Sale. Through Steamworks, players now finally have the dates for the upcoming Winter Sale, as well as Autumm, and Halloween Sale. This means if players were eyeing a major AAA title, it will most likely be available for quite a comfortable price come December. The Winter Sale kicks off on December 22, 2021 and will last until January 5, 2021.
Also Read: The GTA Remastered Trilogy May Remove a Few Contentious Content From the Games
Steam Winter Sale kicks off on December 22, 2021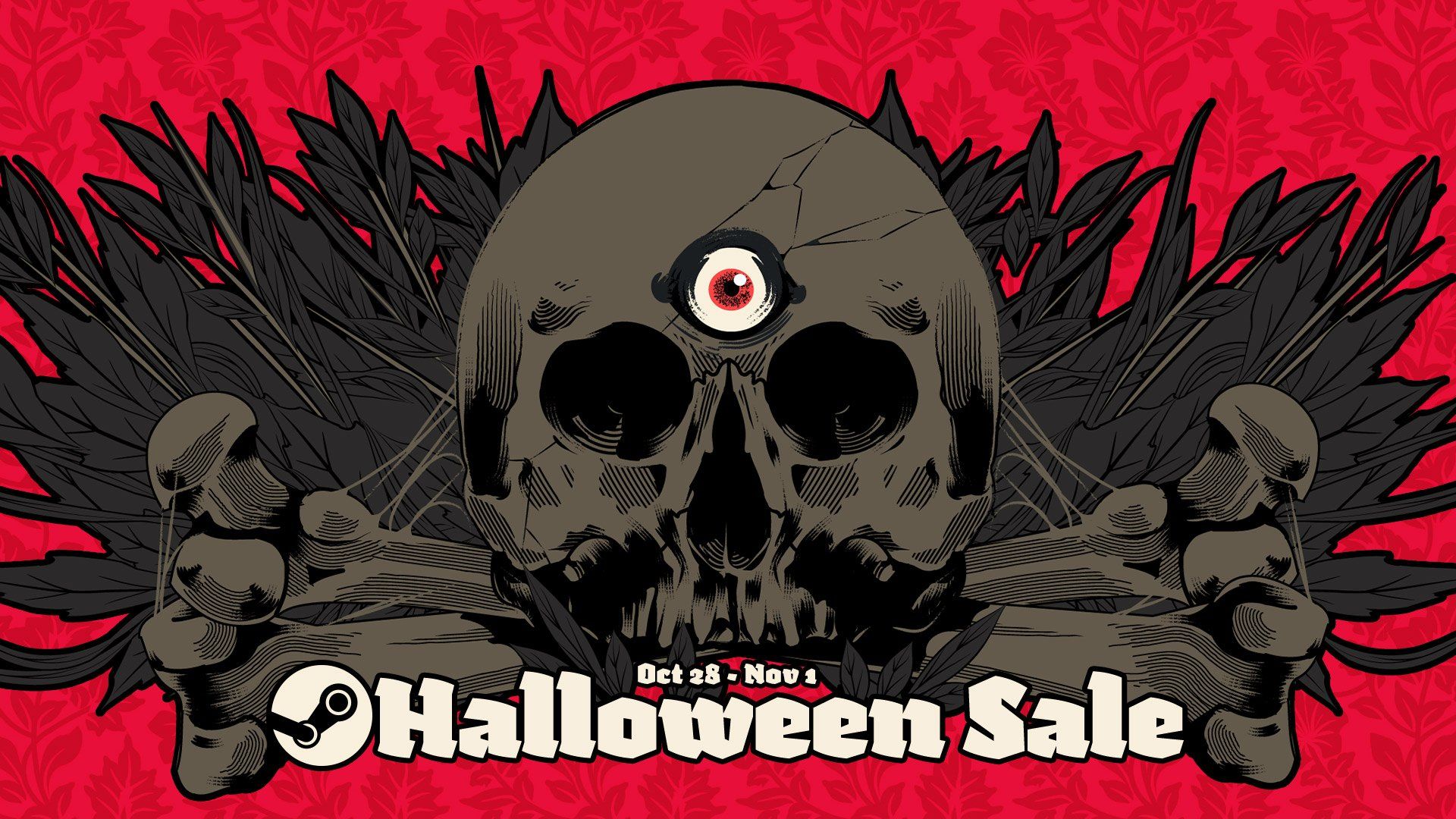 Along with the Winter Sale, players also have the Halloween Sale to look forward to which is just right around the corner, starting on October 28, 2021, and will last until November 1, 2021. The Halloween Sale is always a solid bet to pick up some of the best horror titles currently available and 2021 has had plenty to offer in terms of horror games such as Resident Evil Village, Little Nightmares II, as well as the recently released zombie shooter Back 4 Blood.
The Steam Autumn Sale will start on November 24, 2021 and will run November 30, 2021. While it isn't likely that new releases such as Grand Theft Auto: The Trilogy – Definitive Edition (Release Date – November 11, 2021) will be available on discount during the Autumn Sale, perhaps the Winter Sale might be a good bet.
2021 has been a fantastic year for gaming, especially for PC players, and although the Xbox Game Pass has hogged quite a bit of the spotlight, Steam still remains the PC gamer haven it has always been.