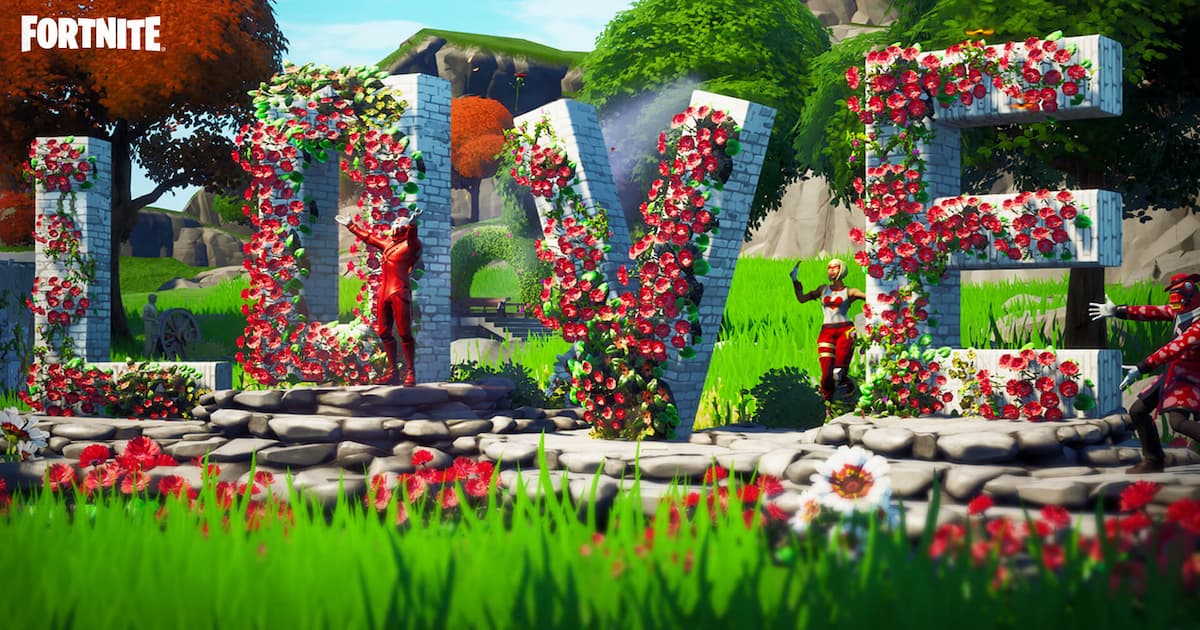 Valentine's Week has already begun and a number of games are organizing in-game events for gamers. Last year, games like Apex Legends, Fortnite, and Destiny 2 had various challenges and rewards for players out there. If you intend to stay at home this Valentine's Day and cherish your favorite games, there is a lot in store for you. Whether you are a fan of Battle Royale games or just want to go around catching Pokemon, there are a number of games organizing in-game events. Here are all Valentine's Day 2021 in-game events you need to know about.
Fortnite
Fortnite is organizing the Hearts Wild to celebrate Valentine's Day 2021. The Heart's Wild Event started on 8th February and added a number of in-game cosmetics and events. Players who complete any of the Hearts Wild-themed Quests will be getting the Breathless Blades Pickaxe at the end of the Season. The welcome hub in Fortnite Creative is also getting a Valentine makeover. Finally, as part of the quests, players need to help Fishstick in getting a date to get XP in return.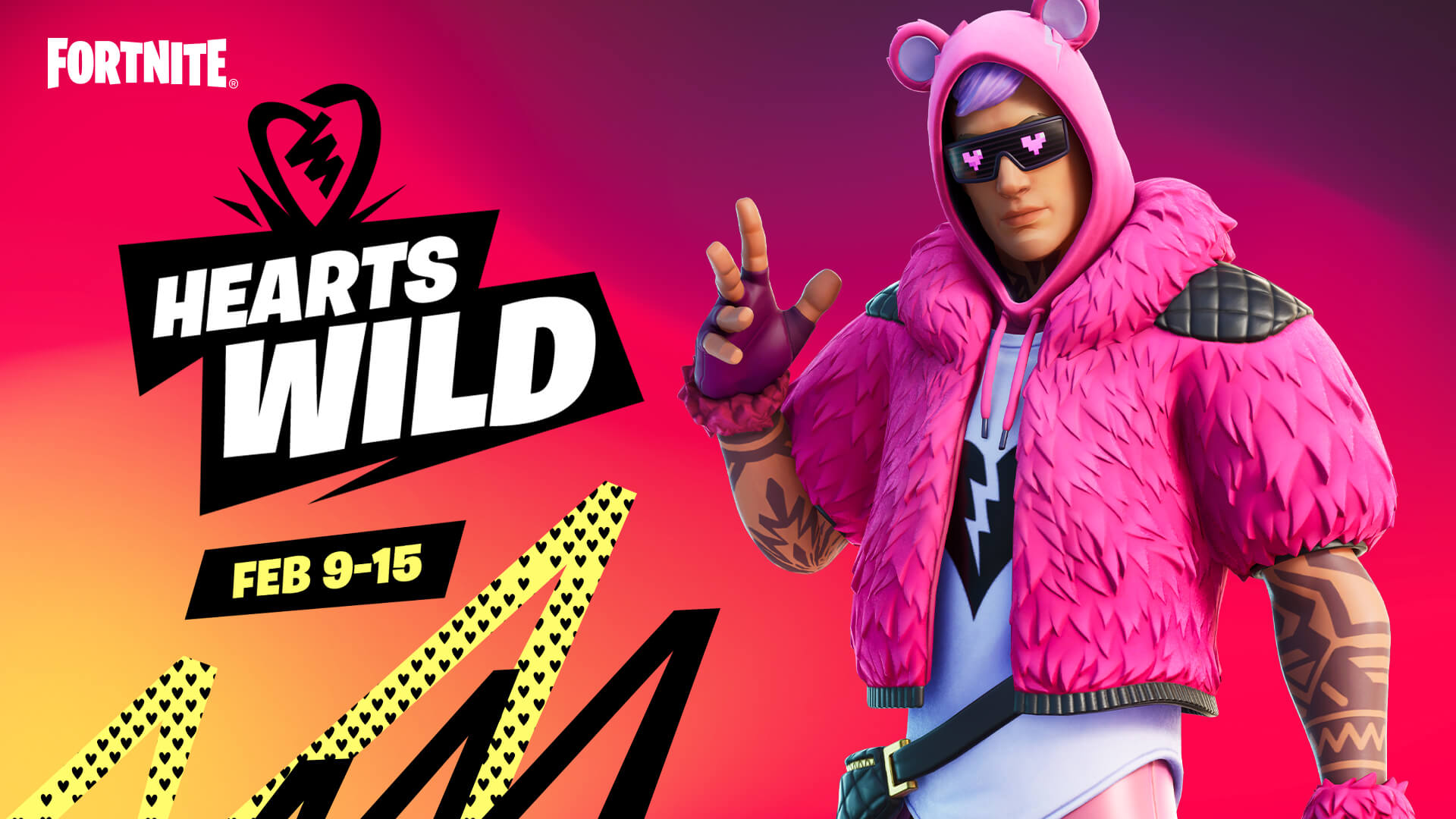 Alongside that, Epic Games has also the Hearts Wild Cup which will commence on 9th February. As part of the event, you need to team up in Duos. You will have 3 hours to complete up to 10 matches to earn as many points as you can. The Duo teams with the highest number of points in each server region will earn the Lovely Outfit and Heartblast Back Bling. There are also Team Battles that can help players earn quite a few rewards.
Garena: Free Fire
Garena: Free Fire is letting players take part in a lucky spin as part of its Valentine's Day event. Players have a chance to win Power of Love Gloo Wall, Rose bandana, and many other exciting rewards. The event is valid until February 18th.
The second event is quite similar as well, known as Valentine's Wish. It basically allows players to make a wish, and they can get a random reward from a prize pool. Rewards range from Heartbreak Cupid Bundle to Sweetheart Cupid Bundle and many more.
Call of Duty: Mobile
In Call of Duty: Mobile, players can open the Valentine crate to get Valentine-themed skins. The rewards include Tank-Knockout, Anime Enthusiast Calling Card, and more. Alongside that, there is Valentine's bundle also up for grabs. It includes Valentine-themed skins for the wingsuit, parachute, backpack, and grenade as well heart-themed skins for the wingsuit and ATV.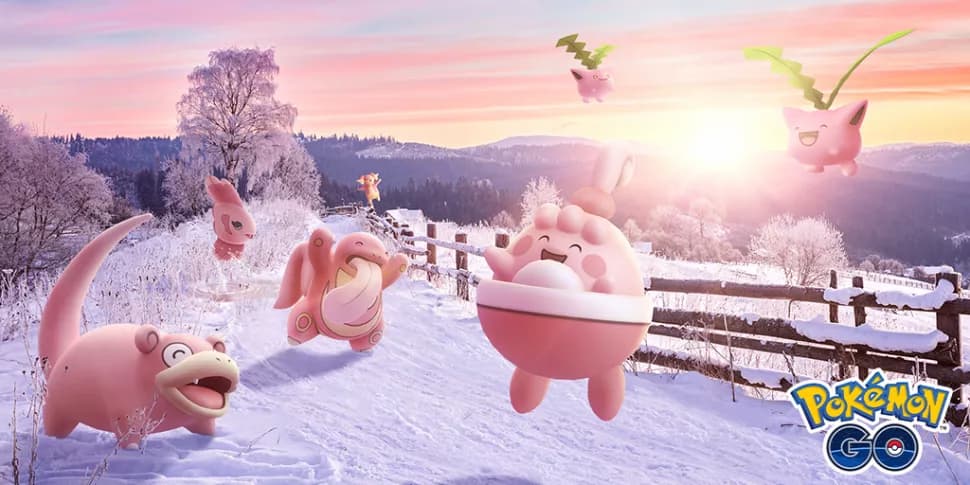 Pokemon Go
Like every year, Pokemon Go will increase the spawn rate of pink-colored Pokemon during Valentine's week. This year, two new Pokemon are also making their debut in the game, Munna and Musharna. Pokemon like Plusle, Minun, Volbeat, and many more will spawn more, Eevee, Cleffa, Igglybuff, Togepi, Munna and others will hatch from 5KM eggs. There are also a few bonuses which include increased chances of getting a Lucky Pokemon and an increased chance of receiving berries from gifts. Finally, there is also a limited time PvP event happening known as the Pokemon Go Love Cup. Players can only use Pokemon under 1,500 CP, and to make things even fun, only red and pink Pokemon are allowed.