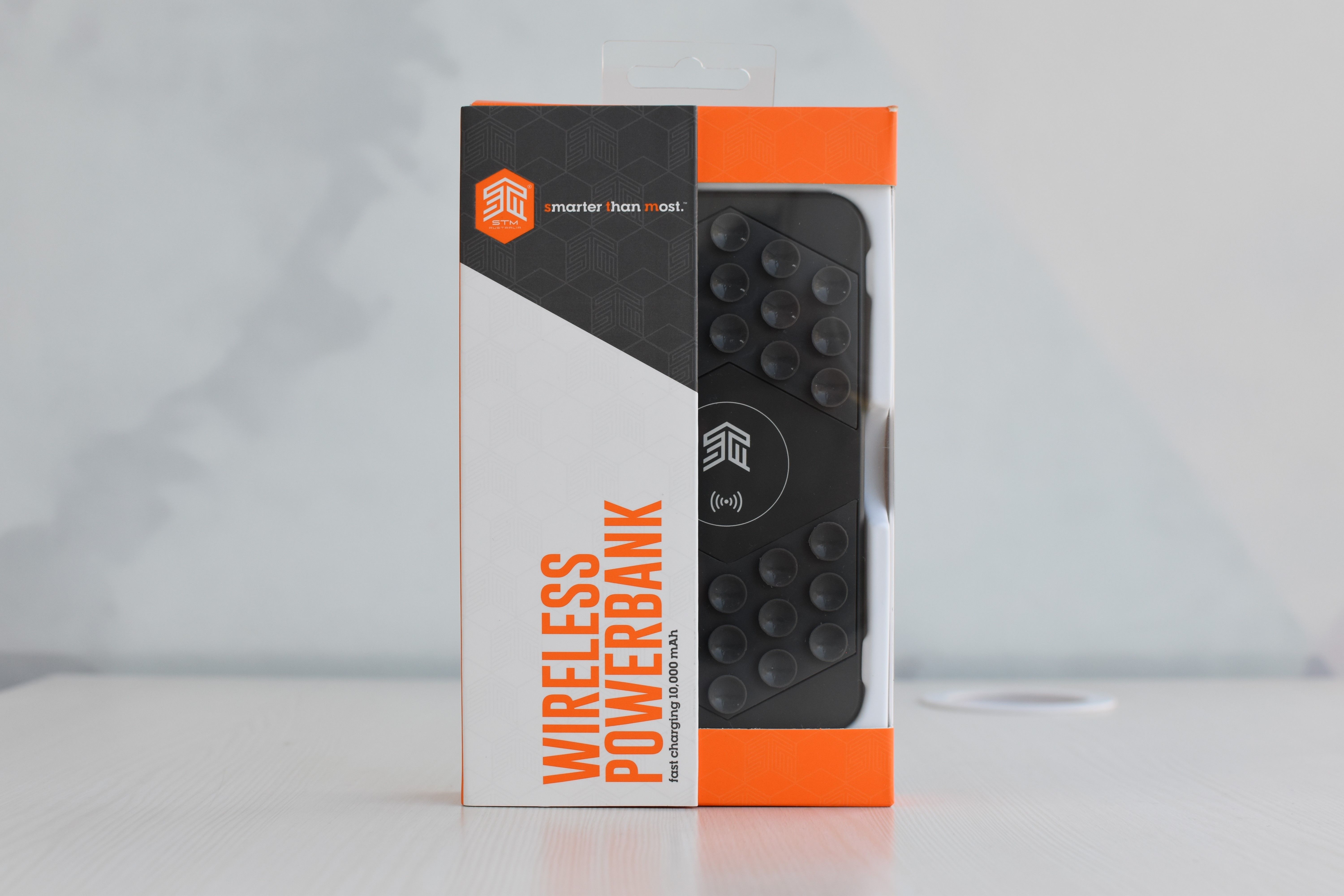 Founded by two Aussies Ethan Nyholm and Adina Jacobs, STM is a two-decade-old brand. It all began with backpacks designed to carry gadgets without compromising on style. The company then forayed into accessories business including the cases and USB hubs. The latest addition to the brand's portfolio is a power-bank. And while we don't generally cover battery packs, this one is a kind of unique. The STM PowerBank takes the portability and convenience to the next level with its wireless (induction) charging capabilities. The battery pack has 10,000 mAh capacity.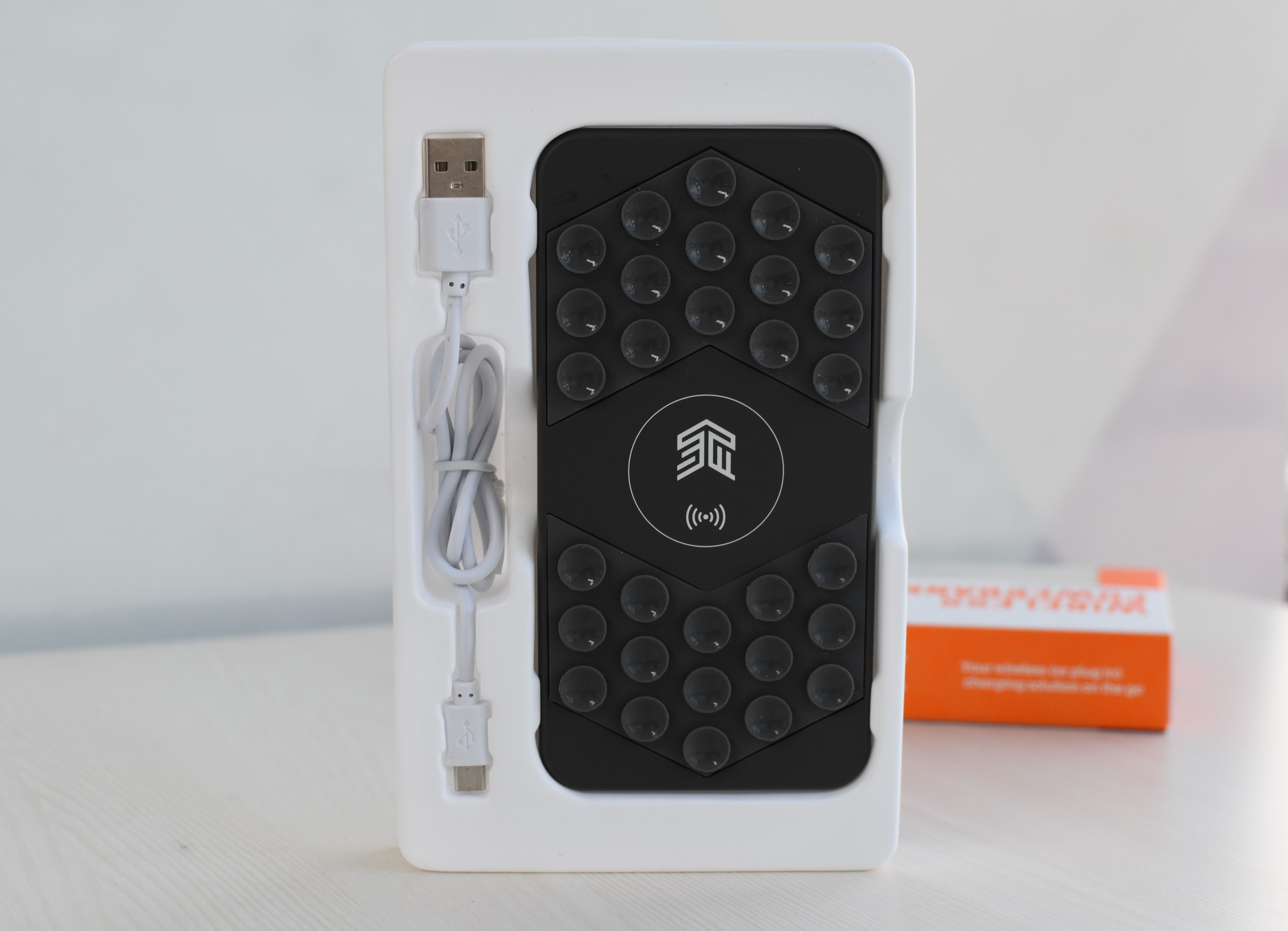 Design And Build
Like most modern battery packs, the STM wireless power bank is mostly compact. It is slightly thicker than your average products though, as it has to hold the transmitter coils in addition to the PCB (printed circuit board) and battery. It is made of sturdy plastic with a pleasant rubberized finish. The design is pretty straightforward, save for the suction cups on the front. Reminiscent of Octopus suckers, an array of these cups hold the phone in place. You can toss the phone and power-bank in your handbag, and the charging will continue. Without the suckers, you would have to switch to a wired connection for charging.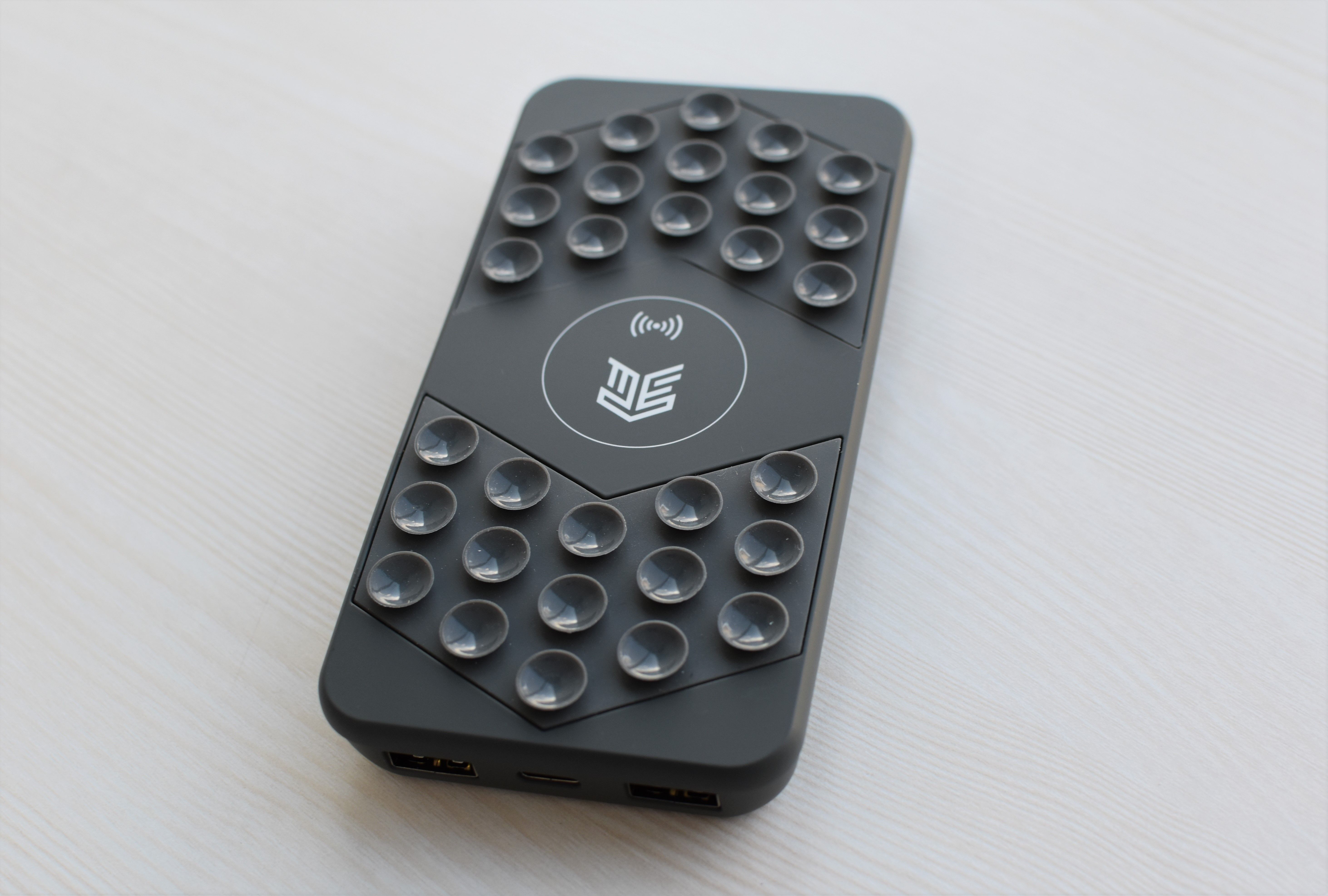 A kickstand at the back of the power-bank would have been a nice addition as it would have raised the phone to be used during the charging. Moreover, STM should have opted for a polycarbonate unibody as yanking off your phone shakes up the structural integrity of the power-bank. It is certainly not too much to ask for considering Xiaomi's Wireless Power-bank that costs less has sleek aluminum alloy unibody.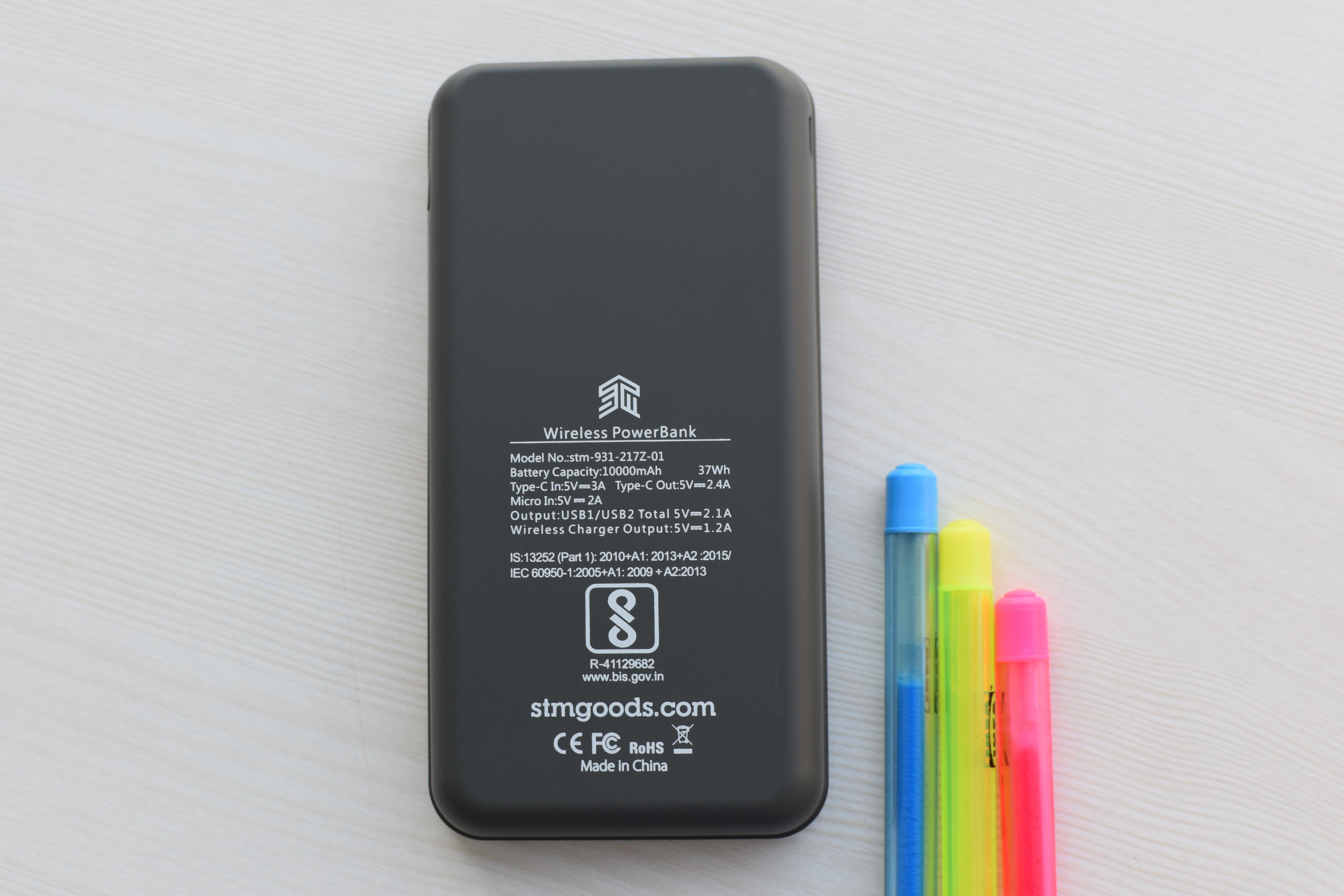 The battery pack has a power button with tiny LED indicators beside it. On the opposite side sits a micro USB port. On the top side, you get two full-sized USB ports with a Type-C connector in the middle.
Performance
You can juice up the power bank via either a micro-USB port or a Type-C connector. The retail package lacks a USB Type-C cable though. Using the provided micro-USB cable, it takes over six hours to fully charge the 10,000 mAh battery pack.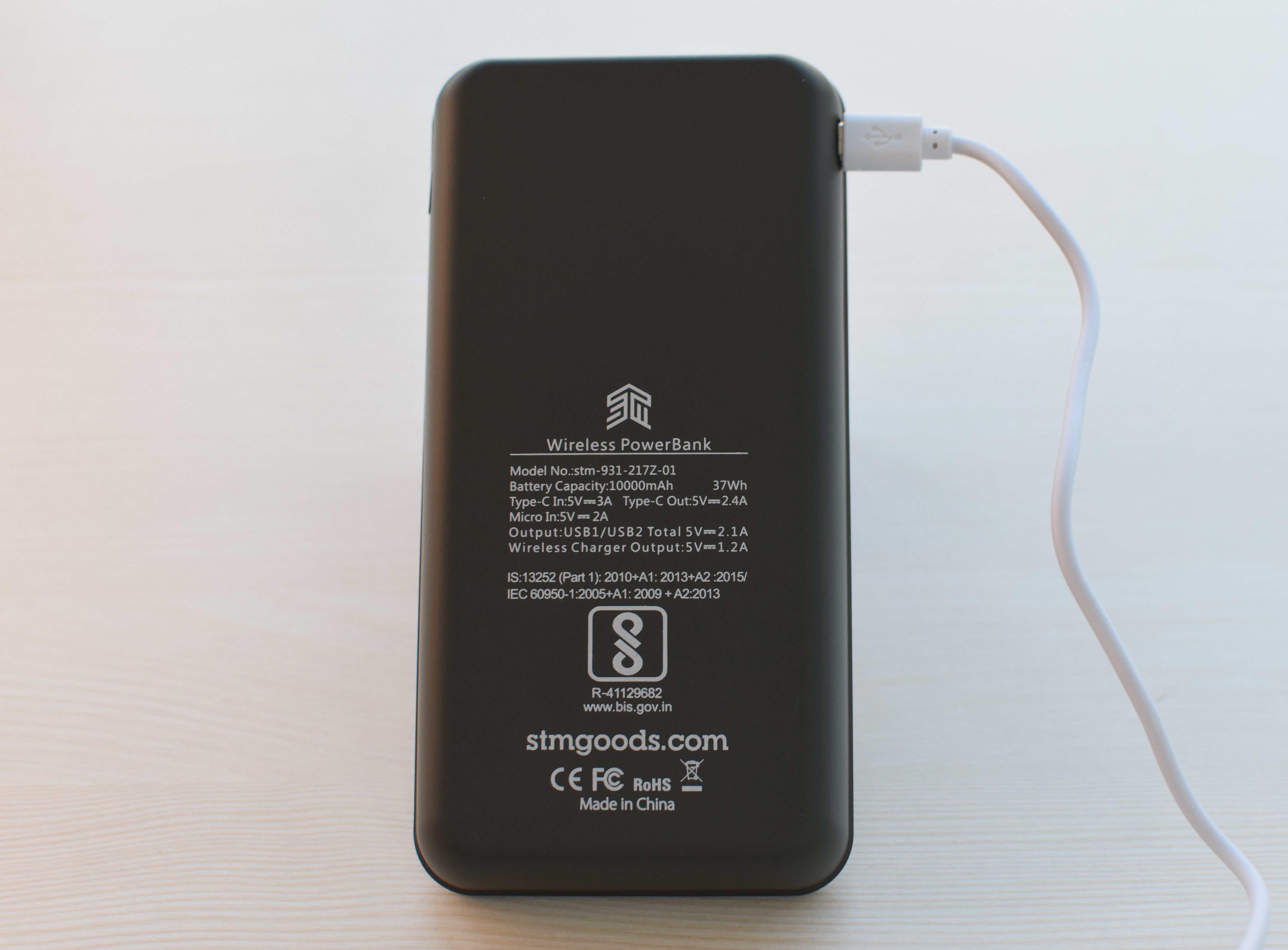 With simple math, you may expect this wireless power-bank to charge a 5,000 mAh phone twice. However, such straightforward calculations don't hold in real life. Batteries have a power conversion rate of around 70 percent as some energy is lost in the form of heat due to the resistance. Battery health is another aspect that affects performance. In simple words, a brand new power bank will be better at holding the juice compared to the one you bought last year.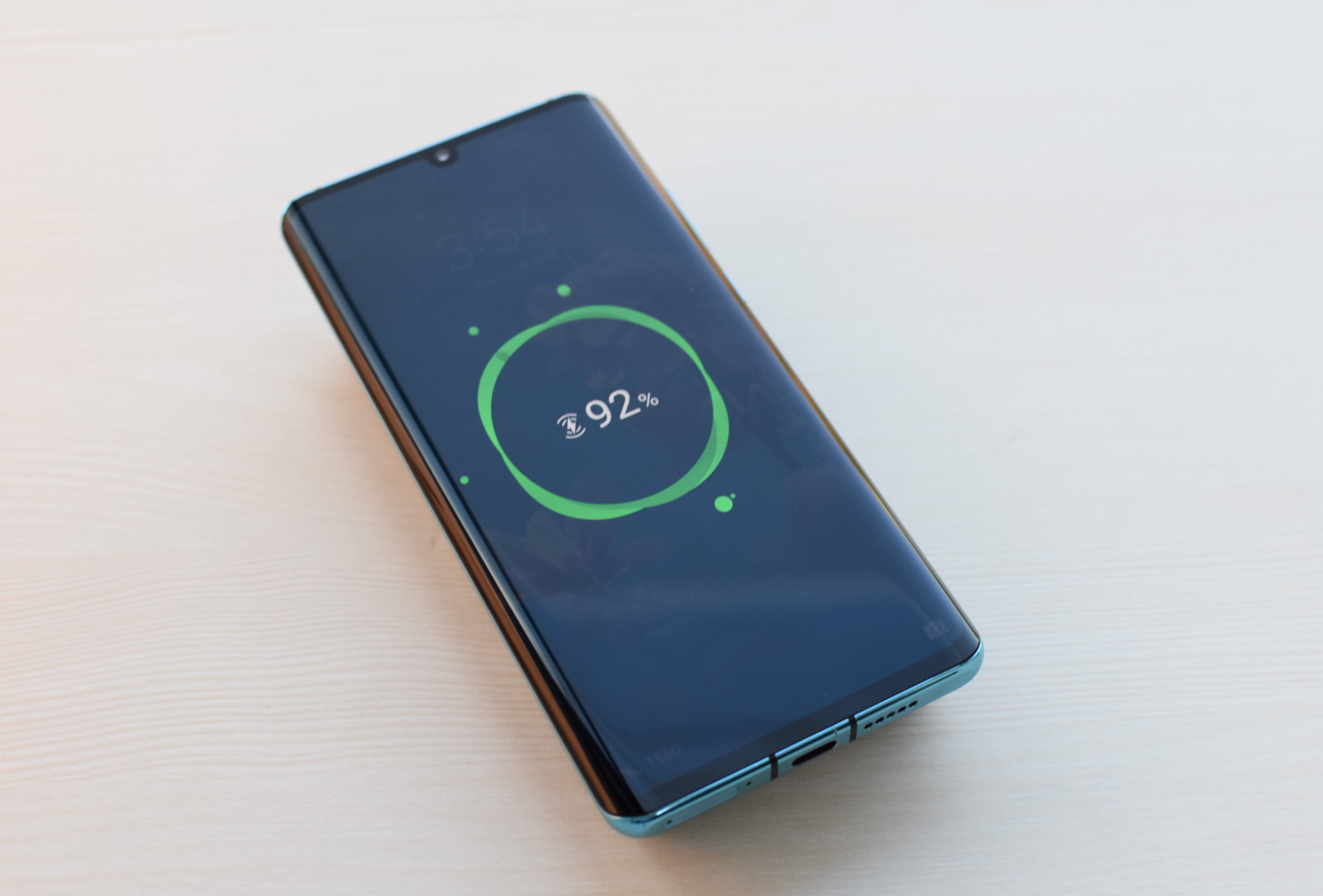 You can charge up to three devices simultaneously on this power-bank. The wireless method is the slowest of them all. It took over four solid hours to fully charge the Huawei P30 Pro that holds a 4,200 mAh battery. It is a painfully slow way to juice up the battery. The battery pack can deliver power at a slightly faster rate via USB. But if I wanted to settle for a wired solution, I would simply go for a similar capacity power bank from Xiaomi or Realme that costs around just Rs 1,000.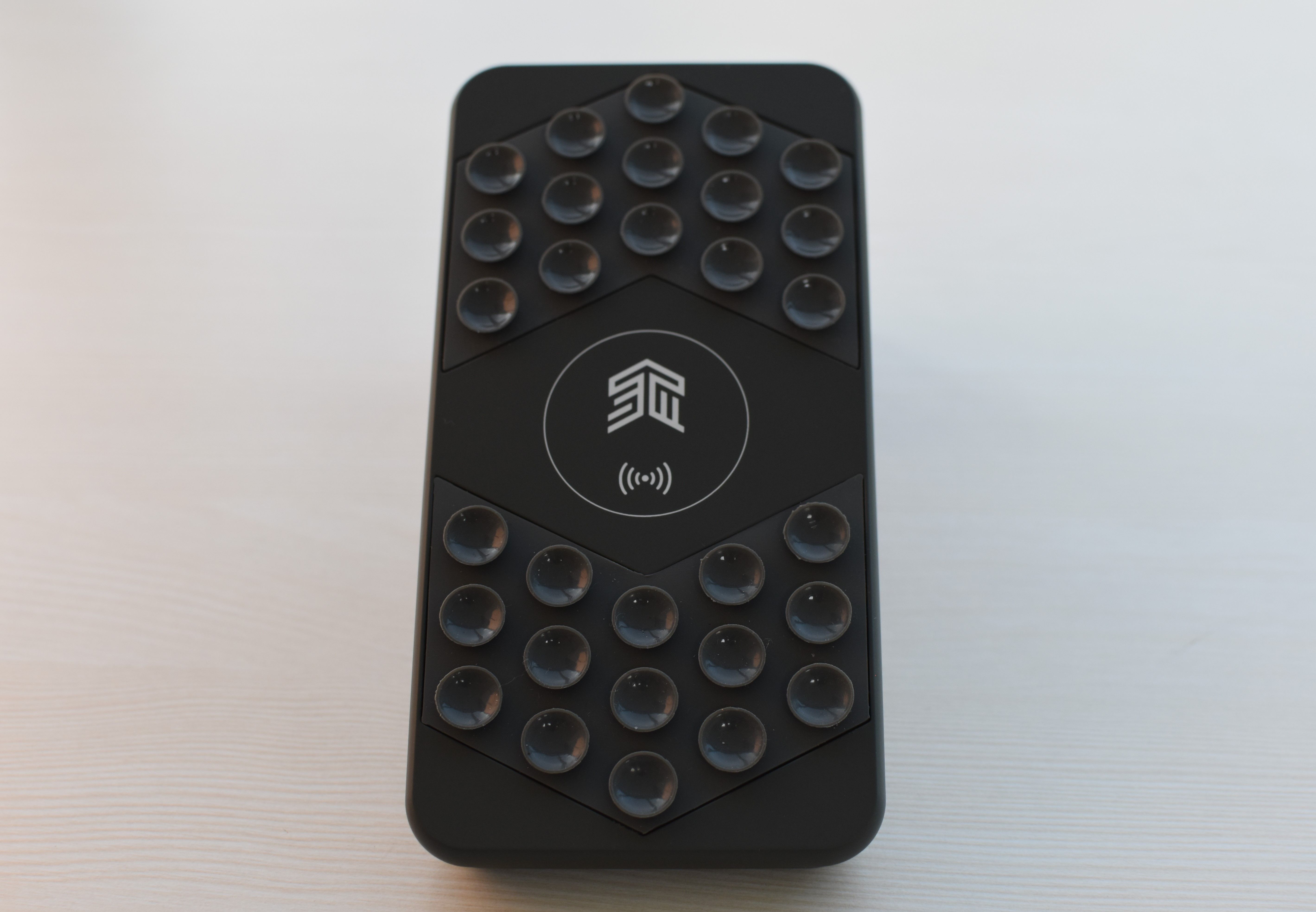 Considering the wireless charging is supposed to be the killer feature of this product, the manufacturer should have gone for at least 10 W induction charging capability. I hate to bring up the similarly priced product from Xiaomi again, but the Chinese brand offers 10 W wireless and 18 W wired output. Even on Amazon India, there are cheaper alternatives from generic brands that offer 10 W wireless charging.
Verdict
The STM Wireless Power-bank does what it says, but does it quite slowly. The product has an interesting design. I think it is a good addition to a work desk or a dining table to give your smartphone a power nap. However, if you are looking for a high-performance wireless charging battery pack, you should consider Xiaomi's wireless power-bank.