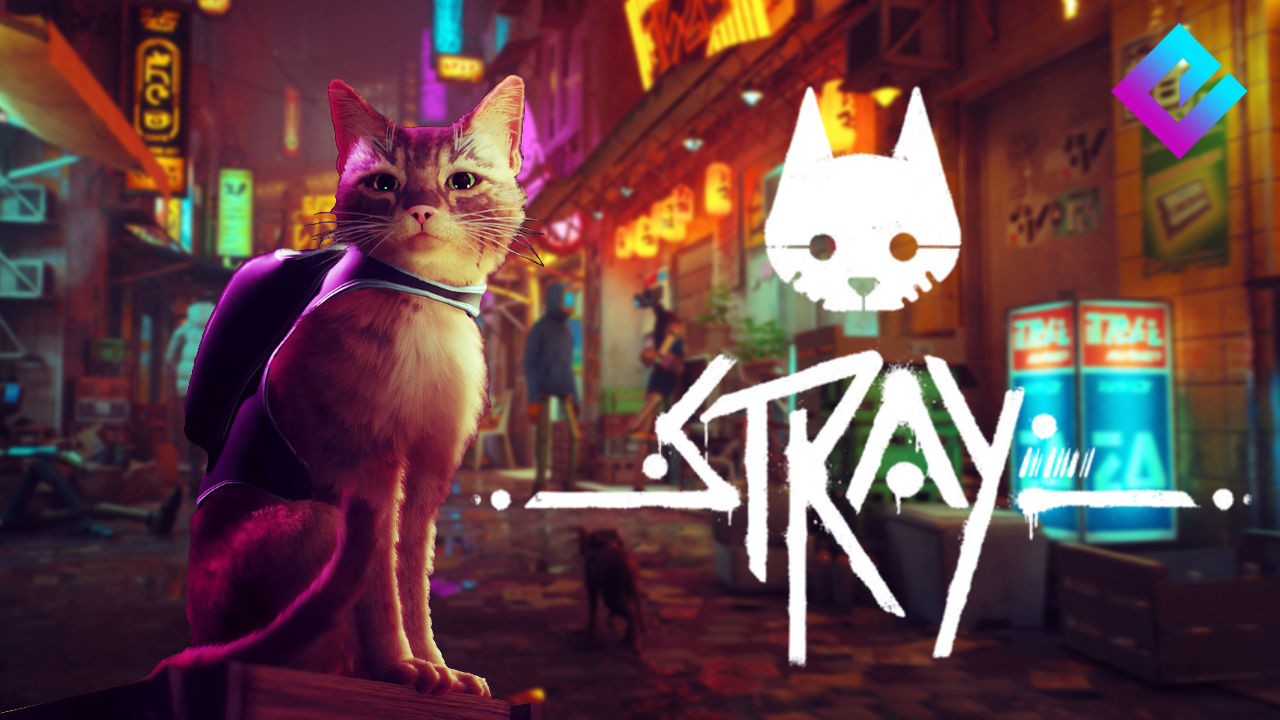 Despite becoming one of the year's more unusual titles, the cat game Stray seems to have become a global trend. There were not actually great cat-based games, until the Stray game goes live for PC and PlayStation today i.e., on 19 July 2022. Here we will discuss Stray minimum and recommended requirements for the PC Platform.
Stray is a video game that is based on a lost stray cat that has to untangle an ancient mystery to escape a huge-forgotten city. BlueTwelve's Studio and Annapurna Interactive's new title Stray is set in a Cyberpunk-inspired city in which you get to play as a cat. It was primarily revealed in early 2020, and everyone is waiting to know more information ever since. With the game's official release, here we are to find out the PC specs and download size of the newly released Stray video game.
Annapurna Interactive is an American-based video game publisher company and it has released some finest game titles like Outer Wilds, Telling Lies, Sayonara Wild Hearts etc.
Minimum System Requirements for Stray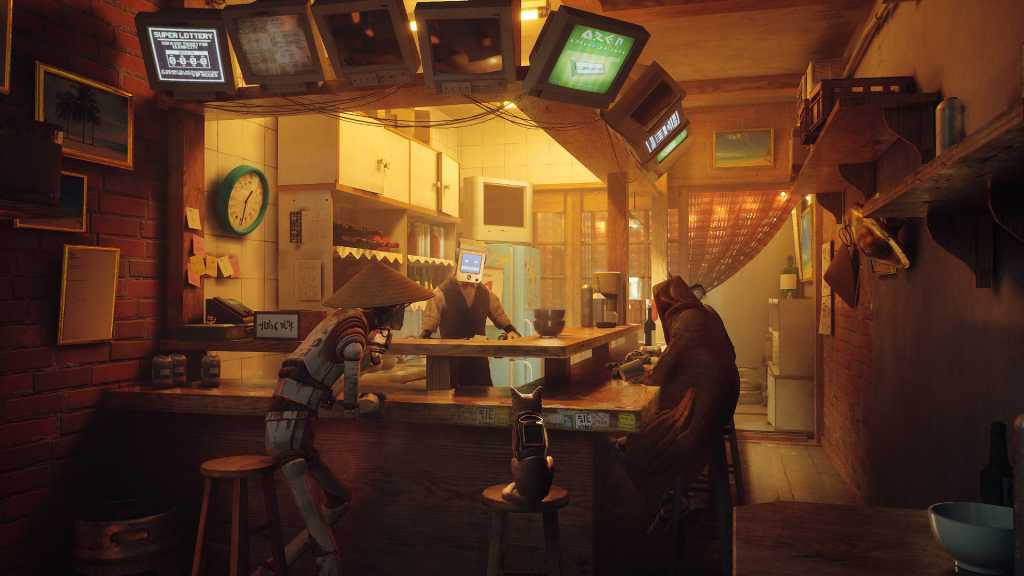 Stray does not have that many graphic settings and both minimum & recommended requirements are pretty low. But, you will need to meet the minimum PC requirements so that you can take the role of a cat.
First up, you at least need a Windows 10 Operating System and 2nd Generation i5 processor and 8GB of RAM and free space of 10GB. Following is the full list of minimum specs to run the Stray game on PC:
OS: Windows 10(requires a 64-bit processor and Operating System)
CPU: Intel Core i5-2300 | AMD FX-6350
RAM: 8GB
GPU: Nvidia GeForce GTX 650 Ti | AMD Radeon R7 360
DirectX: Version 12
Storage: 10GB
Recommended System Requirements for Stray
Meet Murtaugh, the main inspiration behind Stray's pawed protagonist.

Dev details on bringing the game's feline hero to life: https://t.co/sgvdUU4efl pic.twitter.com/qthc2clYMb

— PlayStation (@PlayStation) July 15, 2022
The recommended specs are not that much bigger than the minimum settings and if you meet these requirements, you can run the game at its full potential. These also include an OS of windows and a 64-bit processor and Ryzen 5 or 8th generation of i5 processor. Moreover, you need to have 10GB of free space and 8GB RAM as well as a 3GB graphics card. Following is the list of full recommended requirements for PC:
OS: Windows 10 (Requires a 64-bit processor and operating system)
Processor: Intel Core i5-8400 | AMD Ryzen 5 2600
Memory: 8 GB RAM
Graphics: NVIDIA GeForce GTX 780, 3 GB | AMD Radeon R9 290X, 4 GB
DirectX: Version 12
Storage: 10 GB available space
Stray game is a delightful adventure title packed with exclusive and beautiful visual animations, graphics and characters involved seemed to be realistic to some extent.
Stray Video Game: Gameplay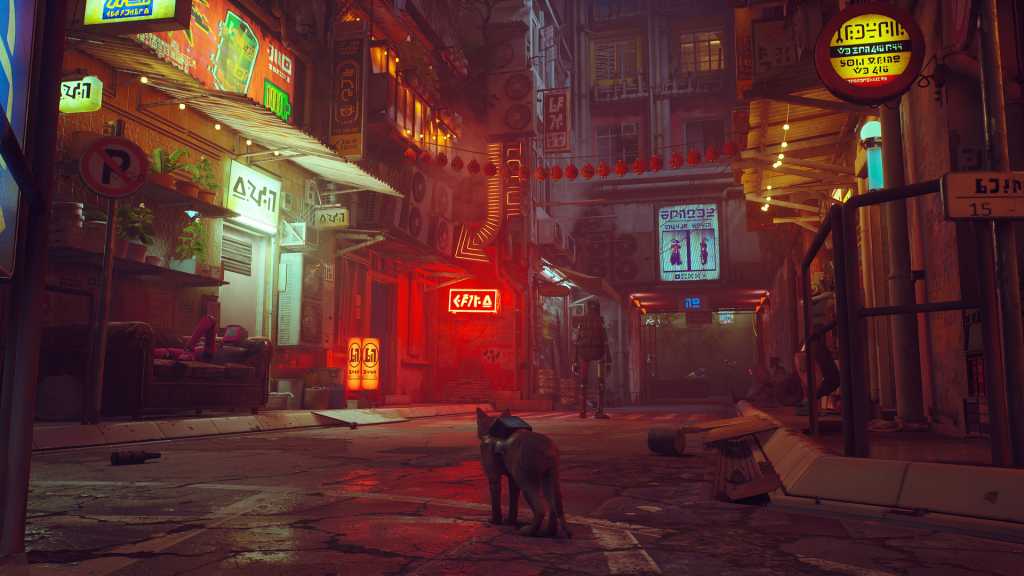 The main protagonist of Stray is a cat that does not have an owner. Stray is inspired by a real-life character, a cat named Murtaugh. It was found in the streets near the city of Montpellier, France under a car. BlueTwelve Studio is filled with its team and cats which drove them to create this feline-based game.
Stray is a third-person cat adventure game set in the in-depth, dazzling alleyways of a withered cybercity and its dark underworld. Explore your environment, safeguard against unexpected menaces, and solve the mysteries of this hostile environment largely populated by peculiar Autobots and fearsome animals.
You will get to play as a cute, simple cat that doesn't have any superpowers or abilities. You can explore this vast cyber city where you will get to see artificial people talking like normal. It is a wonderfully rich world environment, but the cat's tail is simple as it is lost and is trying to get back home. You will get to explore new places where you will collect items, new challenges & puzzles to solve and talk to friendly robots where you accomplish a few missions to them.
Stray Download Size for PC, PlayStation
Stray has been released for PC and PlayStation 4/5 on 19 July 2022. The game download sizes for all three platforms are impressive. The download size for PS5 is half of the size for PS4. For PC, the download size of Stray is around 10GB.
The download size for Stray for PS4 and PS5 is as follows:
PS4: 13.352 GB (Version: 1.02)
PS5: 7.514 GB (Version: 1.003.000)
You can head over to Steam to download the game.