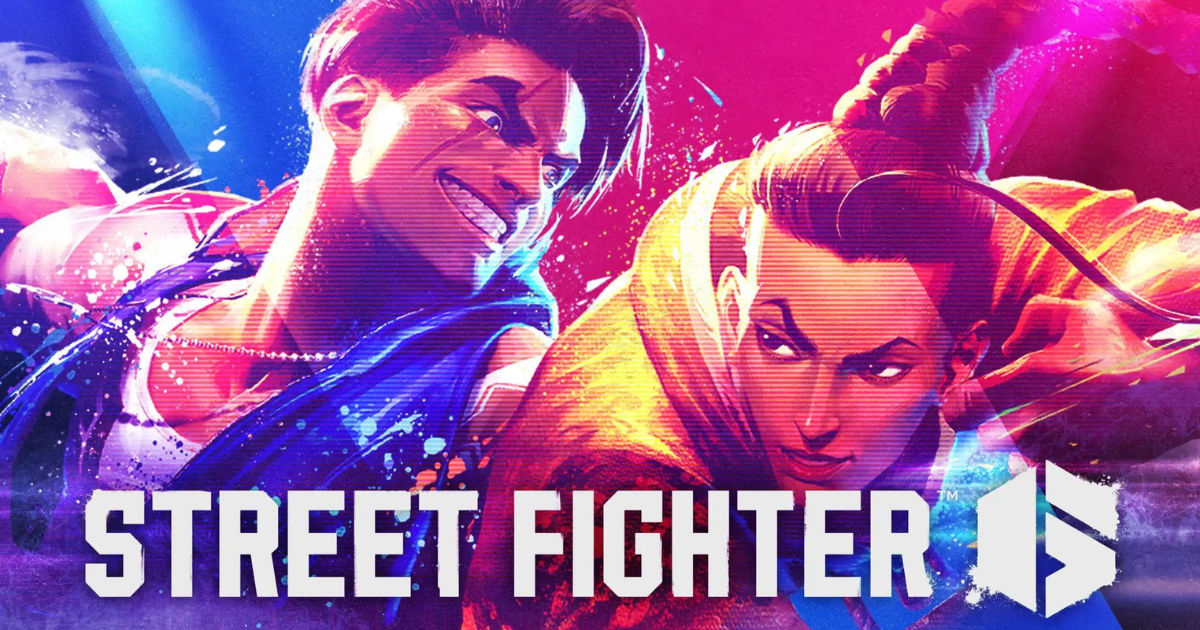 Street Fighter 6 was featured prominently in last night's State of Play and fans got a first look at the gameplay for the massively-anticipated sequel in the iconic franchise. The game was announced earlier this year and now Capcom has confirmed the game is set for release next year, 2023.
The franchise, which is now 35 years old, is still going strong, as reflected in its ever-growing community of fans. Street Fighter 6 will be bringing all the iconic, fan-favorite modes such as Arcade Mode, Training Mode, and Local Versus Battles, but additionally, it will also be introducing players to 2 new modes – World Tour and Battle Hub.
Capcom has also confirmed that Street Fighter 6 is being built on the RE Engine, used for games such as Resident Evil 7, Village, as well as Devil May Cry 5.
Also Read: Street Fighter 6 Announced by Capcom
Street Fighter 6 Will Feature a Hyper-Realistic Look, Built on RE Engine
The teaser trailer earlier this year showcased a shift away from the iconic comic book-ish style of the franchise and into the hyper-realistic look. Street Fighter 6 will feature an updated art style "built for a Modern Era", updated graphics, and "explosive splashes of paint and striking graffiti treatment".
Fan-favourite characters such as Ryu, Chun-Li, and Luke will be making a return in the new game alongside new faces such as "Jamie", who will introduce a new, unpredictable move set based on drunken boxing. Iconic characters such as Ryu have also undergone somewhat of a design change as he looks decidedly distinct from the way players might remember him from the previous games.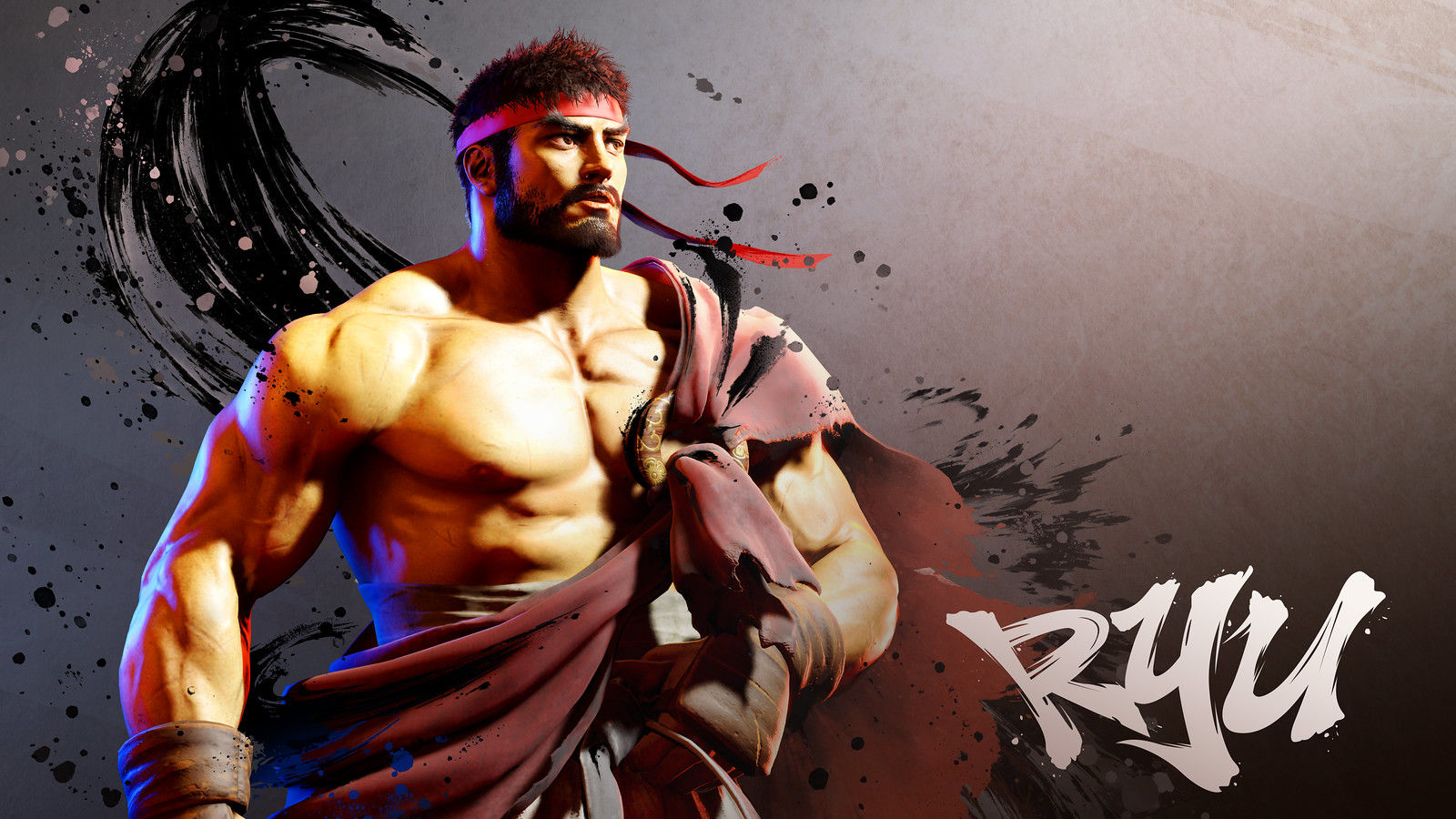 Ryu Select Moves:
Hashogeki – Ryu concentrates ki in his palms and unleashes it a short distance forward. Useful as a follow-up after block strings and combos.
Denjin Charge – Ryu envelops his fists with the Power of Nothingness, enhancing special moves such as Hadoken and Hashogeki. Ryu is vulnerable while performing this move, so careful timing is critical.