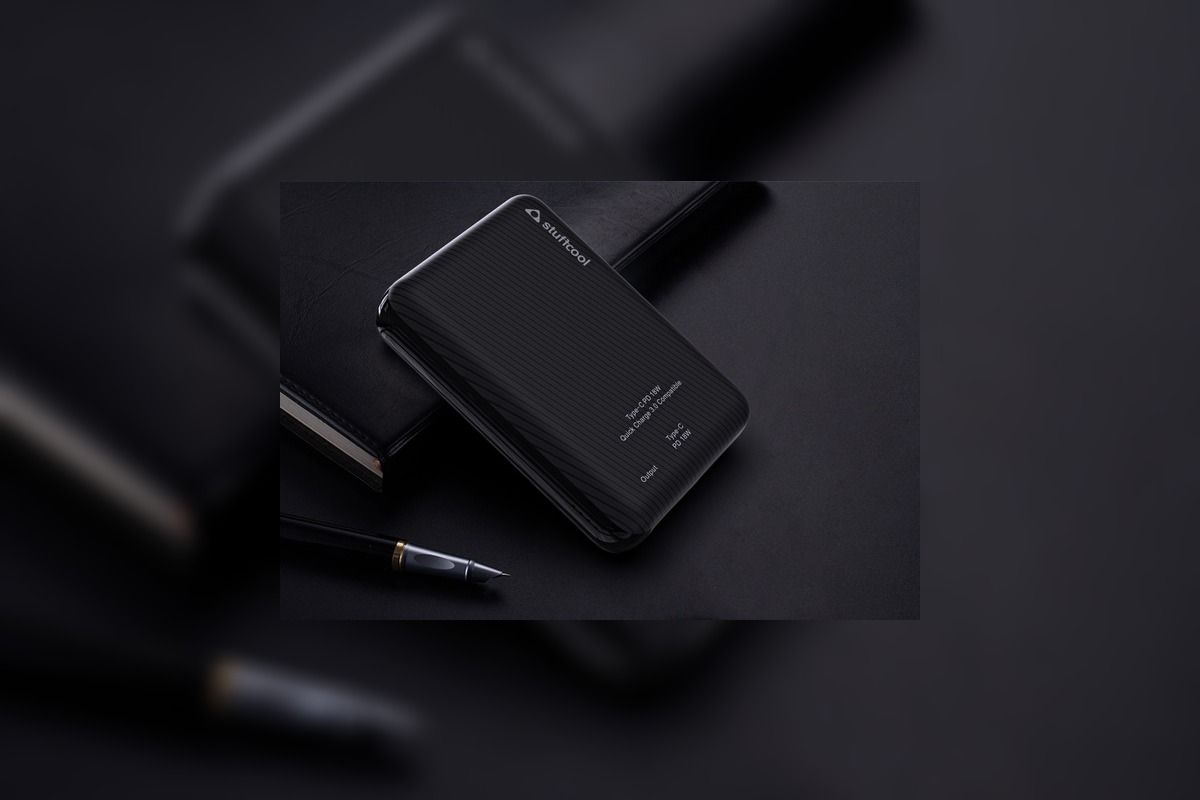 Stuffcool, India's leading tech accessories brand has launched a new power bank in India. The main USP of the power bank is its compact size. The Stuffcool power bank offers 10,000mAh capacity and has one of the most compact form factors in the market.
The Stuffcool power bank is as big/tiny as a credit card
Stuffcool power bank – price and specifications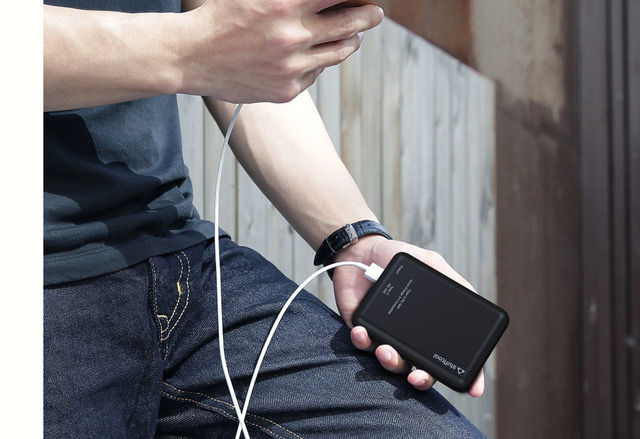 Starting things off with the price of the Stuffcool power bank, the 10,000mAh power bank would fetch INR 1,799 from your pockets. If you are interested in buying it, you can get the same by visiting stuffcool.com, amazon.in, or flipkart.com. It is worth noticing that the power bank is available at an introductory price of INR 1,399 as of now.
Coming to the specifications of the power bank, as mentioned, we get 10,000mAh of juice. The power bank comes with QC3.0 compatibility and can deliver up to 18W of fast charging.
We get two USB ports with the power bank meaning that two devices can be charged at the same time.
The power bank comes only in one color variant – Black.
Technical specifications
Dual ports with fast charging
Quick charging 3.0
3A Type C cable included in the box
Suitable Device – Smartphones & Tablets
Type C – Input | Output
20cm Type-C to USB A mini cable
Number of output ports – 2
Output power – 18 Watts at 5V/3Amp, 9V/2Amp & 12V/1.5Amp
Width – 21.5 mm
Height – 91 mm
Depth – 64 mm
Weight – 169 g
Though Stuffcool is known for providing top-class accessories, the Stuffcool power bank will face a tough competition against the likes of power banks like the Mi Power Bank and the Realme power bank, both of which provide the same amount of juice at a much cheaper price. That said, the compact size form might go in its favor.
What are your thoughts on the Stuffcool power bank? Do let us know in the comments section below.