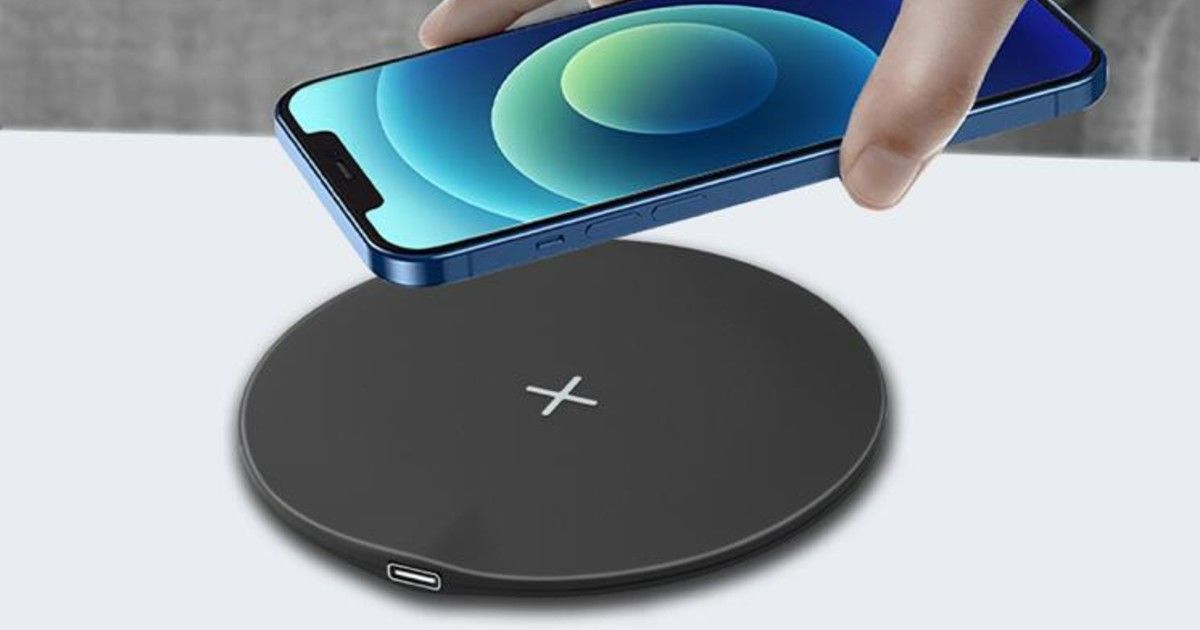 Stuffcool has launched a new Qi certified fast wireless charger, called the Stuffcool WC630. The new wireless charger is compatible with all devices that support the Qi wireless charging standard — including both iOS and Android devices. The universal wireless charger comes bundled with an 18W wall adapter to provide ample power to it, and is designed in a wireless charging pad design that ensures excellent ergonomics to suit all users.
The Stuffcool WC630 wireless charger features an LED ring around the charging pad, which indicates the charging status of the device that you've placed on it. The company also clarifies that the charging pad will support devices even when placed inside a cover, but states that only covers up to 6mm in thickness will be supported by it. The charger can work on a standard 5V/2A power input through standard wall plugs, and through the official adapter and fast charging USB-C cable supplied with it, provide up to 15W fast wireless charging as well.
In terms of the charging standard, Stuffcool has confirmed that devices such as the iPhone 12 series will charge at up to 7.5W wireless charging speed, while phones such as the Samsung Galaxy S21 series flagships will be compatible with the full 15W fast charging capabilities of the WC630. Stuffcool also states that the wireless charger comes with a varied range of protections from incidental damages, which include safety from temperature spikes, short circuits, power surges and voltage fluctuations. The charger is priced at Rs 2,399, and will be available to buy across all retail outlets including Amazon.
Wireless chargers such as this one will likely grow in popularity over time, as more devices now support the feature. However, wireless chargers are yet to evolve into large pads that can offer varied power supplies in an ergonomic manner to multiple devices at the same time. It is the latter where wireless chargers will offer real value, and while the Stuffcool WC630 with its charging pad design is a step in the right direction, it is also a reflection of the need for multiple innovations that this field still warrants.