Highlights
Jio Cinema releases HBO show Succession Season 4 on its platform
Jio Cinema launches a premium subscription plan for its viewers, along with the release of the show
One episode will be released every Monday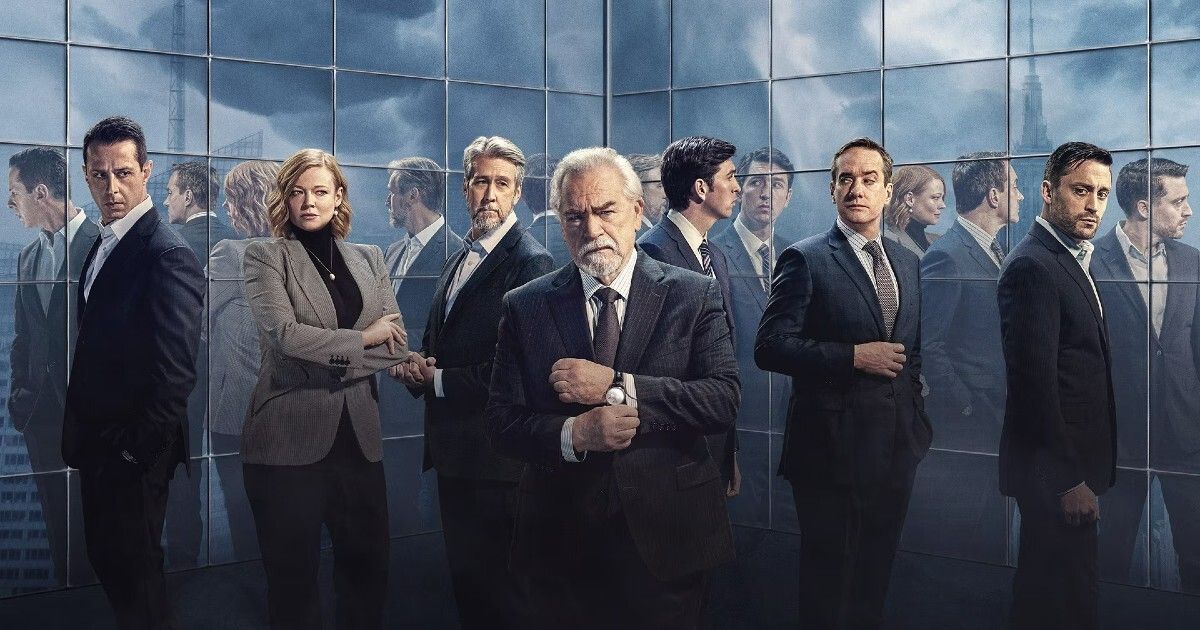 India's latest entrant to the OTT market JioCinema, owned by billionaire entrepreneur Mukesh Ambani, has introduced a Premium membership service in an effort to stop offering all content via the app for free. According to a new deal, HBO, Max Original, and Warner Bros., the content will now be available on the Over-The-Top platform of JioCinema, which is also the official streaming partner of the Tata IPL.
Now, according to the latest information HBO Max's popular show Succession- all earlier seasons and the latest Season 4- is now available on the Jio Cinema. Last week, we told you that Jio Cinema was seen uploading season 4 on its platform.
When and Where to Watch Succession Season 4
According to the official announcement made by Jio Cinema, it is now streaming season 4 of the popular show Succession on its platform. It has also announced that all the other three seasons will also be available on the platform. The streaming service has announced that it will be releasing one new episode every Monday. Jio Cinema has turned itself from an aggregator service provider to a proper OTT platform with this release and has announced a premium plan for its subscription. Viewers just need to take a subscription to the streaming service to watch the most popular show in the world.
| | | | |
| --- | --- | --- | --- |
| Movie/Show Name | OTT Platform | Release Date | Language |
| Succession Season 4 | Jio Cinema | Now Streaming | English |
The world's favourite show has a new home in India. Now streaming, all seasons of Succession. And a new episode, every Monday. Exclusively on JioCinema.#SuccessionOnJioCinema #Succession #JioCinema pic.twitter.com/QnLUKcUAmt

— JioCinema (@JioCinema) May 14, 2023
Official Trailer and Plot
Following the Season 3 conclusion, the fourth and final season of Succession begins with Logan Roy (Brian Cox) engaged in a full-fledged struggle to hold onto his position of authority while three of his children—Kendall (Jeremy Strong), Shiv (Sarah Snook), and Roman (Kieran Culkin)—carelessly plot his downfall. The acquisition of media conglomerate Waystar Royco to digital visionary Lukas Matsson is getting closer, according to the season's synopsis. As the Roys envision what their life would be like after the sale is completed, the possibility of this seismic sale causes existential turmoil and familial discord. As the family considers a future in which their influence in culture and politics will be drastically reduced, a power struggle emerges.
The show stars Brian Cox, Jeremy Strong, Sarah Snook, Kieran Culkin, Alan Ruck, Hiam Abbass, Matthew Macfadyen, Nicholas Braun, Peter Friedman, and Rob Yang in pivotal roles.
Reception
The show was earlier released on HBO Max on March 26 in the US and the trailer of the show has got 1.6 million views to date. The acclaimed HBO drama's fourth season is already being praised by critics as a "masterwork" and one of "the greatest achievements of TV", according to some reports. IMDb gave the show a ranking of 8.8 out of 10.
Glitch: Thy name is Jio Cinema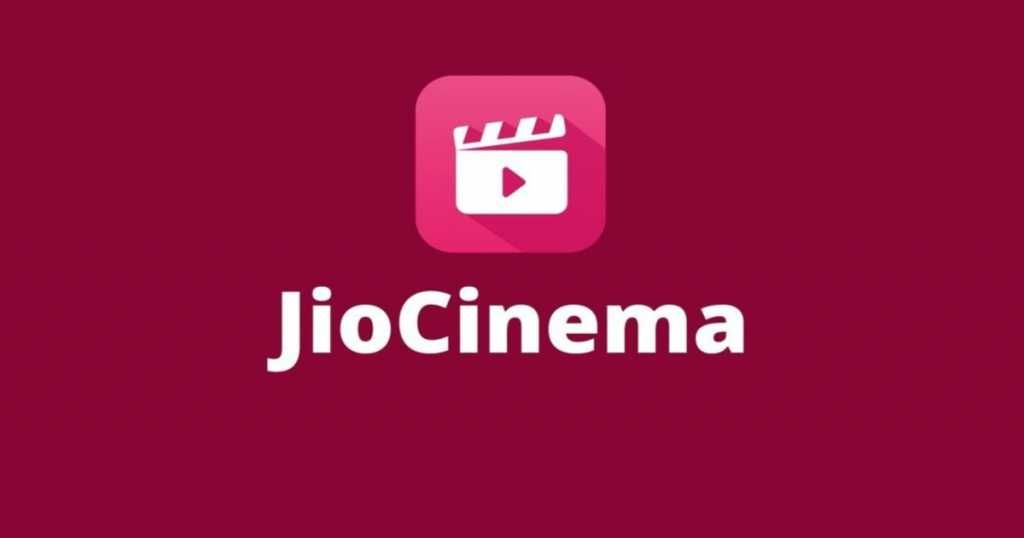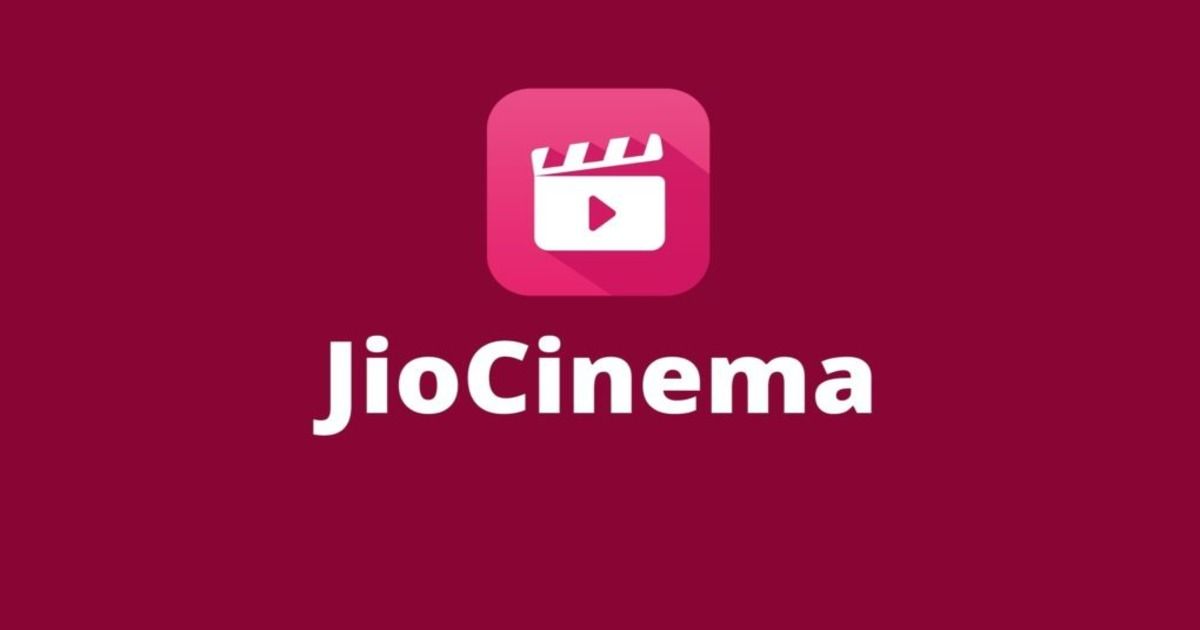 Jio Cinema has been regularly being trolled over its poor quality of IPL streaming. Users have accused the platform of not paying proper attention to the broadcasting relays of the IPL matches. The same is being said about the Succession Season 4. People have complained about the poor quality of streaming and accused the platform of showing censored or curtailed versions of the show. Users are also complaining about the auto-play feature not functioning well. Some users have also complained that despite subscribing to the Jio HBO 999 plan, they are not able to download HBO shows.
It seems that Jio Cinema has a problem with the subtitle section too, as people are seen cribbing about it. People are also grumbling about the fact that despite taking premium membership, they still have to bear with ads in between the shows. In addition to all this, viewers are also complaining that many popular shows like Euphoria, The Wire, Band of Brothers, and The Sopranos are missing from the lot. People are also lamenting the fact that the platform's User Interface (UI) is of the worst kind and urged Jio Cinema to work on it and provide content in other languages too.
Jio Cinema is leveraging the IPL's popularity to promote content and eventually revealed the pricing plan for a nation with 1.4 billion people who are enthusiastic about both films and cricket. Additionally, it hopes to compete with the major players in global media and online streaming. JioCinema is offering the IPL for free to entice more viewers, but an ad-free SVOD model with HBO/Warner Bros programming will also help target upper-class viewers. But for all this, Jio Cinema has to take into consideration the complaints of its users.