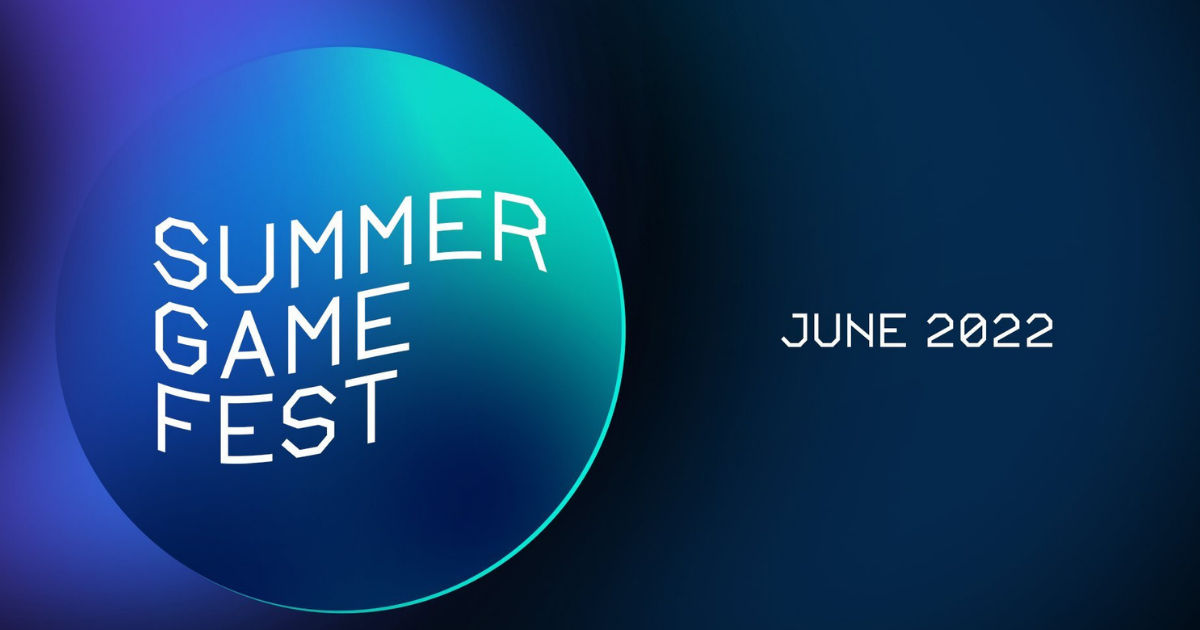 It has officially been confirmed that Summer Game Fest will be returning this year in June, hosted and produced by Geoff Keighley. The show has become a mainstay in the gaming calendar as one of the bigger summer game shows spotlighting major AAA titles as well as solid indie games.
The event has been growing in both scale and popularity ever since its first iteration back in 2020. The 2021 Summer Game Fest included both PlayStation as well as Xbox and the 2-month long event included a special State of Play in July.  With news of E3 being cancelled this year, it looks like all eyes in the gaming community are on the Summer Game Fest.
Also Read: Xbox Wins Big at E3 2021, Phil Spencer Says Energy and Excitement Match the 360 Era
Summer Game Fest Confirmed to Kick Off in June
Excited to share that @SummerGameFest will return this June with a slate of events. We'll be producing another Kickoff Live show with announcements, news and first looks.

Much more to share in the coming weeks, along with some very cool new elements for '22. pic.twitter.com/jjXLG8Xueh

— Geoff Keighley (@geoffkeighley) March 31, 2022
To start things off, Geoff Keighley will host the 'The Kickoff Show' featuring 'World Premieres' and several appearances from popular indie devs such as Double Fine. The exact dates for the SUmmer Game Fest have not been confirmed but it will kickoff in June.
There are still plenty of big titles that need an update from the publishers and developers including the likes of the highly anticipated Xbox exclusive Starfield as well as God of War Ragnarok. As always, there is also room for indie titles to surprise audiences with a unique offering.
The general feeling within the gaming community around E3 has been that over the years, it has lost some of its appeals, primarily due to many major platform holders electing to skip the expo. Famously, SIE announced that they will not be present at E3 2019 and subsequently PlayStation was not present in any iteration of the show since.
This is most likely because platform holders such as Nintendo and PlayStation have elected to showcase their titles in their own live streams and shows such as PlayStation Showcase, Nintendo Direct, or State of Play.
Xbox continues to be a mainstay at E3 and it will be interesting to see whether they will be present in the 2023, in-person, iteration of the expo.