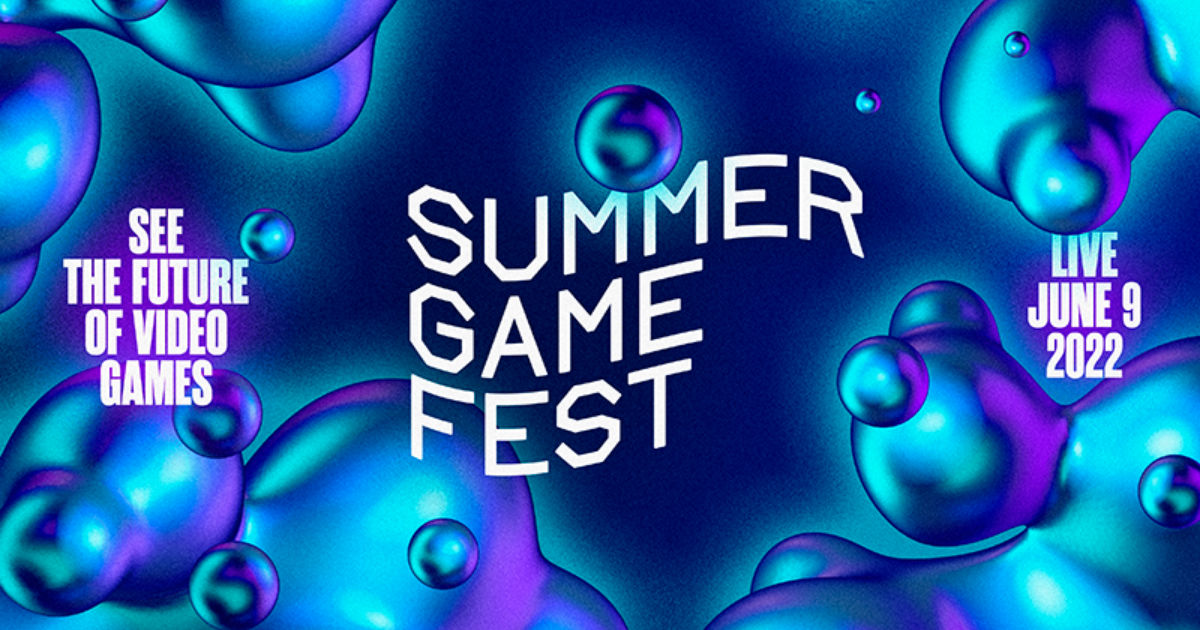 The Summer Game Fest, produced and organized by Geoff Keighley, is all set to place on June 9. In addition to the announcement of the Summer Game Fest, Keighley also confirmed that The Game Awards 2022 will be taking place in December.
Geoff Keighley has produced and hosted both the Summer Game Fest and The Game Awards for several years now and has successfully turned them into 2 of the biggest events in the gaming calendar.
Keighley has also announced that the Summer Game Fest and The Game Awards will be partnering up with IMAX to bring the events to IMAX theatres for "full-scale immersion". He further adds that they are looking to build a " next-generation global event — decentralized physical events for the community in IMAX, big showcases from us + partners, play at home content, and much more!"
Also Read: E3 2022 has been Cancelled, to Return as a Physical Event in 2023
Summer Game Fest Confirmed to Take Place on June 9
Get ready!!@IMAX is teaming us with us for #SummerGameFest on June 9 and @TheGameAwards in December!

That's right: Watch all the reveals, surprises and announcements with your friends in select IMAX theaters for full-scale immersion 🙂

This is going to be cool! IMAX LIVE! pic.twitter.com/dvQPIgqF09

— Geoff Keighley (@geoffkeighley) May 5, 2022
With E3 officially cancelled this year, one might have expected the Summer season to have a lot less in store for the gaming community but that couldn't be further from the truth. Microsoft has confirmed an Xbox Bethesda Games Showcase for June 12, and now, Keighley has confirmed the Summer Game Fest around the same time.
It stands to reason that other platform holders such as Sony and Nintendo might look to showcase some of their upcoming games around this period, but neither SIE nor Nintendo has confirmed anything.
With plenty of major blockbuster releases lined up for 2022 and beyond, publishers and developers might be looking to get their game out in front of audiences around this time. Games like Starfield, God of War Ragnarok, and Gotham Knights could use another trailer before their eventual release.
2022 has been a rather strong year for gaming so far with the likes of Elden Ring, Pokemon Legends: Arceus, Forza Horizon, and Horizon Forbidden West sending shockwaves through the industry. 2022 still has a lot in store and the gaming community has quite a bit to look forward to.