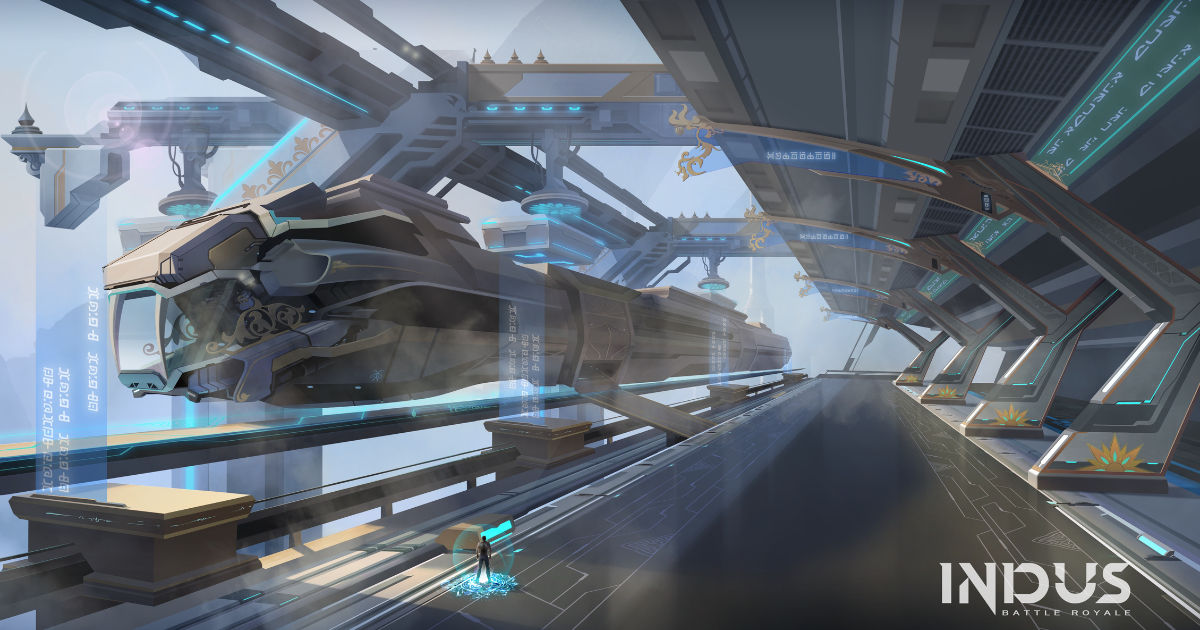 One of this year's most highly-anticipated games, Indus, a battle royale game made in India, has been making waves in the gaming community. The game had been kept under wraps for a while, but over the past few weeks, the devs, SuperGaming, have released more and more material from the game, including snippets of gameplay footage.
In a couple of recent Youtube videos, it appears that commenters likened the design and aesthetics of Indus to another popular battle royale game – Apex Legends. Soon after, the comments section was filled with comparisons to Apex Legends, including aspects such as reload animations and map design.
Also Read: A Deep Dive into Indus, India's First AAA Battle Royale Game; A Conversation with SuperGaming CEO Roby John and Exclusive Gameplay Footage
Indus Game Director Responds to Apex Legends Comparison

We reached out to SuperGaming for comment regarding these comparisons to Apex Legends and game director Jwalant Gangwar responded to the same.
"We're extremely delighted that our game is being compared to Apex Legends. Respawn Entertainment is a huge source of inspiration for all of us on the team. That being said, this isn't the intent," responds Game Director Jwalant Gangwar. "As the game is deep in development we're still going through multiple iterations and several art styles to see what's the right look and feel to deliver the best possible version of Indo-Futurism."
Indus is perhaps SuperGaming's most ambitious project to date as the game will not only be available for iOS and Android but also for consoles and PC. Gangwar reiterates that the game is still in development and will go through various changes "under the hood" and the final product will be much different from the gameplay footage released.
The studio also shared images for concept art for weapon skins (SMGs, specifically):

The studio's previous releases, such as MaskGun and Silly Royale have sported similar aesthetics to other popular games, but Gangwar reiterates that the final products were launched with their own distinct identity and gameplay and that the same goes for Indus.
The gameplay footage revealed is still a work in progress and it will be interesting to see just what the final product looks like. The game is still scheduled for release in 2022.