Highlights
Telecom providers can allocate deactivated mobile numbers to new customers after 90 days.
The Supreme Court said it is the previous customer's responsibility to take care of WhatsApp data.
The Supreme Court dismissed the petition asking to prohibit telcos from allocating deactivated mobile numbers to new customers.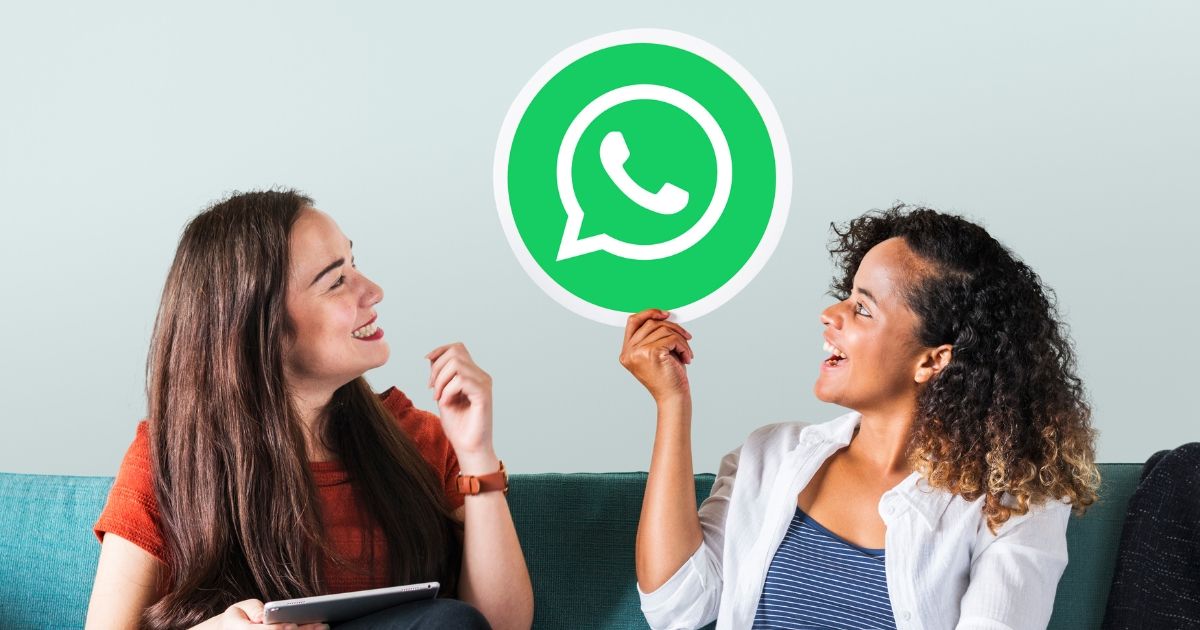 The Supreme Court has advised WhatsApp users, particularly prepaid customers, to delete their data before deactivating phone numbers. The new advisory was issued as part of the ruling in response to a petition to stop telecom operators from allocating deactivated mobile phone numbers. If you are thinking of changing your mobile phone number, here is everything you should know.
Delete WhatsApp Data Before Deactivating Mobile Phone Number
The Supreme Court bench of Justices Sanjiv Khanna and SVN Bhatti was listening to a petition filed by an advocate Rajeshwari. The petitioner was seeking direction from the Telecom Regulatory Authority of India (TRAI) telling telecom operators not to assign deactivated mobile phone numbers to new customers.
The SC bench said telecom operators like Airtel, Vodafone Idea, and Reliance Jio cannot be stopped from allocating deactivated phone numbers to new customers after the statutory period is over. These operators currently observe a waiting period of at least 90 days before issuing an abandoned mobile number to a new owner.
As per TRAI, the rule says: "The cellular mobile telephone connection of a subscriber deactivated for non-usage/disconnection on request of subscriber, shall not be allocated to any other subscriber till the expiry of a minimum period of 90 days, or such longer period as may be specified by the licensee, from the date of deactivation/disconnection".
Since mobile numbers are linked to WhatsApp accounts which are used for personal and professional communication, the allocation of mobile numbers to new customers could lead to privacy issues. The Supreme Court responded to this argument by saying it is the earlier customer's responsibility to delete WhatsApp data before phone number deactivation.
The SC bench said, "The subscriber can prevent misuse of WhatsApp data by deleting the WhatsApp account attached with the previous phone number and erasing the WhatsApp data stored on the local device memory/cloud/drive. It is for the earlier subscriber to take adequate steps to ensure that privacy is maintained."
WhatsApp's own stance on inactive account deletion is to wait for at least 120 days of inactivity. It says an account will be deemed to be inactive if it does not connect to WhatsApp via the internet during the period. It means if you opened WhatsApp when you were offline, your account will still be considered inactive. However, it can delete your account after 45 days if the same phone number seems to have been allotted to a new customer.
As for keeping OTPs safe, TRAI said it maintains a Mobile Number Revocation List (MNRL) which is available to stakeholders. It is a digitally signed list of permanently disconnected mobile numbers that helps maintain transparency and efficiency. It further helps interested parties in keeping their databases clean and avoid sending OTPs to someone other than their customers.
How to Delete Your WhatsApp Account?
You can delete your WhatsApp account by visiting Settings > Account > Delete My Account and following on-screen instructions. This will delete your message history, delete you from all your WhatsApp groups, and delete your Google Drive backup. WhatsApp says it may take up to 30 days to delete an account from the beginning of the deletion process.