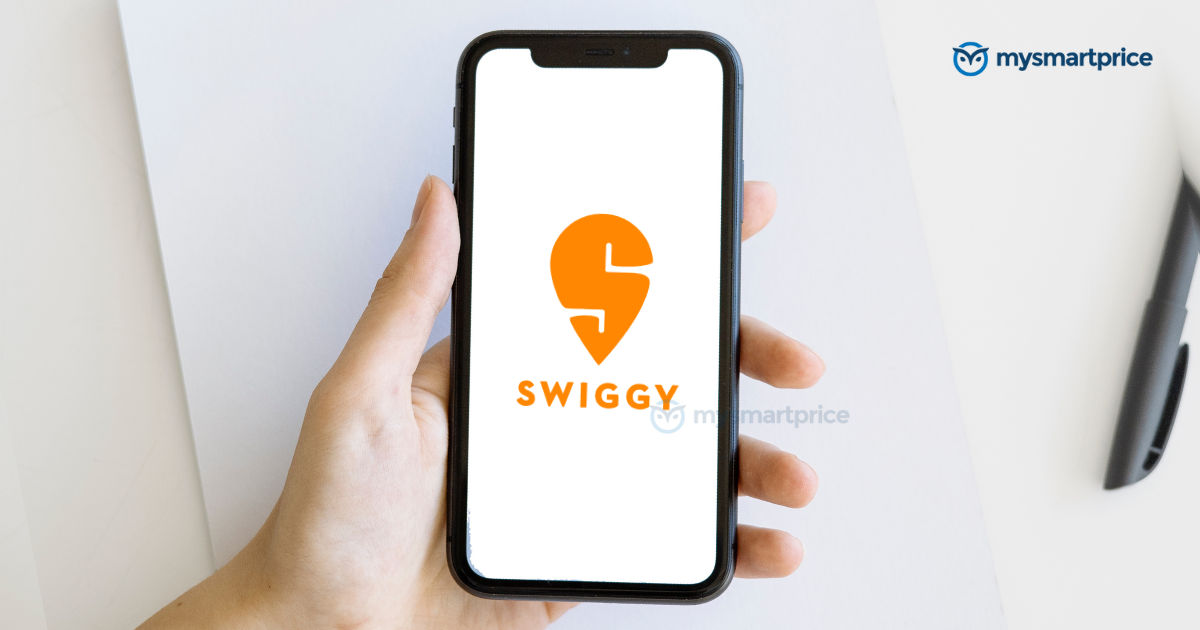 Swiggy will shortly raise the price of Swiggy One membership in India. Swiggy launched Swiggy SUPER in 2018 with the goal of making ordering-in more affordable for its customers by waiving delivery charges on restaurant orders, and it later evolved into Swiggy One – a single membership that offers benefits across restaurants, Instamart, and Genie orders on Swiggy, including free delivery and exclusive discounted rates from select restaurants. Swiggy One is a wonderful solution for someone who uses the platform frequently to order food and groceries. In India, the delivery giant will shortly raise its membership fees.
Grab Swiggy One Membership for Rs 299 Now, Before It Rises to Rs 899
Swiggy will reportedly raise the price of its Swiggy One membership in India to Rs 899 for three months. Swiggy One pricing now starts at Rs 299 for three months and is priced at Rs 899 for a year. Swiggy has launched test dine-in initiatives in Hyderabad, providing discounts of up to 25% to clients who pay their meal bills via their apps.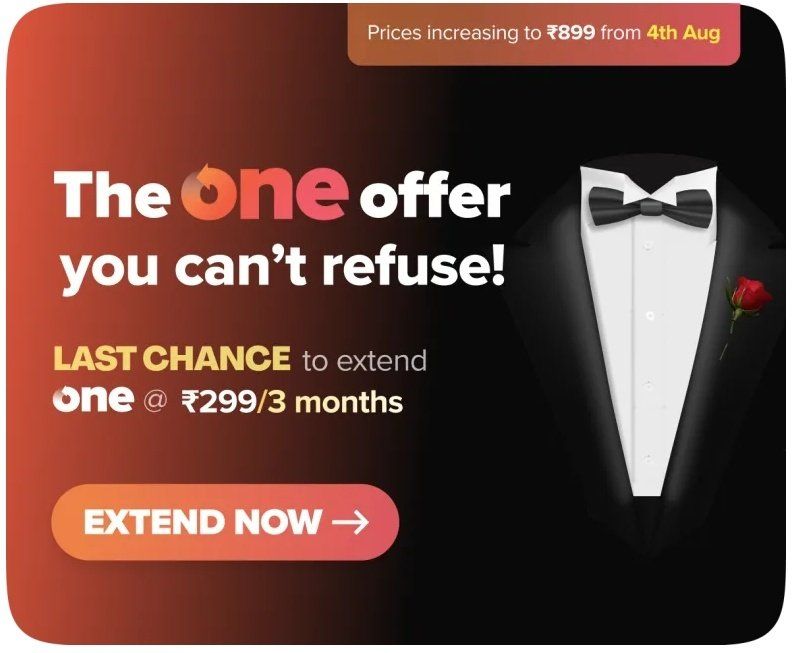 Given the dine-in situation, these pricing increases might be attributed to Swiggy Diners (dine-in programme), delivery charge rises (protests by Swiggy delivery people in Bangalore lately for poor payout on long distances), and other factors. The price hike will be applicable beginning August 4th.
The Swiggy One benefits include – Unlimited free deliveries on food orders from all restaurants up to 10 Kms. Subscribers can also save more with unique discounts on over 1,000 popular items in categories such as daily staples, fruits and vegetables, baby products, personal care, home utilities, cleaning supplies, and more with Swiggy Instamart. In addition, consumers can receive an additional discount of up to 30% on food orders.
In related news, Swiggy is also aiming to add more restaurants to its dine-in experiments in additional locations. That said, do you plan to grab Swiggy One at the discounted prices right now? Do let us know in the comments below.