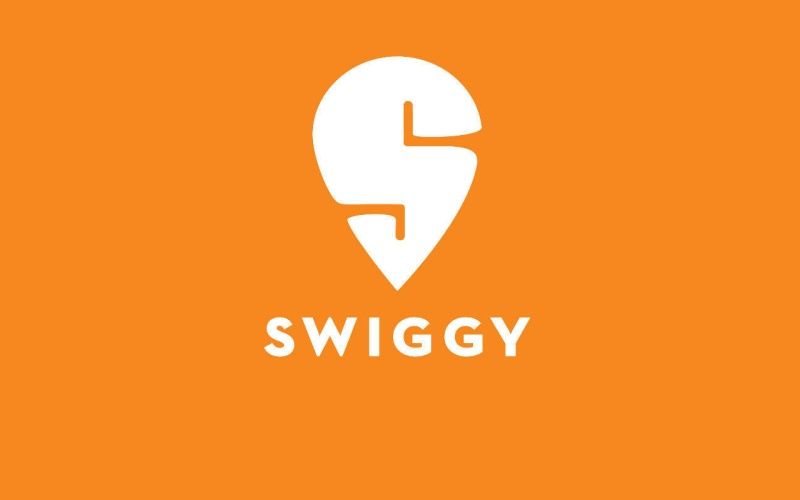 Last month, restaurant search and food delivery startup Zomato introduced a self-pickup option for its users. The Zomato Pickup feature lets users order food on the app and pick it up themselves when it is ready. Rival food delivery app Swiggy is now set to introduce a similar feature across various cities in the country. For now, however, the feature has been rolled out only for customers in Bengaluru.
Swiggy Takeaway Feature Coming Soon to Other Cities?
We first found the Takeaway feature while performing a teardown of the latest Swiggy APK file from the Google Play Store. As you can see in the screenshots below, Swiggy claims orders will be ready for takeaway in approximately 10 to 20 minutes. In order to use the feature, you will need to place an order from a Takeaway restaurant near you and head to the restaurant while the food gets prepared. Once you reach the restaurant, you will need to show the code to pick up your order. Needless to say, you can still avail all the offers and promotions when you choose to use the Takeaway feature.
When we reached out to the Swiggy support team to inquire about the feature, they told us that the feature is currently available only in Bengaluru. While the Swiggy support did not actually confirm it, there is certainly a good chance that the feature may be offered to customers in other cities across India in the weeks to come. Zomato, on the other hand, offers the Pickup feature across 13 cities currently. These include Delhi NCR, Mumbai, Bengaluru, Kolkata, Pune, Hyderabad, Chennai, Ahmedabad, Indore, Chandigarh, Jaipur, Nagpur, and Vadodara. In the near future, however, Zomato expects to add at least a few more cities to the list. Zomato also claims that 18,000 out of 20,000 restaurants where customers can pick up orders from have committed to offering the Pickup feature exclusively with the company. With Zomato and Swiggy introducing the Takeaway option, there is a strong possibility of other food delivery services such as Uber Eats and Foodpanda coming out with a similar feature in the near future.