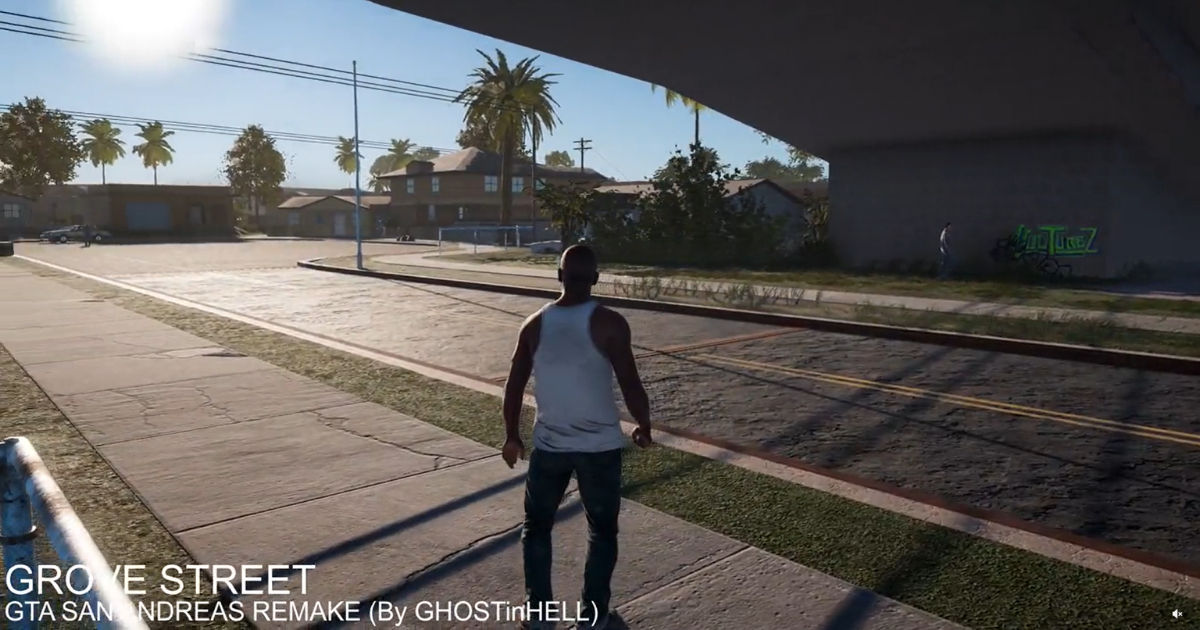 Take-Two Interactive, among the most popular game developers and publishers in the world, has announced its intent to acquire Zynga, a free to play mobile and internet gaming major. The move will be worth a whopping $12.7 billion, which would smash all sorts of valuation and acquisition records in the world. If completed, the move would bring together two gaming companies with two very different portfolios at hand.
How Take-Two and Zynga could work
Take-Two, for instance, is a AAA gaming major. Some of its most popular gaming titles have been the wildly successful Grand Theft Auto franchise, which has seen enduring popularity among gamers even after years. Its other popular game offering includes Red Dead Redemption, pegging Take-Two firmly as a AAA gaming house specialising in PC and console offerings.
Zynga, meanwhile, is exactly the opposite. While Farmville is arguably as (or probably more) popular than some of Take-Two's offerings, it caters to the casual gaming space. Zynga's expertise is in offering mobile and browser-based internet gaming, with Zynga's poker offerings taking off in the popularity charts well before fantasy gaming became a highly talked-about sector.
It is this distinct nature that the deal is likely targeting. If it goes through, Zynga will become the portal for Take-Two to expand its console offerings in a mobile-friendly format, thereby tapping into a massive market segment where the latter has essentially no presence. Current Zynga chief, Frank Gibeau, will reportedly take the helm of mobile gaming affairs post the acquisition, and help Take-Two pivot some of its focus to mobile gaming.
It is no surprise that Take-Two is taking mobile gaming so seriously — enough to pay almost $5 billion more than what Microsoft did for Bethesda. Mobile gaming has been a massive source of revenue, with titles such as PUBG and Call of Duty raking in millions of dollars in revenue every year. Mobile gaming also has its own dedicated tournaments and competitions now, and if GTA comes to phones as an official, purpose-built port, one could only imagine the hype that it could possibly generate.