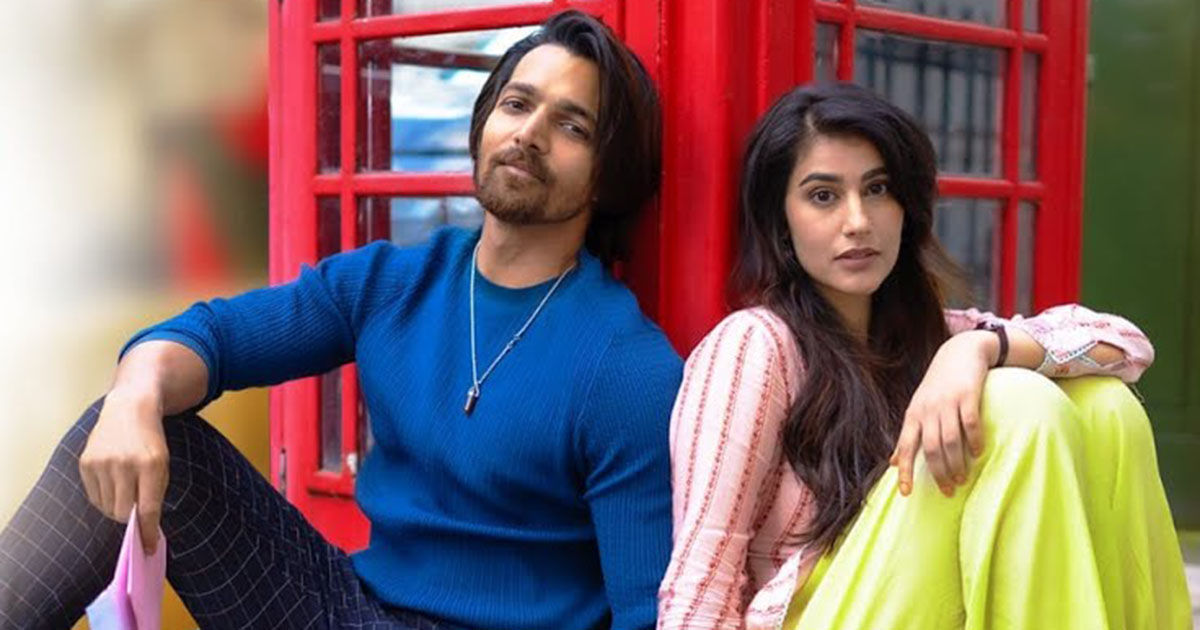 Highlights
Netflix India has bagged the rights of "Tara Vs Bilal". 

The movie will stream on the OTT platform on December 23rd. 

The movie stars Harshvardhan Rane, Sonia Rathee, and Bhargav Polara in lead roles. 
Tara Bilal is an upcoming Hindi language romantic drama film whose director is Sunny Iqbal. Sonia Rathee and Harshvardhan Rane played important roles in this movie. T-Series, TVB Productions, and JA Entertainment are the joint producers of this movie. 
"Tara Vs Bilal" OTT Release Date and Platform
"Tara Vs Bilal" will premiere on Netflix India on December 23.
| | | | | |
| --- | --- | --- | --- | --- |
| OTT Release Date | OTT Platform | Theatrical Release Date | Language | Film Industry |
| 23 December 2022 | Netflix | 28 October 2022 | Hindi | Bollywood  |
Tara Vs Bilal Official Trailer
Uploaded a little over 2 months ago, the trailer has already amassed more than 8 million views on YouTube. With over 50k likes, this trailer is one of the most streamed trailers on the platform. 
Tara Vs Bilal Cast and Crew 
The movie has an ensemble cast containing some really good actors. The actors in this movie include Sonia Rathee, Harshvardhan Rane, Bhargav Polara, Yash Agnihotri, Pranay Manchanda, Nataly Herrera, Shefali Chung, Shammi Aulakh, Jayshree Panchal, Anil Christie, Jassi Kapoor, Al Groves, Harsh Pandit, Moa Wikberg, John McLean, Jaiy Brooks and Liam Sutton. Harshvardhan Rane and Sonia Rathee are leading the cast, with the other essaying supporting characters. The movie has been directed by Samar Iqbal, while the story and screenplay has been done by Samar Shaikh and Sanyukhta Chawla Shaikh. Amarjeet Singh is the DOP, while Manan Bharadwaj is the music director.
Tara Vs Bilal Storyline 
This story is set in London and is a romantic comedy. The leading characters enter into a fake marriage to jump through some legal loopholes. However, the real trouble begins when the two youngsters begin to fall in love with each other.