Highlights
Reliance Jio And Airtel might increase tariffs on prepaid plans in 2023.
BSNL might start 4G services in March this year.
Reliance Jio is to roll out 5G services by the end of 2023, while Airtel is likely to cover entire circles by March 2024.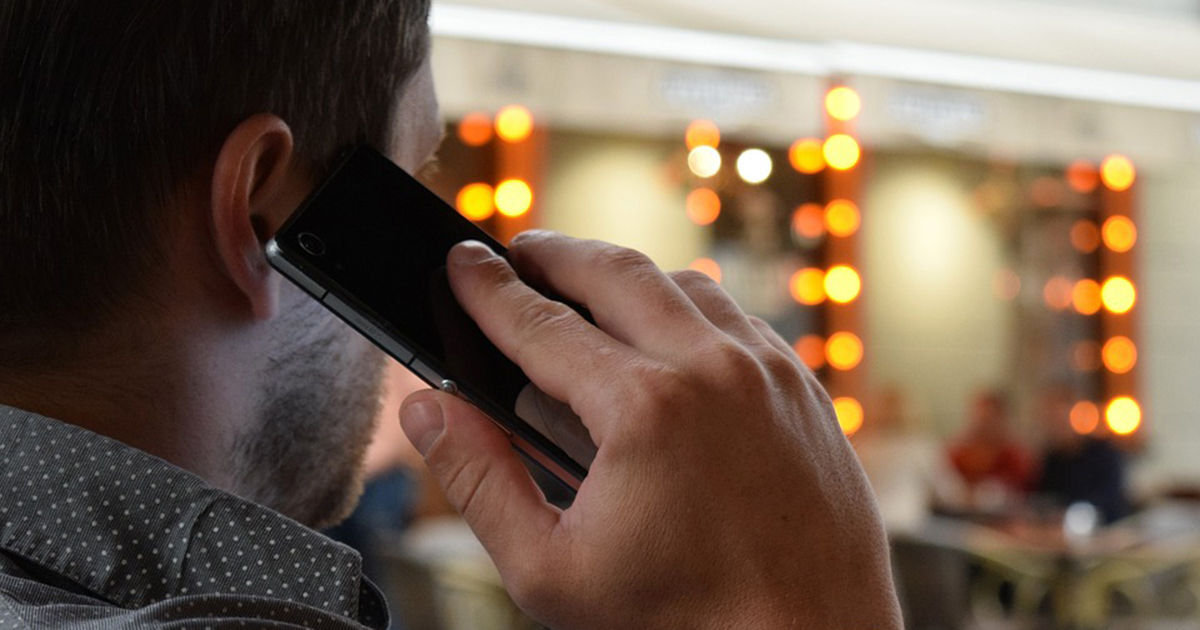 The debt-laden telecom industry saw big reforms and investments last year in the sector. Plus, the much-awaited 5G services have been launched by telcos in India, which seems a new chapter in the industry. The rollout is in the initial stage, but telcos are likely to offer services in all circles soon, where they are operating.
However, there is a catch, as only two operators have launched 5G services in the country. Notably, Reliance Jio and Airtel have brought 5G services in a few circles and plan to add more cities in 2023. Apart from rolling out 5G networks in more cities, telcos are likely to raise tariffs this year. Besides, there are chances that BSNL and Vodafone-Idea might make some big announcements this year. So, in that way, we are listing all the developments or trends expected this year in the sector.
Expected Developments In Telecom Sector In 2023
Reliance Jio And Airtel Might Increase Tariffs In 2023
Airtel has recently removed Rs 99 from its two circles. Now, its base plan starts from Rs 155 in Haryana and Odisha. The second-largest telecom operator Airtel is likely to remove the Rs 99 pack from other circles and might introduce a new base pack in other circles, which means the operator wants its customers to choose higher-value packs.
On the other hand, Reliance Jio has not made any changes in the prepaid and postpaid section, but the telecom operator is likely to join the wagon soon as this will increase its average revenue per user. So, there might be a chance that Jio will also come up with a new strategy to raise tariffs.
In addition, Airtel and Jio are making huge investments in 5G services, which means increasing ARPU is the only option that will ensure growth in the sector, and a tariff hike seems a good option for the same. Besides, 5G is consuming more data than 4G, which means telcos have to launch more plans to cater to the growing need for data that can be expensive.
Vodafone-Idea 5G Launch Might Happen This Year
Vodafone-Idea, India's third largest telecom operator, has somehow managed to sustain itself in 2022, but it seems impossible this year as the debt-ridden telecom operator wants the government to pick a 33 percent stake. However, the government wants investors to infuse finances in the firm, which seems difficult, at this point as investors have not shared their plans to make fresh investments in the company yet.
Also Read: Vodafone Idea (Vi) Survival in India: What Does the Future Hold for the Telecom Operator?
To those unaware, the telecom operator demonstrated 5G at the Indian Mobile Congress but still has not made any announcement on the rollout of the network. The telecom operator is only focussing 4G network in India and recently launched plans for international users. However, there are chances that Vi might bring 5G in metros in the second half of this year as it has upgraded its 4G network architecture. Currently, it is developing 5G use cases in India, according to Vodafone Idea MD and CEO Ravinder Takkar.
Reliance Jio And Airtel 5G Expansion In 2023: Details
Reliance Jio has spent Rs 87,946.93 crore for the 5G spectrum in the auction. For the uninitiated, Jio has so far launched 5G services in 26 cities along with all 33 districts of Gujarat and plans to cover the entire country by the end of this year.
Airtel, India's second-largest telecom operator has spent Rs 43,039.63 crore and so far launched its 5G services in only 21 cities, which is less than Jio. The telecom operator wants to provide 5G services in all circles by March 2024.
BSNL Plans For 4G And Might Launch 5G In August 2023: Details
The state-run telecom operator BSNL is working on the 4G services and is expected to bring them by March this year. Notably, the telecom operator has also installed 1.12 lakh towers to start services in metros. The telecom operator is conducting 4G trials with TCS.
Plus, the Department of Telecommunications wants BSNL to start or launch 5G services by August this year. The ministry has also decided to provide a 5G spectrum in the 700 MHz band to BSNL to start services this year.
JioPhone 5G Expected In 2023: Details
Jio is likely to bring to 5G variant of the JioPhone this year. The telecom operator has partnered with Google to launch a 5G smartphone in India. The ongoing rumors suggest that JioPhone 5G will be in the affordable segment and likely to be available in the second half of this year.
The JioPhone 5G has already received BIS certification and is likely to have a 5000mAh battery, 4GB RAM, and 32GB of storage. The device might come with a 6.5-inch HD+ LCD display along with a 90Hz refresh rate.
The smartphone might be powered with the Qualcomm Snapdragon 480+ SoC. The upcoming device is likely to run Android 12-based PragatiOS custom and might have all Jio apps. On the connectivity front, the JioPhone will have GPS, a USB Type-C port, Wi-Fi 802.11 a/b/g/n,and Bluetooth 5.1.
Moreover, the smartphone is likely to support a 13MP camera and a 2MP macro lens on the back, while an 8MP camera might be placed on the front for selfies and video calls. It is worth noting that this smartphone can be a game changer as India is a price-sensitive market and JioPhone 5G is expected to be priced under Rs 10,000. Plus, it will support Jio's standalone mode technology, which has zero dependencies on the 4G network and it is the most advanced in the 5G standard.